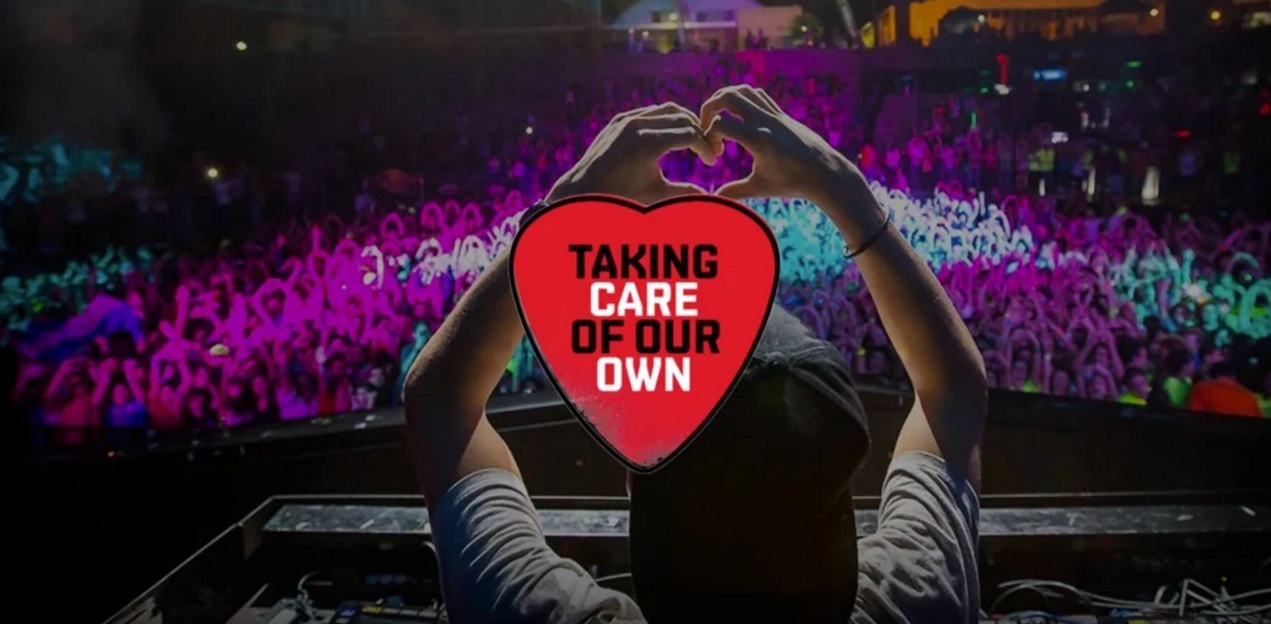 GoFundMe Charity and GoFundMe are now partnering to support the Taking Care of Our Own crowdfunding platform. All pages created through this platform are linked to Live Nation and will be considered for matching donations as part of our existing program.
A Message from CEO Michael Rapino
Apart from the work we do to entertain the world, we also consider our entire employee community family. We're deeply committed to supporting each other through hard times and when one of our employees or a member of their family is in an extreme life event or medical crisis and needs financial assistance, we are committed to matching up to $5,000 of funds raised online through GoFundMe.
Rules and regulations
Live Nation sponsored and matched fundraisers that appear on this page must conform with these guidelines:
Any current Live Nation employee can set up a fundraiser for themselves or an immediate family member: mother, father, sister, brother, wife, husband, partner, daughter, and son. Half and step-relatives as well as in-laws are also eligible. 

Fundraisers will provide funds directly to an individual in need and are not intended to raise money for charities.

In the story section of your GoFundMe, make sure to include the Live Nation Entertainment department you work in and your role so your colleagues know who you are.

Live Nation will match the total funds raised online at the 50-day mark to a maximum of $5,000. If you hit $5,000 prior to day 50 or you close your fundraiser before then, your match will be honored at that time (to the $5,000 limit). You can set your own goal and manage how long it is open, so the 50-day limit applies to matching donations.
Gifts and funds raised here are not considered tax-deductible by the IRS, but they will, of course, go directly to the Live Nation employee that you're trying to help, so they are much appreciated. Please see this Tax Help section for further questions and information. For those who are creating pages, please be aware that any funds matched by Live Nation are considered taxable income.
Please note: if you have already received funds by submitting your request through the confidential Taking Care of Our Own program, you are welcome to create your own GoFundMe but it will not be eligible for the $5,000 match and will not be on this page.