In July 2018, Sergio Cordova's life changed forever when he found out what was happening at his local bus station in Brownsville, Texas. He learned that, after arriving at the Texas-Mexico border, scores of immigrants seeking asylum were bussed to Brownsville daily, where they were left with nothing but the clothes on their backs. What's more, many of them didn't have the means to contact their family members or receive the legal and medical support that they needed.
Sergio's heart ached for the asylum seekers. They had put everything on the line for a brighter future in the U.S. Sergio felt that the least he could do was show them some love and compassion.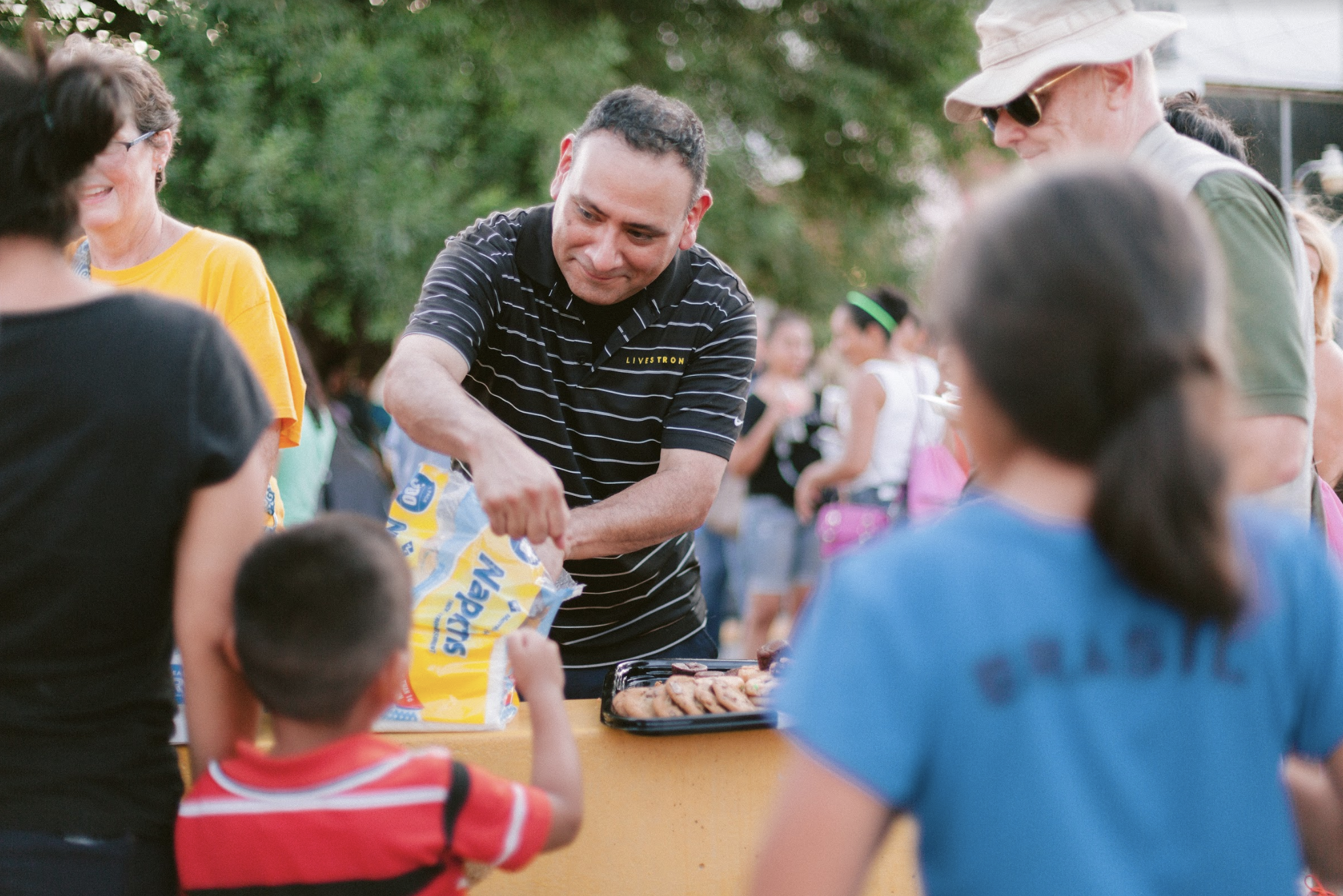 With the help of his friends, Sergio started bringing food and supplies to the asylum seekers at the bus station. It wasn't long before Brownsville community members caught wind of Sergio's efforts and decided to rally around his mission. They began helping out however they could, donating their time, money, and resources to his cause. That's when #TeamBrownsville was born.
Today, #TeamBrownsville is a nonprofit that continues to support immigrants seeking asylum at the U.S.-Mexico border. By providing meals, supplies, education, legal support, medical assistance, and more to immigrant families in need, Sergio and #TeamBrownsville are showing the world what it means to turn compassion into action.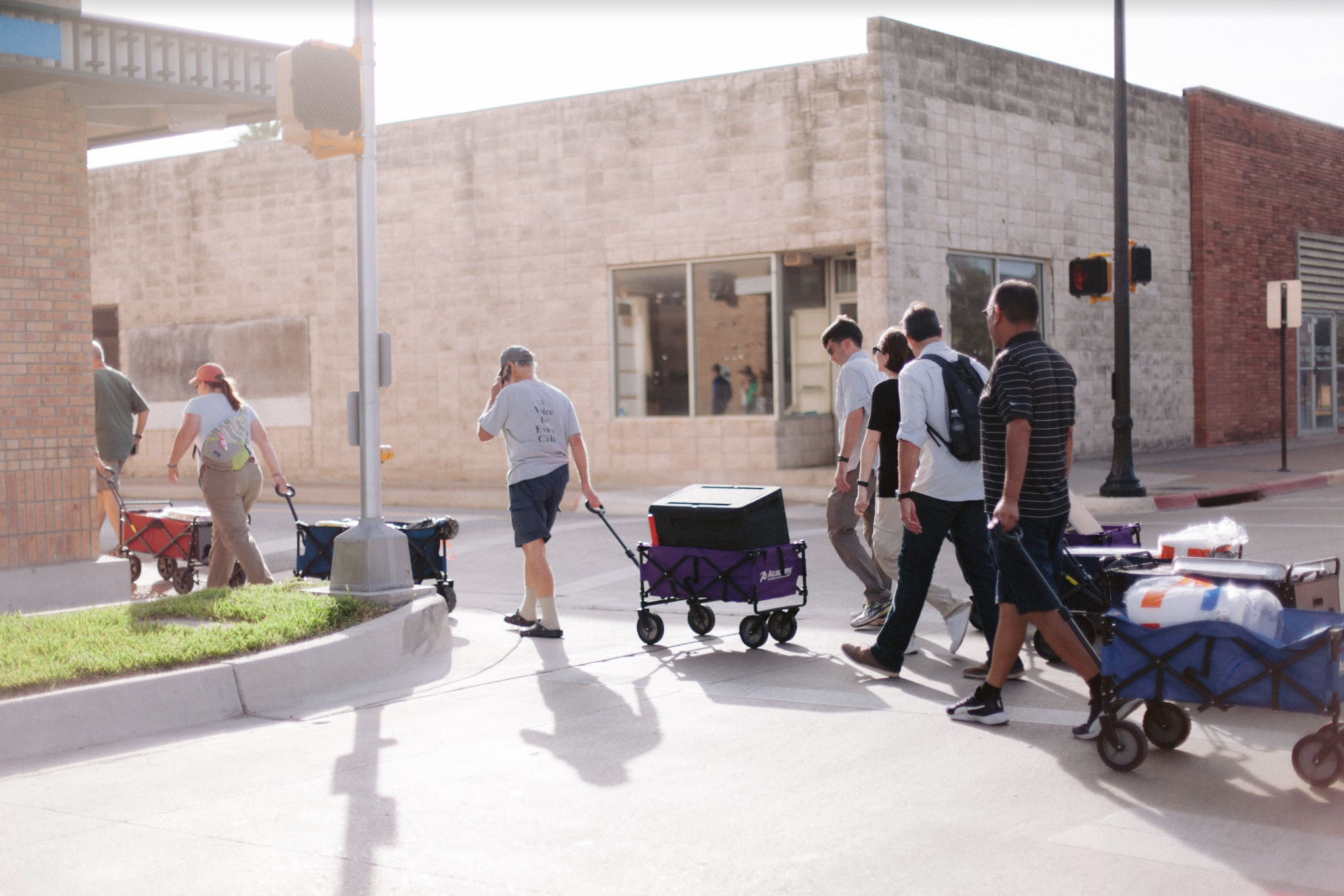 On November 14th, GoFundMe honored Sergio for his work at the GoFundMe Heroes Celebration in San Francisco. There, he and five other community-nominated Heroes took the stage to spread their inspiring messages and stress the importance of helping others in need.
To learn more about Sergio and his mission to help asylum seekers at the U.S.-Mexico border, listen to his interview on the True Stories of Good People podcast.