"Hi, I'm Dana and I'm 7 years old. I am raising money to help save the life of my friend, Mila."

Two years ago, five-year-old Dana went to a speech therapy session to work on her stutter. While there, she met another girl who stuttered named Mila. They became fast friends and worked hard together to beat their speech impediments. Over time, Dana's stutter went away. But Mila's didn't. Instead, it got worse. Something was wrong.
Mila used to be like every young kid. She loved swimming and chocolate ice cream and singing her favorite songs. But when she was 4 years old, something terrible started happening. She would fall over and bump into things. She got stuck on words.
Eventually, Mila was diagnosed with Batten Disease, a rare and devastating genetic condition. Batten Disease causes children to wind up bedridden and on a feeding tube, suffering from seizures and cognitive impairment. There is no cure to Batten Disease… yet.
Earlier this year, Mila's parents started a GoFundMe to raise money for a gene therapy treatment that could potentially be the cure for which they and many other Batten parents have hoped. The treatment is experimental, so insurance won't cover it. To date, they have raised over $500K of the $700K needed to get Mila her life-saving treatment this January.
When Dana heard about Mila's illness and the GoFundMe, she decided that she wanted to help her friend, too. She didn't have a ton of money to donate, but she has always loved to bake with her mom. So Dana started selling "Cookies 4 Mila" to save her friend's life.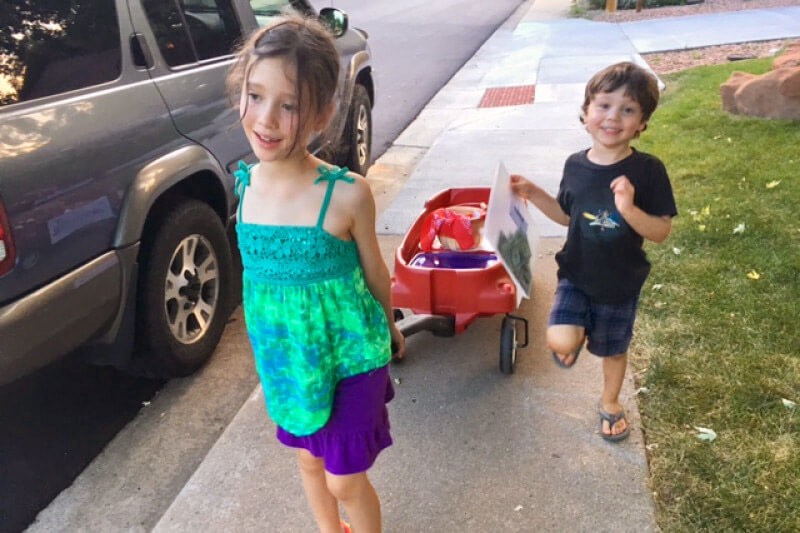 Dana and her mom baked multiple batches of cookies, loaded up her little brother Carson's red wagon, and knocked on neighbors' doors to raise money throughout the summer.
When more people heard about Cookies 4 Mila, Dana even started shipping her cookies across the country.
Dana's first fundraising goal was $1,000, which she hit right before Halloween. She was so excited. But she also hoped that she could do even more to help Mila. A few weeks ago, Dana started her own GoFundMe so she could reach more people who want to save Mila's life.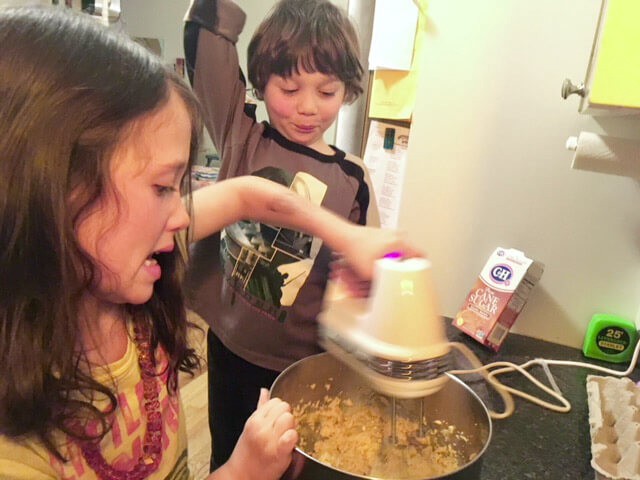 So far, Dana has raised over $4,000 toward her goal, and she continues to sell cookies at local festivals and markets to raise money. She hopes that her GoFundMe will inspire other kids to raise money to help Mila, too.
But most of all, Dana hopes to hear the good news that her friend Mila will be able to receive her life-saving treatment in January. That alone would be the best holiday miracle she could imagine.