Saving Mila — Time is Running Out!
In January 2017, we set out on a mission to find a cure for our daughter Mila's devastating condition, Batten Disease— a disorder that rips abilities, and then life, away from children. After fighting for Mila's life day and night, it seems unreal that Mila has started receiving an experimental and potentially
LIFE-SAVING TREATMENT.
  This would not have been possible without the help of thousands of incredibly kind and generous people around the world. But the story doesn't end here...
With this incredibly opportunity comes responsibility. We are determined to help the many more Milas that will follow. We won't stop until we get there. So please stick with us, follow Mila's story and help us change the prognosis forever for children like Mila.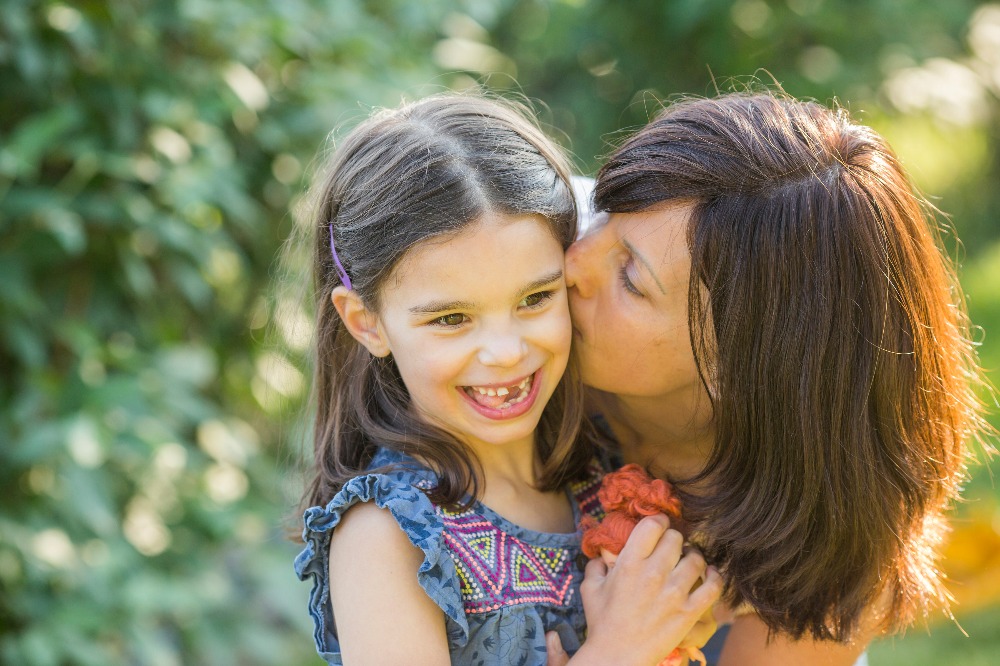 There's no other way to put it—
my 7-year-old daughter, Mila, is dying
. I lie by her side every night when she sleeps and my heart bleeds. My face burns from the tears. 
Mila could be your child. She splashed in the pool, begged for chocolate ice cream, and sang her favorite songs. She rode bikes. She skied. But at 4 years old, she started to fall over, to bump into things. She pulled books in close, got stuck on words. She was finally diagnosed with 
Batten Disease
,
 a rare fatal genetic condition that robs normal children of everything
. They end up bedridden, on a feeding tube, with seizures, and cognitively impaired. There is no cure... yet.
We were given no hope. But we discovered that scientists are just now able to STOP and even REVERSE genetic diseases like Batten. So we fought day and night and have raised close to $3M to fund possible treatment paths and the necessary research that could lead to a cure.
Our tireless work and YOUR incredible support
have paid off.
 Mila has started receiving a new and potentially LIFE-SAVING treatment. 
It seems unreal.
Since starting her treatment,
Mila seems to be stable.
She is showing some signs of improvement in her seizures, posture, swallowing, and most importantly alertness and responsiveness. She is still smiling. She is still laughing. So we continue to fight for her!
Mila still faces many challenges. Batten has taken so much from her. While we work hard to find ways to rehabilitate her, we are also working just as hard to turn Mila's treatment into a way of giving hope to children across many diseases. 


Please HELP US as we fight to clear a brand new treatment path for many more children like Mila!
_______________________________________

YOU can help pave a brand new path to saving children's lives!

1)
GIVE
whatever you can. No donation is too small (tax-deductible)
2) 
SHARE
on social media (
#SavingMila
)
3)
EMAIL
this page -
gofundme.com/savingmila
 - to your family + friends. 
_______________________________________
With gratitude,
Julia, Alek, Mila, and Azlan
WHERE YOUR MONEY IS GOING
Mila's Miracle Foundation, Inc. is a 501(c)(3) nonprofit organization.  Our mission is to find and fund treatments for children with devastating  neurological diseases, like Batten. Saving lives is expensive. Mila and other children like her deserve the chance that recent genetic breakthroughs now offer. We CAN save children's lives together! 
Recent press:
Science Magazine
Boston Globe/STAT
Daily Mail
Fox5 DC - Evening News