In the summer of 2014, residents of Flint, Michigan began falling seriously ill. As pregnancy rates dropped and disease rates rose, people couldn't help but wonder if their ailments had anything to do with their discolored, off-tasting drinking water.
A few months prior, the city had changed Flint's drinking water source from the Detroit River to the nearby Flint River, a polluted body of water that's notorious for its high levels of lead. This cost-cutting decision saved the city millions of dollars, but cost residents their health and, in some cases, their lives.
When Lance Cooper of Richmond, Virginia heard about the Flint water crisis, he was devastated. But as an activist and community leader in his own city, he knew he could rally the good people of Richmond to help out their neighbors in Flint.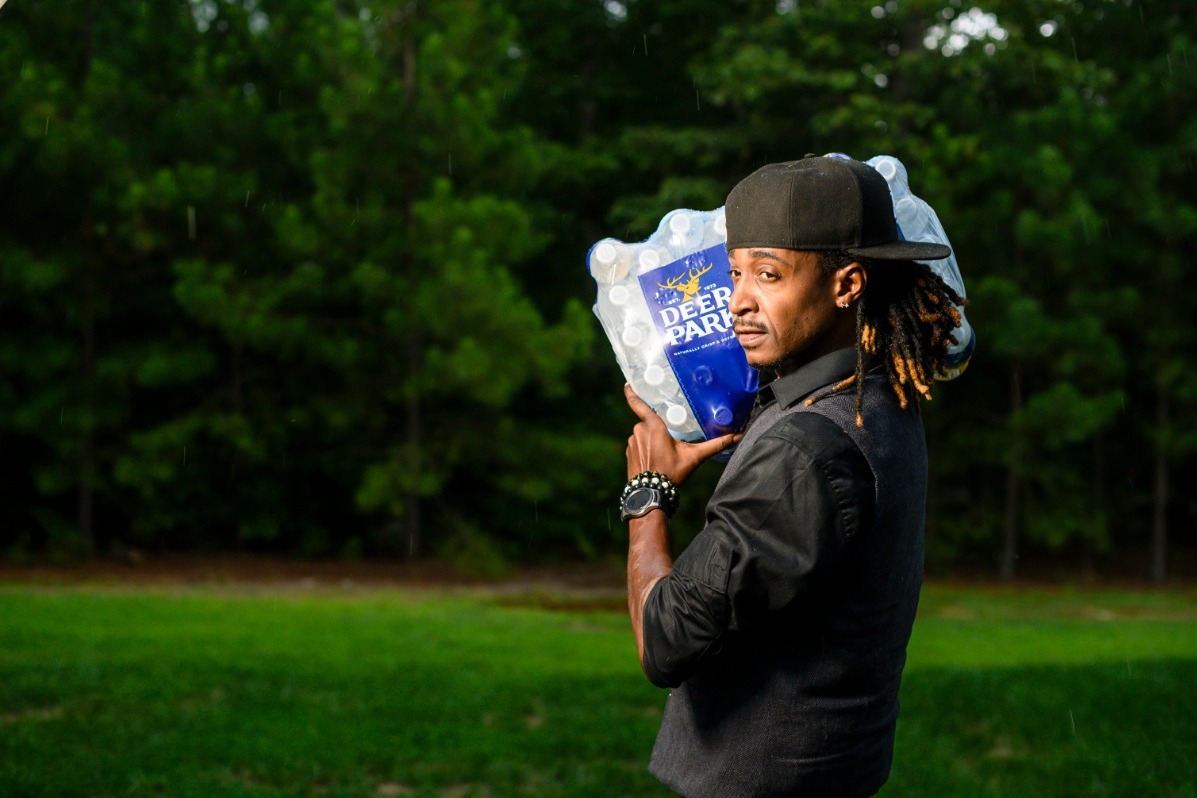 In 2018, Lance launched the #SaveFlintChallenge, a movement that aims to energize the people of Richmond and beyond to help supply clean drinking water to Flint residents, and to spread awareness of the crisis. Through his GoFundMe campaign, Lance has raised over $200,000, which has helped thousands of Flint residents recover from one of the nation's deadliest public health crises of the decade.
On November 14th, GoFundMe honored Lance for his work at its first ever GoFundMe Heroes Celebration in San Francisco. There, he and five other community-nominated Heroes took the stage to spread their inspiring messages and stress the importance of helping others in need.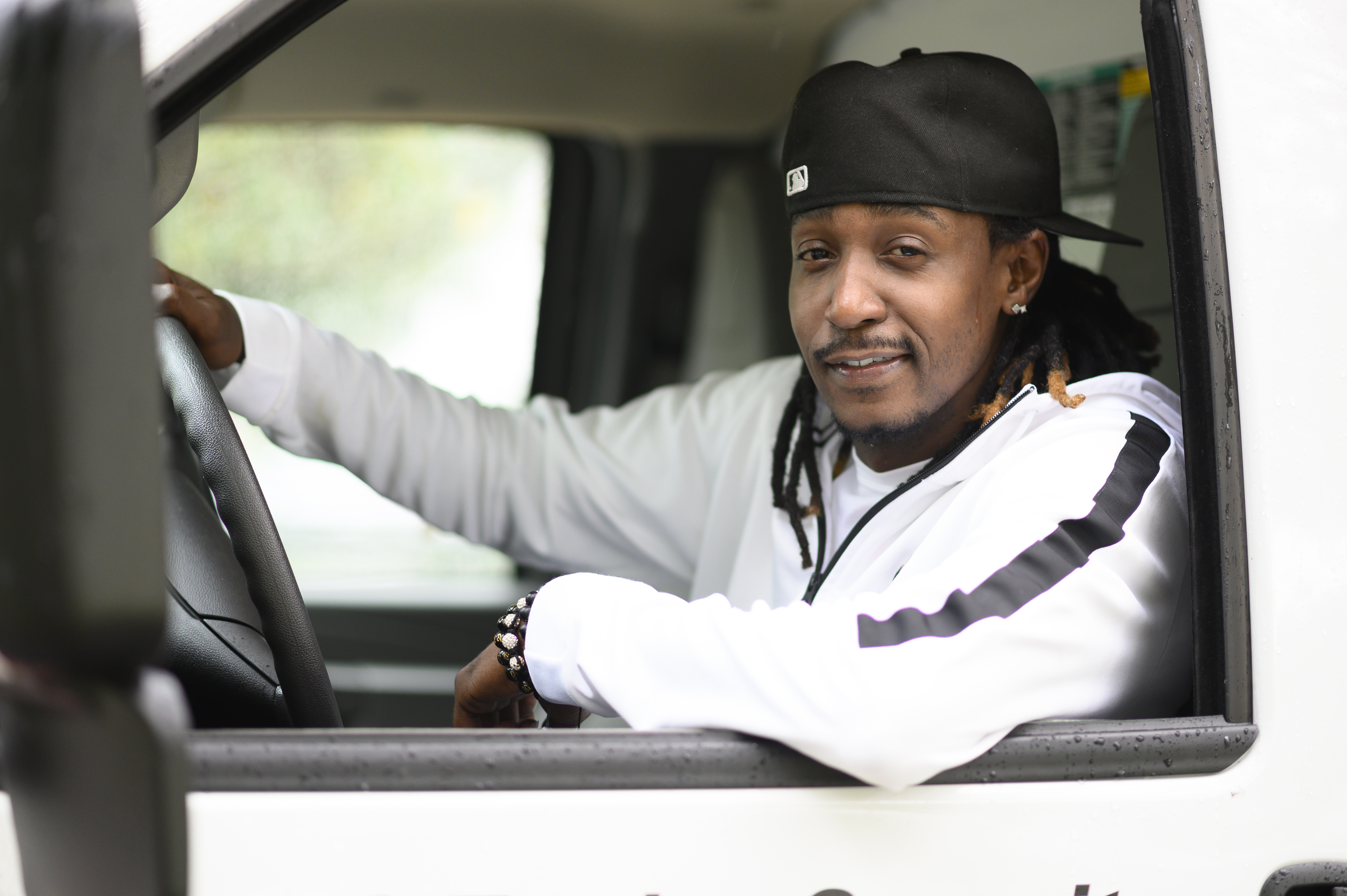 Lance's work is a testament to the power of community. When people come together to support one another, incredible things can happen. To learn more about Lance and his mission to bring clean water to the people of Flint, listen to his interview on the True Stories of Good People podcast.