Daniel Alvarado was six years old when his older brother Diego was diagnosed with Leukemia. As a kid, Daniel used to visit Diego in the hospital all the time and even accompanied him to his chemotherapy appointments. It was hard on Daniel to see his beloved brother in pain, but it was also tough to see so many other kids at the hospital in similar situations. Daniel felt sad for his brother and the other young survivors who had to spend long days and nights in the hospital. With the holiday season right around the corner, Daniel couldn't bear the thought of them spending Christmas away from home. So he decided to do something about it.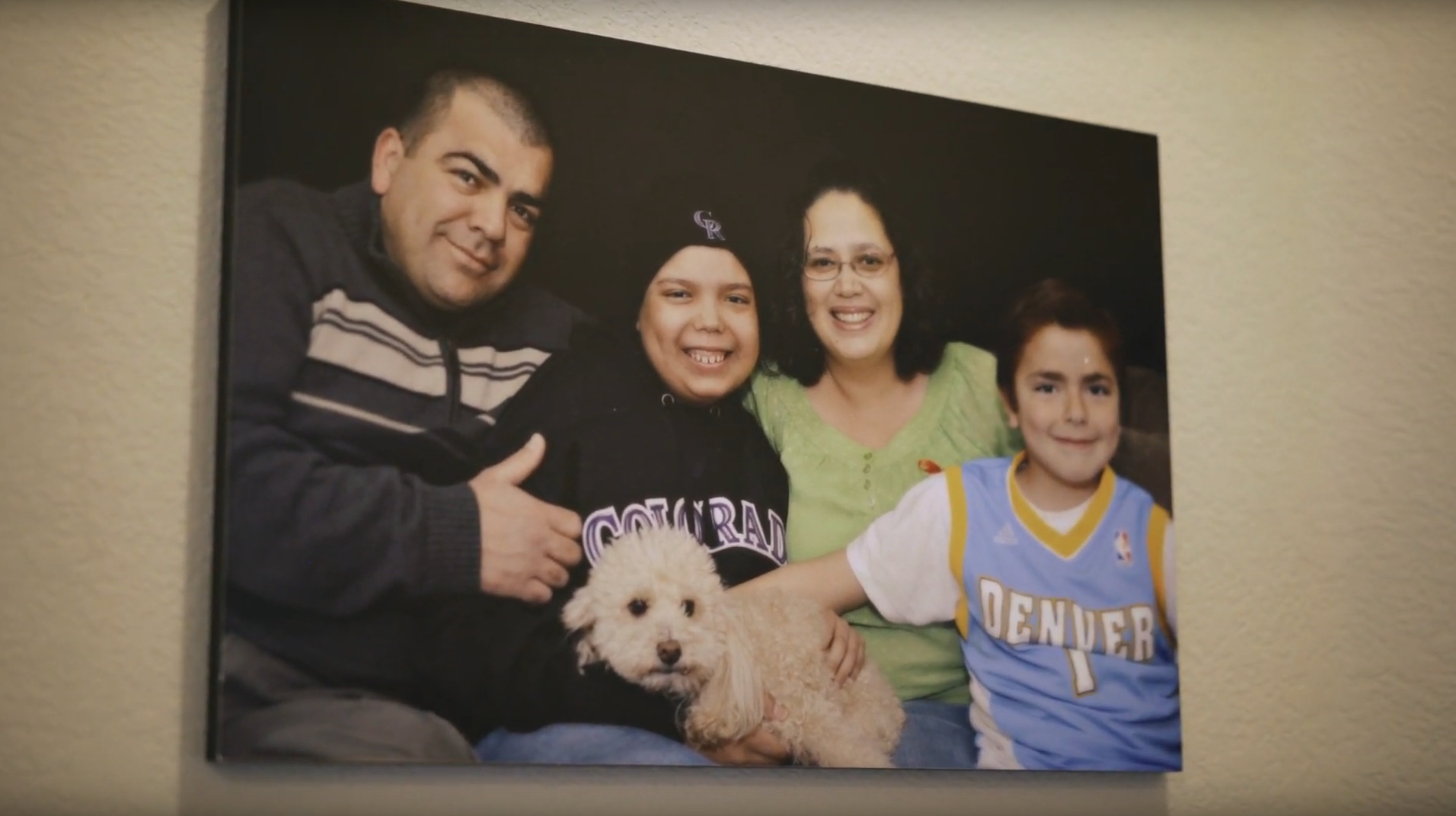 That winter, Daniel wrote handwritten letters to people and businesses in his hometown, asking them to donate toys to the young cancer fighters at his brother's hospital. His community's response was huge. By Christmas, he had received hundreds of toy donations, all of which brought huge smiles to the children's faces. From then on, Daniel knew this toy drive was going to be his new favorite holiday tradition.
In the following years, Daniel used GoFundMe to help raise money to buy toys for the children at his brother's hospital. Thanks to his toy drives, Daniel was able to bring joy to hundreds of young cancer fighters – year after year.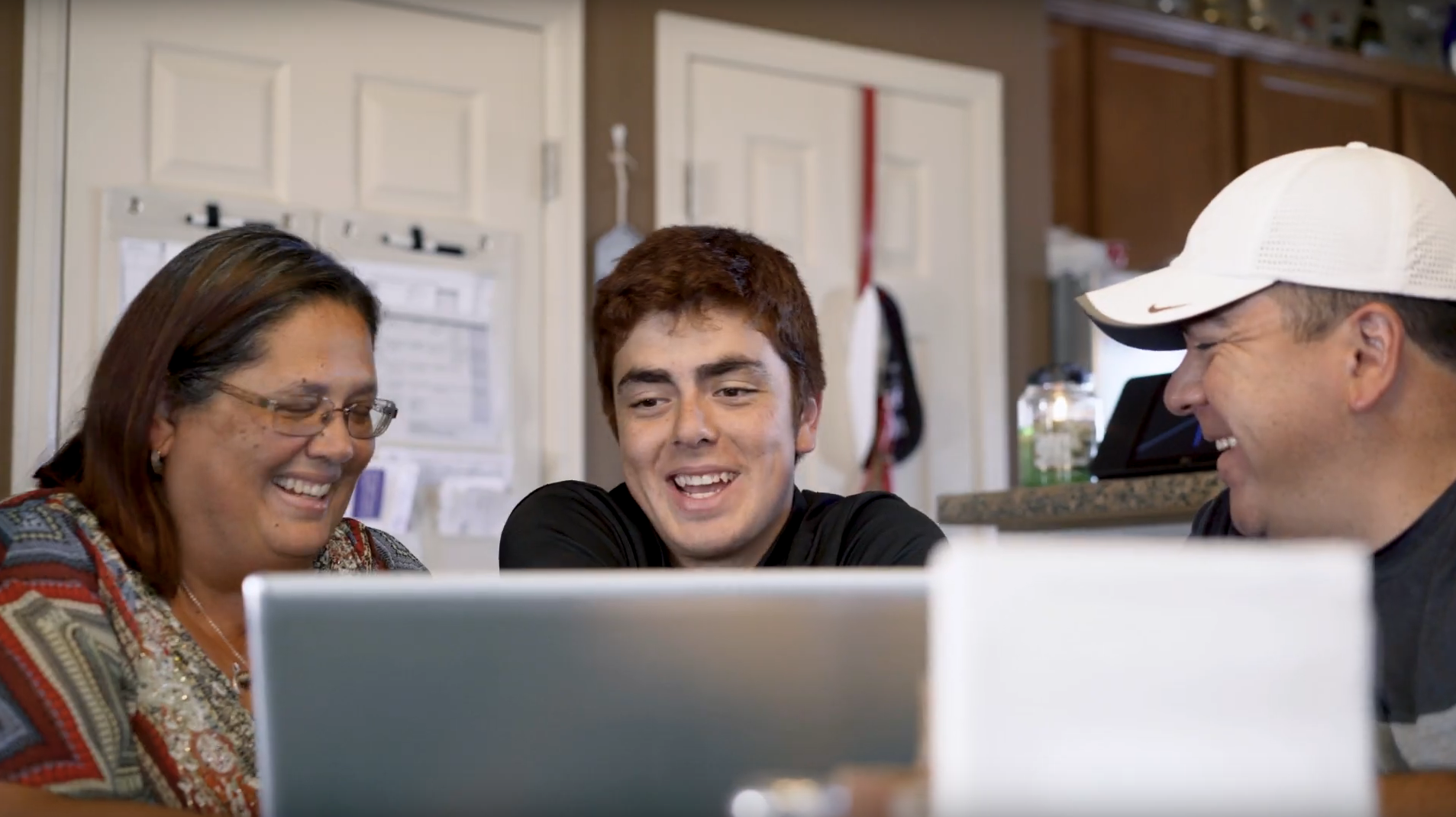 In December 2016, Diego lost his battle with cancer – just two days before that year's toy drive. Daniel could've called off the toy drive to grieve, but instead, he vowed to go through with it. When Daniel's parents asked him why, he said, "This is what he would want. He'd want us to push through. He always told us to never give up and keep trying." And that's exactly what Daniel did. That year, Daniel's community rallied around him to donate a record number of toys to his toy drive, giving the young survivors at the children's hospital a Christmas to remember.
Now 16 years old, Daniel is excited to be running his 10th annual toy drive in honor of his brother's memory. To this day, his favorite part of the toy drive is watching his community come together to bring smiles to children who need them the most.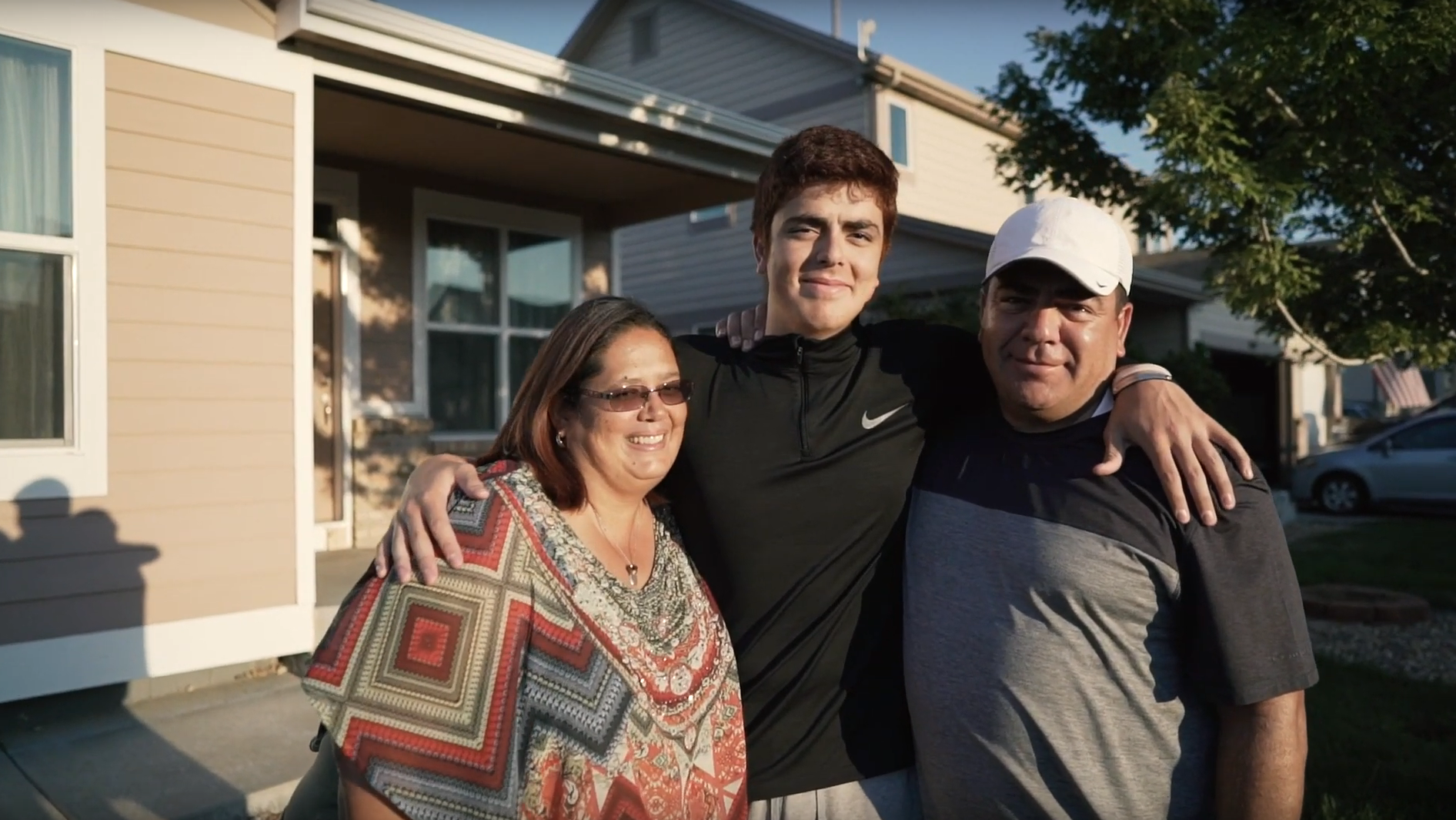 On November 14th, GoFundMe honored Daniel for his work at its first ever GoFundMe Heroes Celebration in San Francisco. There, he and five other community-nominated Heroes took the stage to spread their inspiring messages and stress the importance of helping others in need.
In addition, GoFundMe surprised Daniel with a special gift. Since he began the toy drive in 2010, Daniel has always dreamed of personally handing out toys to the children at the hospital. But because he's under 18, the hospital's policy prevented him from doing so. This year, GoFundMe has arranged for Daniel's dream to become reality. Daniel is beyond excited to finally distribute toys to young survivors this holiday season.
To learn more about Daniel and his mission to bring holiday cheer to young cancer fighters, listen to his interview on the True Stories of Good People podcast.