15 Ideas for Fun & Easy Summer Fundraisers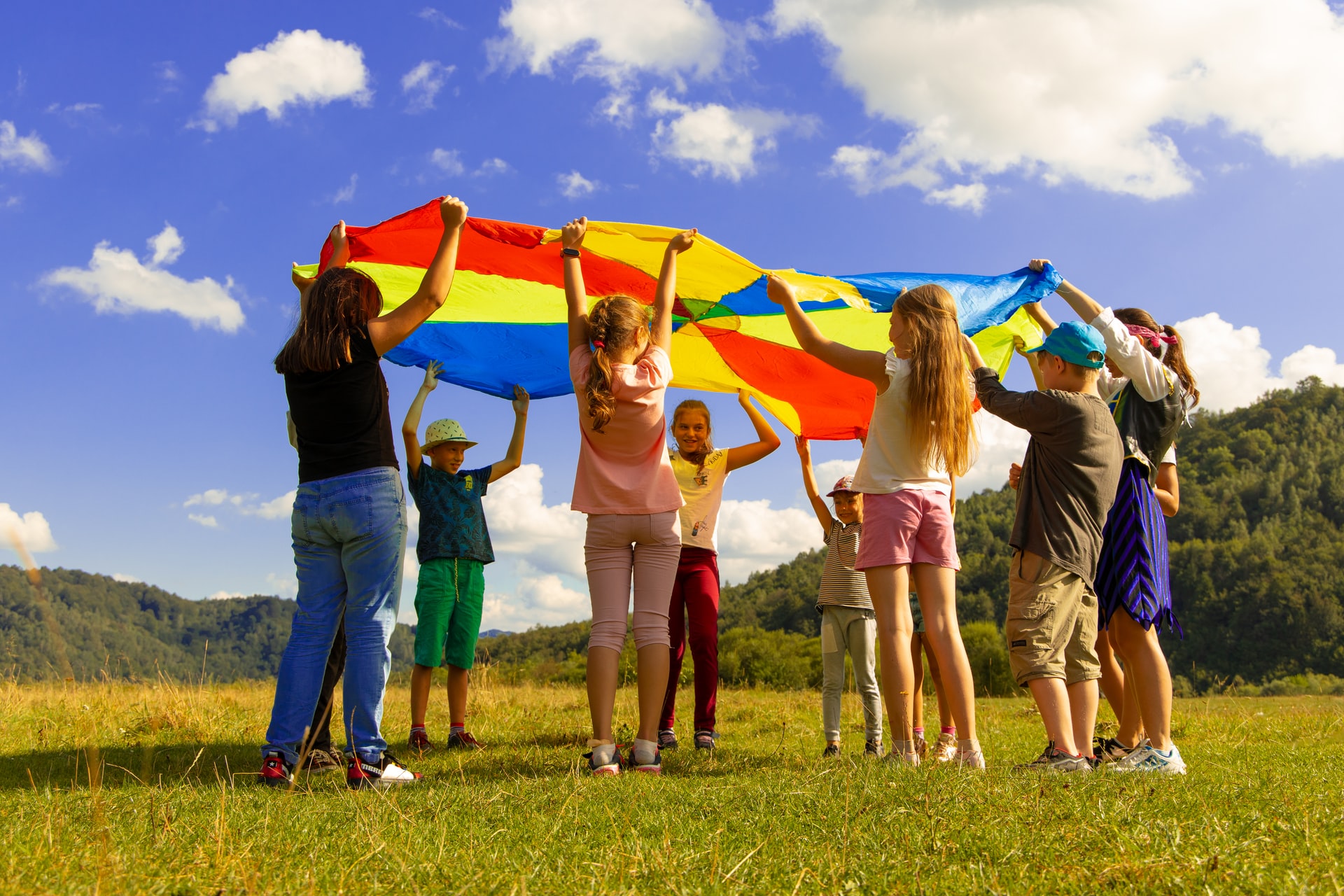 Great weather. Outdoor activities. Endless time for students. These three things combine to create ideal conditions for summer fundraisers. Whether the school drama club needs to raise money for a competitive tour or the community sports grounds need an upgrade, summer donation ideas are abundant.
How fundraising helps
Social fundraising is one of the best ways to get a community to rally around a common cause that requires financial contributions. It is also a fantastic way to build social participation and overall involvement. This is because fundraising creates emotional connections and enhances camaraderie within a group of people.
Fundraising encourages one to meet new people and, as a result, increases the reach and network of supporters of a particular event or cause. This, in turn, elevates the fundraiser and its chances of success.
Summer fundraiser ideas
In our new normal, easy summer fundraisers are an ideal way to fundraise because they are fun and mainly outdoors. As a result, they already have social distancing incorporated into them. That makes implementing one of our outdoor fundraising ideas safe and fun.
Barbeque cook-off

: This idea does not need much in terms of resources. Use donated equipment in a yard, parking lot, or field. Then, ask for food donations from local grocery stores. The only requirement for participants is that they come hungry. Be sure to sell meal tickets to make the most of this

summer fundraiser

idea.

Walk-a-thons

: These are perfect for sports-related fundraisers but can be used for any organization. Make sure to have a back-up, indoor location just in case the weather does not cooperate. You can sell snacks and water to make the most of this activity.

Water balloon fight

: Nothing says

summer fundraising

like a

water balloon fundraiser

. This can be a standalone activity or part of a bigger field day for maximum effect. Charge a small fee per balloon and for refreshments during this activity to bring in more money for your cause.

Bike riding competition

: This fundraiser is best organized with rented or donated equipment that is paid for per use. Sell refreshments and snacks to increase donations.

Local county fairs

: This involves collaborating with local fair officials to either organize one part of an already existing fair or host the entire event with their input. Entrance tickets sales, ride tickets, and smaller competitions are the key fundraising activities for this idea.

Outdoor classes

: Outdoor yoga classes, boot camps, and pilates in conjunction with local gym instructors are ideal

summer donation ideas

.

Outdoor movies and concerts

: These are easy to plan and execute. Like most other

summer fundraisers

, these rely on a combination of donated equipment or entertainment acts, ticket, and refreshment sales.

Bake-off bake sale

: This combines the best aspects of competition and baked goods. Tickets can be sold for participation and, of course, the sale of baked goods.

A beach day

: This is best paired with surfing and volleyball competitions which will give people a variety of activities to participate in over the course of the day.

A car wash

: This a popular summer fundraiser idea because of its simplicity. Partner with a local church, school, or other social organization that can donate a location for the day.
Camp fundraiser ideas
Summer would not be complete without a camp or three which makes them excellent spaces to incorporate summer fundraisers. Camp fundraiser ideas that we like include:
Bonfire night fundraisers

: These are not only fun but also a good way to make all those s'mores and clear nights count even more.

Kids' camp

: Like many good

outdoor fundraising ideas

, this one incorporates even more people into an activity-filled day with competitions, lemonade, and snack stands. This makes it perfect for an easy summer fundraiser idea,

Hiking camp

: A fun camp at the end of a half-day hike is a unique way to fundraise while making good use of the warm summer weather.
Outdoor fundraising ideas
There are a variety of outdoor fundraising ideas available. Today, though, we'll focus on two of our favorites.
Obstacle course

: This fundraising idea is like a field day but is slightly more physically challenging. Funds can be raised from ticket sales and refreshment sales like most

summer fundraisers.

Community picnic

: This a good way to bring the community closer and all it involves is some blankets and open space. Tickets can be charged for entrance into the event or food sold per plate.
Summer fundraising made easy
Easy summer fundraisers are not only fun to plan, but also fun to participate in. Working with crowdfunding sites like GoFundMe is a great way to ensure that your fundraiser is a success. Use our fundraising website today to start raising money for your organization.