How to Raise Money For a Business: 12 Ways to Raise Capital for Your Start-Up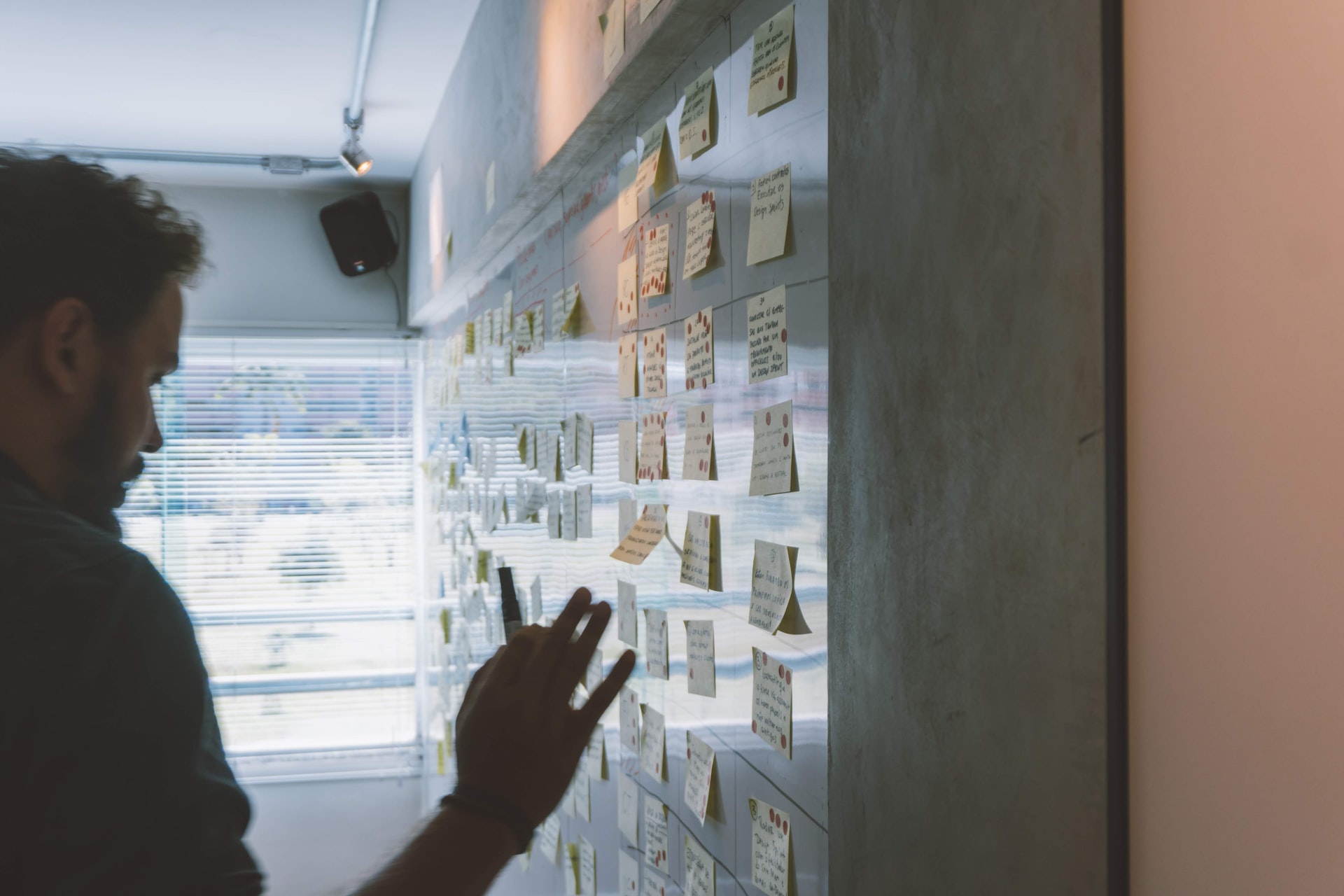 Even the most creative ideas or business plans can only help a start-up business progress so far. As a result, it's almost inevitable that your business will need funding to grow. 
One of the biggest challenges entrepreneurs face is raising money for business ideas or growth. Unless you're independently wealthy, you're going to need a helping hand. But where to start? If you're wondering how to raise money for a business, we've compiled a list of some business fundraising channels you can take advantage of. 
How to raise money to start a business
1. Crowdfunding 
If you have strong convictions about an idea, use the power of the internet to raise the funds you need. Crowdfunding sites like GoFundMe have become increasingly popular with inventors, entrepreneurs, and the general public in recent years. They're easy to set up, and if you can communicate your passion in your fundraiser description, you may be able to generate support from people all over the world. 
2. Angel investors 
Angel investors provide capital for a business start-up in exchange for convertible debt or ownership equity. Many of the biggest tech companies today, like Google and Yahoo, were funded by "angels". If you're wondering how to raise money for a business that already shows signs of growth, angel investors are a favorable option. 
3. Bootstrapping 
If you don't want to give up any form of ownership or independence, bootstrapping is likely the best option to raise money for a business. It involves using your own resources. This may mean pulling from your savings or taking out a mortgage on your assets.  
4. Venture capitalists 
Like angel investors, venture capitalists provide capital to startups, early-stage, and emerging companies that show high growth potential. The difference is that they generally provide financing that often has higher rates of return instead of taking a share of the company. However, some may take an ownership share of the company. 
5. Microloans 
There are numerous microloan options for those looking for ways to raise money for business growth or expansion. Loans remain a core option for businesses because they usually come with fewer strings attached, shorter payment periods, and in some cases, medium to low-interest rates. 
6. Small Business Administration (SBA) 
Government programs are a channel worth investigating if you're asking yourself how to raise funds for business growth. You can turn to the SBA grants programs, but keep in mind that they are highly competitive. Another way of raising money for a business through government assistance is through SBA lending. However, it's important to note that interest rates are slightly higher than most banks. 
7. Friends and family 
People you know are often the best and safest way to raise money. Not only will they be more open to your proposal, they have also likely seen your effort and passion. You can ask them to contribute to your crowdfunding efforts or borrow from them directly. 
How to raise funds for a business that is growing
If you're looking for how to raise money for business growth, you could explore the following options: 
1. Purchase order financing
Purchase order financing is perfect for businesses that have large product orders coming in regularly but not enough cash to cover the production of products until the payment from the cutomer comes through. How it works is that a purchase order financing company will pay your supplier the cost to produce the product. When the product is made and shipped to your customer, your business then invoices the customer and receives payment. That payment is then used to payback the purchase order financing company. While it's not the most affordable way for a business to borrow money, it is a viable option for those who aren't able to qualify for cheaper financing to fulfill an order. 
2. Contests
Business contests are a great way to get funding because the prize money comes with very few conditions, if any at all. Contests usually encourage creative businesses or social enterprises to take part. 
3. Product pre-sales 
Borrow a page from big names in tech and offer customers the option to pre-order products before they launch or hit the shelves. Not only does this raise the money needed to fulfill these orders, but it also offers companies a way to gauge the demand for their product. 
4. Strategic partners 
Strategic partners come in many forms, from suppliers to distributors, and even customers. While it may not be direct funding, getting credit from your supply chain can help supplement your budget until your business is in a good place financially. 
5. Incubator programs 
Business incubators are programs created to provide new businesses access to resources they require to grow. Incubators benefit businesses more than just financially. They also offer mentorship, network establishment, and relevant entrepreneurship training.  
Tips on raising money for a business 
No matter what form of fundraising you do, always make sure you practice due diligence to make sure you are not getting the raw end of the deal. This is especially so with financing, venture capitalists, or angel investors. 

Always make sure to do proper bookkeeping, whether you're a small business or bootstrapping. The first thing financial lenders or investors look at is whether a company's books are in order. 

Refine your value proposition in your business pitch. Donors and investors want to know your impact, and how their money will help you achieve it. Make sure to showcase the things that make your business unique. 

Get creative with your fundraising efforts. Like in a business deal negotiation, it's about much more than simply asking for a check. Likewise, think outside the box when exploring fundraising options. 

Express your passion and get your audience excited, especially when crowdfunding. 
Raise more money with GoFundMe
Grants and loans can take weeks or months to be approved. But with crowdfunding, you can get the financial assistance you need for your small business within just a few days. Looking to raise funds for business? Sign up and start a fundraiser today.