How You Can Help: Donate to Kentucky Flooding Fundraisers
On July 27, heavy rains began to cause flooding in Kentucky, forcing thousands of people to evacuate their homes. The GoFundMe community is rallying around people who are raising money to support relief efforts. Donate to verified Kentucky flood fundraisers today to help those in need recover.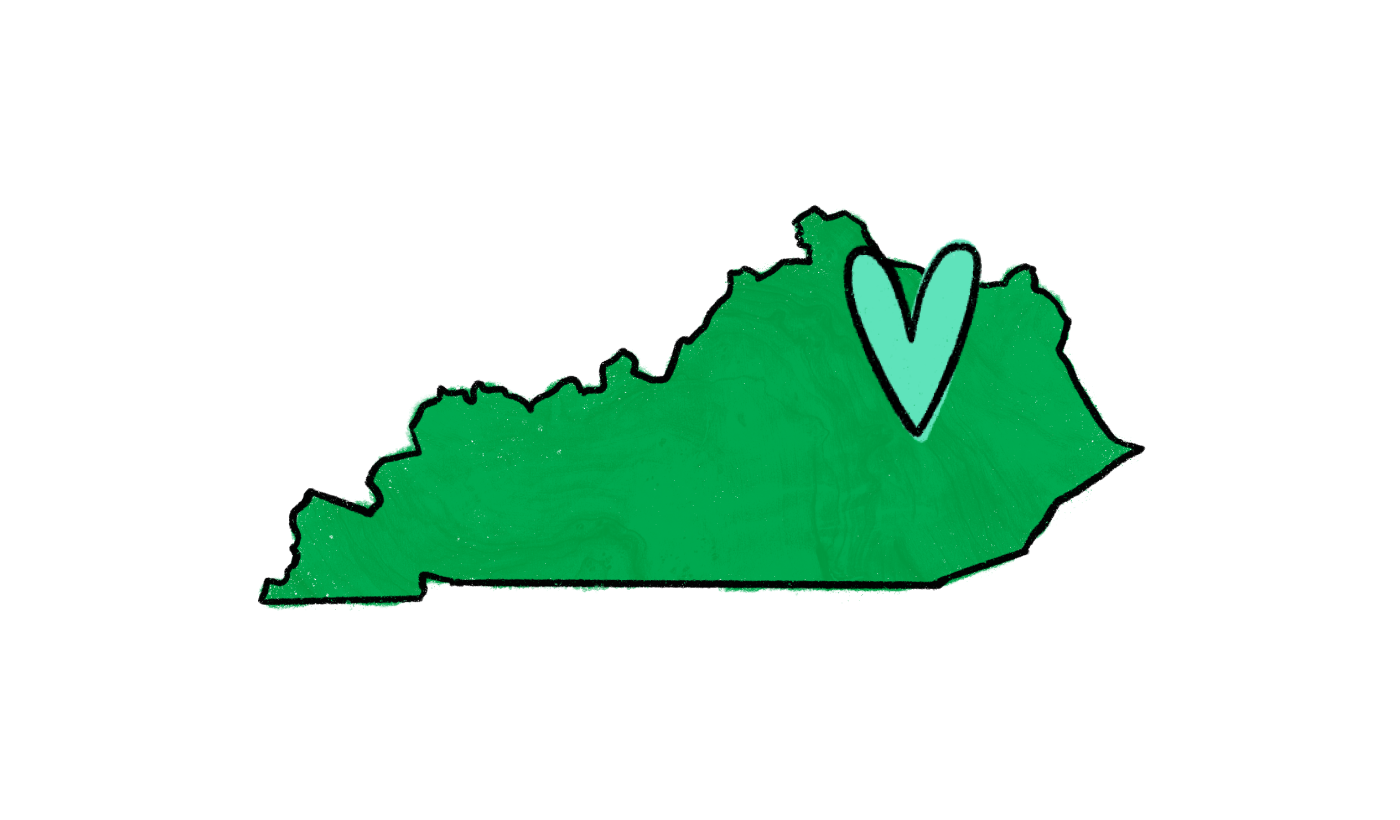 Verified fundraisers
Every fundraiser on this page has been certified by our Trust & Safety specialists. Learn more. 
GoFundMe Giving Guarantee
We guarantee you a full refund for up to a year in the rare case something isn't right. Learn more. 
Direct relief
Your donation helps the individuals and communities directly affected by this event.
Verified fundraisers for people affected by the Kentucky floods
Donate to one of the verified fundraisers below to help the individuals and families affected.