Donor protection guarantee
GoFundMe has the first and only guarantee in the industry.
0% platform fee for organizers
With a 0% platform fee for organizers, you get to keep even more of your money.
YouCaring history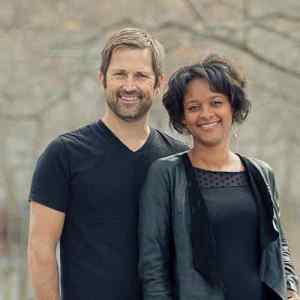 YouCaring was founded in 2011 by Brock Ketcher, Naomi Ketcher and Luke Miner after they returned from two years of international mission trips. Inspired by their time abroad, the three friends resolved to continue helping others. This resolution became YouCaring, the crowdfunding platform initially designed to help fellow students fundraise for tuition and other costs.
Word of the site spread fast, and within months thousands of people were raising money for medical, charitable, and personal causes. Since then, we've grown to become the leader in online fundraising, having raised more than $1 billion in support of individuals, families, communities, and nonprofits looking to save lives, remember loved ones, recover from disasters, and fund humanitarian efforts.
Today GoFundMe has consolidated GiveForward, Generosity, and YouCaring to create the largest and most trusted crowdfunding platform.
YouCaring testimonials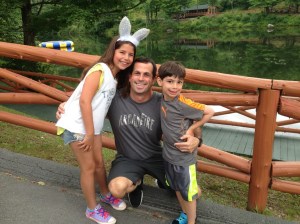 The Riley Sandler Memorial Foundation Inc.
$1,867,926 raised
"We were confident this was the right platform to go with. What drew us to YouCaring was that it was a good flexible site where we could get up quickly and reach out to a broad audience. There were s associated. We got online and the response has been tremendous. The outpouring from friends, family and people we had never and probably will never meet was very uplifting." — Ian Sandler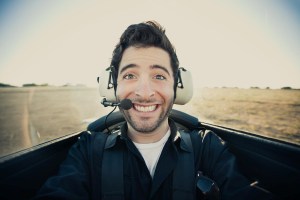 For Anthony, With Love
$266,663 raised
"We're so grateful for YouCaring. It's a platform that's and makes it easy to share our story. It's difficult to share your hardship, but YouCaring makes it easier to talk about it and explain your needs. I encourage everyone who is going through some kind of challenge or hardship in their life to consider using YouCaring." — Anthony C.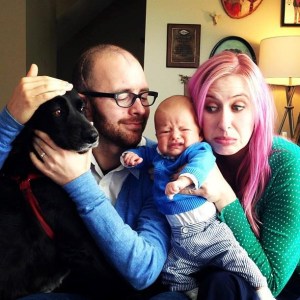 Still Kickin This!
$132,685 raised
"In life, we go through some difficult experiences. They are hard for people to experience, and I think we just have this tendency to want to put your head down, and close your eyes. When you do that, there's so much that you can miss, and what you can miss is the fact that you are stronger than you think you are, and that people are better than you ever thought they would be, and that people are so kind and so generous. Our YouCaring page was a wonderful way to keep all of our family and friends informed about what was happening, and also give people a way to help." — Nora P.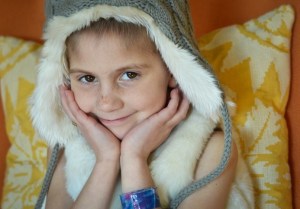 Locks for Lyla
$105,450 raised
Team for creating and sharing your wonderful website. In less than a month, we've raised almost $70,000 for Lyla and her family. Could not do it without you. Thanks. After this weekend's Locks for Lyla event, we are sure to close in on $100,000. Thank you so much!" — Dave C. (organizer for Lyla's Team)