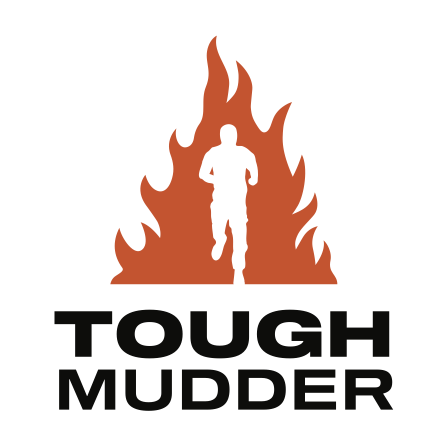 Tough Mudder Colorado Fundraising
Calling all Colorado Mudders: do you want to feel an even greater sense of accomplishment after crossing the finish line at a Tough Mudder event? You can start a GoFundMe for a charity that is important to you, it's an easy and powerful way to make an impact.
We're saying thank you to Coloradans for helping important causes! Start a GoFundMe for a charity you care about. All fundraisers that raise $500 or more will receive 50% off their next Tough Mudder.

Why fundraise as part of your Tough Mudder experience?
Multiply Your Impact
Raise more money for the charity than you can donate alone- meaning more help for the cause you care about
You're already completing the hardest part
Crawling through mud is hard. Fundraising for a charity is an easy way to help others
Tough Mudder is a community of helpers
As you'll see on the course, Tough Mudder participants love to help each other out. Now, you can join the community of those giving back.
How does it work?
1. Choose a charity
Click the Start a GoFundMe button and enter the name of the charity you want to fundraise for in the search bar.
(Note: You can also fundraise for an individual by visiting gofundme.com/start)
2. Follow easy prompts
Enter your zip code, select a reason for fundraising (i.e. 'community'), and follow the simple steps to set up your fundraiser. Tip: Not sure what to choose for a fundraising goal? Try $1,200
3. Add your personal touch
Why are you taking on the challenge of Tough Mudder? Why did you select this charity? Do you have a great photo of you in the mud? Don't be afraid to get creative with your fundraiser photo or description.
4. Rally your community
Friends? Neighbors? Coworker? Family? Now you have another reason to talk about the impressive obstacles you're tackling- it's for a great cause!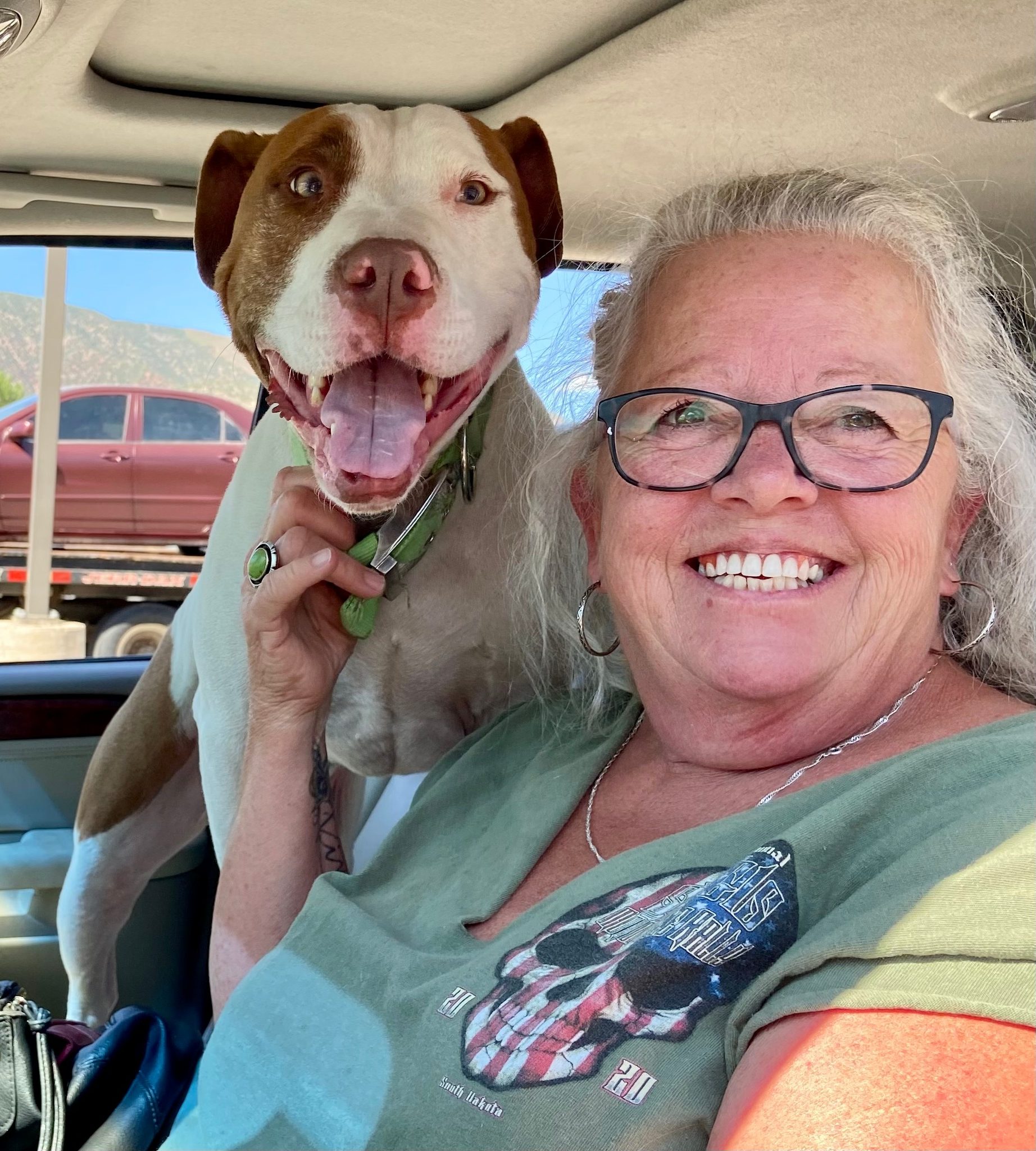 Meet Nancy
Featured organizer
.
Glendwood Springs, CO
.
Nancy is racing and fundraising for Colorado Animal Rescue (C.A.R.E.) is a 501(c)(3) non-profit animal care organization located in Glenwood Springs, Colorado. We serve Garfield County, the city of Glenwood Springs, and the Roaring Fork Valley.
C.A.R.E. serves as an animal resource center in our community and greater Western Colorado. In addition to our role as a pet intake and adoption facility, we offer feral cat TNR, spay/neuter assistance, low cost vaccine clinics, free pet identification, and a year round pet food bank.
Check out these fundraisers started by your fellow Mudders
Tough Mudder
Every Tough Mudder event is built on the foundation of teamwork and features world class obstacles. From 5K to running all night – we have an event for you. From 5K to 10 miles, Tough Mudder is your best chance to test your teamwork, conquer best-in-class obstacles, and let your inner party animal go wild. Learrn more on their website.
toughmudder.com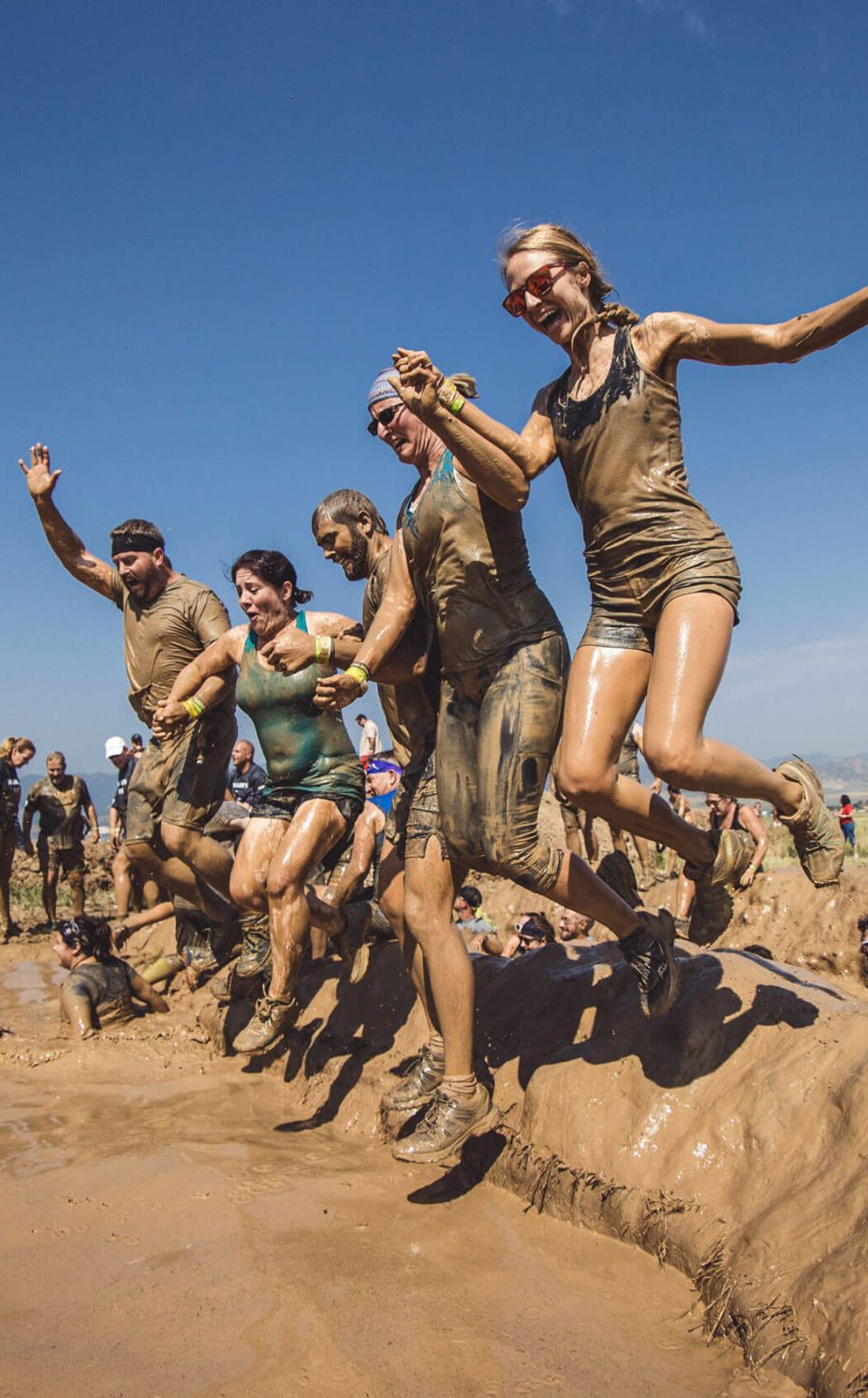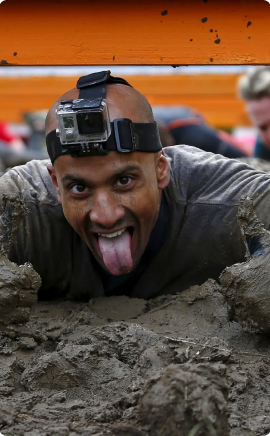 *Fine print if needed on sponsorship FPO*