Give back. Get muddy.
Finish your Tough Mudder event with an even greater sense of accomplishment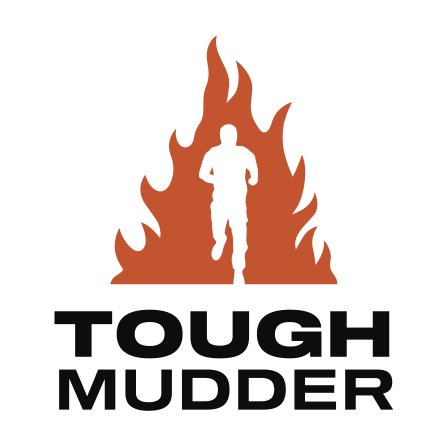 Your next Tough Mudder is on us
We want to help Mudder Nation make a difference for the causes they care about. That's why when you start a GoFundMe for a charity of your choice and raise $1,000 (USD) or more in donations, we'll send you a code to get your next Tough Mudder event for free- our way of thanking you for choosing to use your Tough Mudder journey as a way to give back.
Fundraise for a charity that matters to you
How to get your free entry:
1. Start a GoFundMe for a charity. Simply search for the name of the charity you wish to fundraise for.
2. Follow the prompts to set up your fundraiser and be sure to mention 'Tough Mudder' in your fundraiser description.
3. Check out these fundraising tips to help you hit your fundraising goal.  Share the fundraiser with friends, family, and coworkers and ask for their support for your chosen cause. Use creativity and tell your story to help rally others to support your cause.
4. Hit your fundraising goal. Congratulations! Once you hit $1,000 USD or $1,300 CAD you will receive an email with your free registration code in 7-10 business days. 
More details:
*Valid only in Canada and the United States. One free code when you raise at least $1000 USD or $1300 CAD before 11:59:59 pm PT on December 31, 2022. One code per fundraiser. Offer sent via code is valid for all North America 2022 and 2023 Tough Mudder 5k, 10k, or 15k events. The code waives the registration fee to the qualifying event and the $11 Mandatory Parking and Bag Drop Fee at checkout. Offer is not valid on any of the following: merchandise, multi-event bundles, race passes, Kids, spectators, training products, Infinity, Toughest, or World's Toughest Mudder. In order to receive the appropriate complimentary registration, your code received must be used at checkout. Offer cannot be retroactively applied. Code cannot be combined with any other offer. Void where prohibited. For questions, please email toughmudder@gofundme.com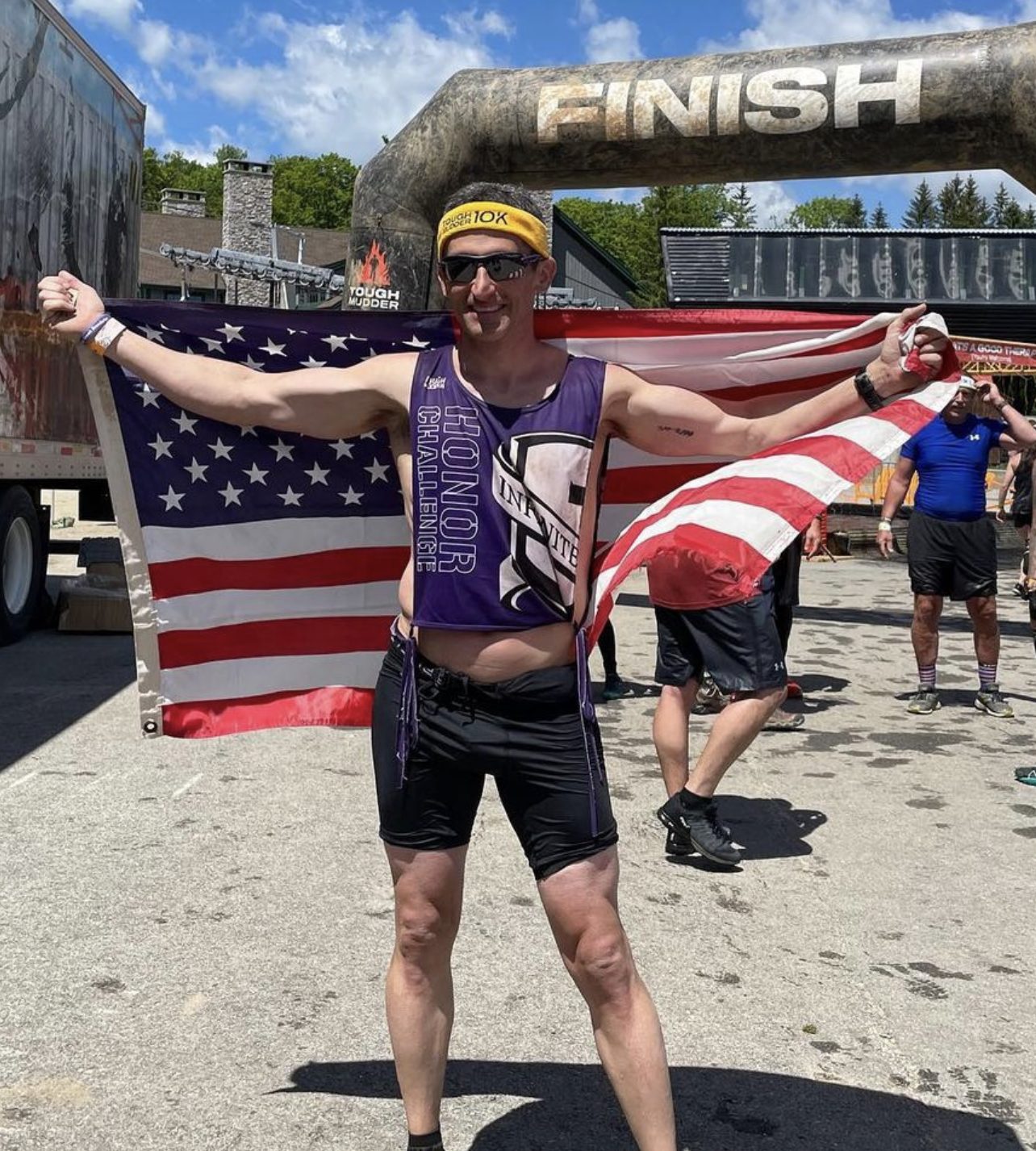 Meet Tough Mudder Legionnaire, Evan Perperis
Special Forces Veteran, Evan, is passionate about Veterans' mental health. This year, he wanted to use his Mudder experience to support the Infinite Hero Foundation. The organization's mission is to combat the most difficult front line issues, mental and physical, facing military heroes and their families. Infinite Hero Foundation funds programs that drive innovation and accessibility of effective treatments for military heroes and their families dealing with service-related mental and physical injuries.
In the words of Evan, "GFM has made it so easy for me to raise these critical funds- the platform is easy to use for my network and easily shareable"
Why fundraise as part of your Tough Mudder experience?
Multiply Your Impact
Raise more money for the charity than you can donate alone- meaning more help for the cause you care about
Motivation for your Tough Mudder
Conquering muddy obstacles Crawling through mud is hard. Fundraising for a charity is an easy way to help others along your muddy journey
Tough Mudder is a community of helpers
As you'll see on the course, Tough Mudder participants love to help each other out. Now, you can join the community of those giving back
How does it work?
1. Choose a charity
Click the Start a GoFundMe button and enter the name of the charity you want to fundraise for in the search bar.
(Note: You can also fundraise for an individual by visiting gofundme.com/start)
2. Follow easy prompts
Enter your zip code, select a reason for fundraising (i.e. 'community'), and follow the simple steps to set up your fundraiser. Tip: Not sure what to choose for a fundraising goal? Try $1,200
3. Add your personal touch
Why are you taking on the challenge of Tough Mudder? Why did you select this charity? Do you have a great photo of you in the mud? Don't be afraid to get creative with your fundraiser photo or description.
4. Rally your community
Friends? Neighbors? Coworker? Family? Now you have another reason to talk about the impressive obstacles you're tackling- it's for a great cause! Share your fundraiser with at least 10 people and ask them to consider sharing on your behalf.
Charity Fundraising Tips and Tricks
Tackling Tough Mudder with a team?
You can add team members to your fundraiser once it is created!
Looking for fundraising setup inspiration?
Check out these fundraising tips
Want a chance to be featured in social content?
Tag @toughmudder and @gofundme in your post.
Check out these fundraisers started by Mudder Nation
Tough Mudder
Every Tough Mudder event is built on the foundation of teamwork and features world class obstacles. From 5K to running all night – they have an event format for you. Tough Mudder is your best chance to test your teamwork, conquer best-in-class obstacles, and let your inner party animal go wild. Learn more below.
Go to Tough Mudder