Did you know? GoFundMe has a podcast!
True Stories of Good People is a show about people who are making a difference in other people's lives, or who have had their lives changed by someone kind – and sometimes both. In each episode, host Kelsea Little sits down with an everyday hero who is making an impact in the world. The conversations are deeply powerful — the kinds of stories that restore your faith in humanity. Meet some of the podcast's past guests: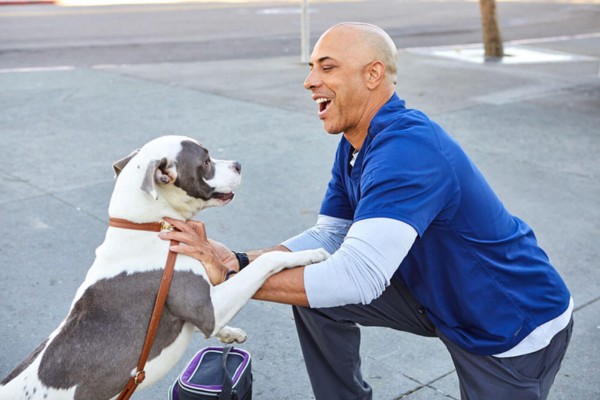 Dr. Kwane Stewart has been a veterinarian for over 20 years. After spending an afternoon offering medical care to the pets of people experiencing homelessness in his area, he learned an important lesson: these animals provide more than companionship to their owners — they also offer love, hope, and security. What Dr. Kwane initially thought would be a one-off experience, has turned into a nine-year mission to help four-legged pets across Southern California and beyond. Listen to his moving interview on the True Stories of Good People podcast.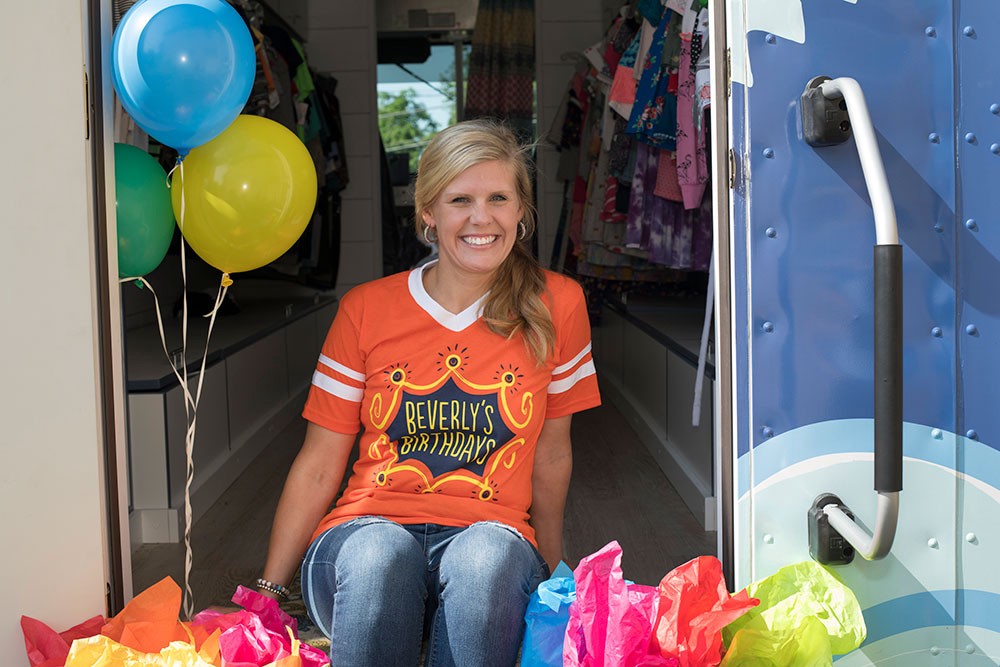 Seven years ago, Megs Yunn met an 11-year-old girl named Beverly who told her something heartbreaking: Beverly had never once celebrated her own birthday. Since that day, Megs has shown over 30,000 children in the Pittsburgh area that they are special, loved, and worthy of celebrating. Now her nonprofit, Beverly's Birthdays, is helping kids look and feel their best with the help of a mobile fashion truck—and she's nowhere near finished spreading birthday cheer. Listen to Megs's amazing interview on the True Stories of Good People podcast.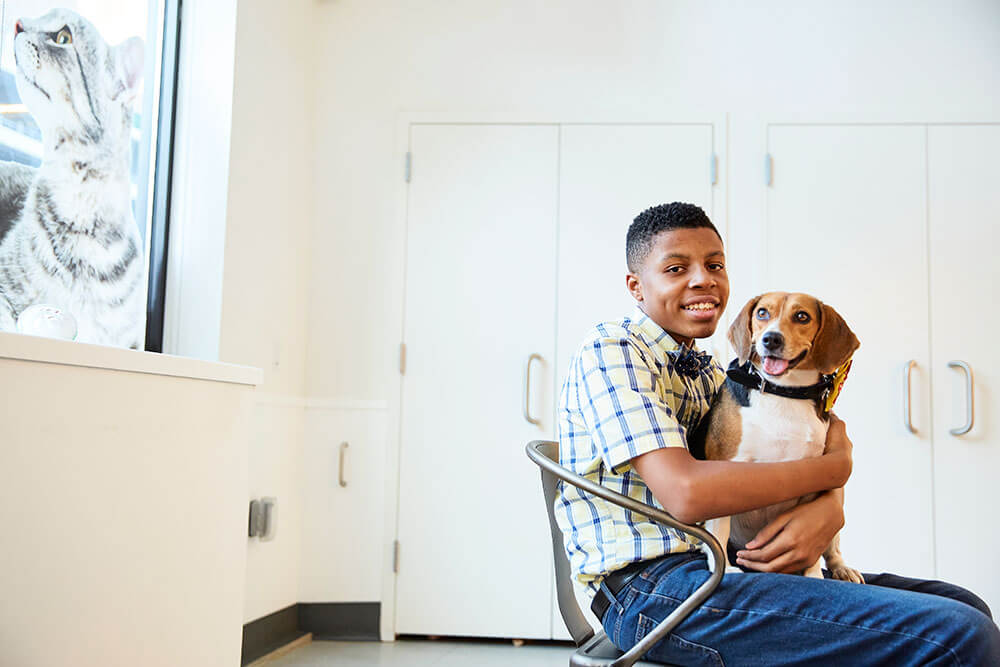 In 2017, 10-year-old Sir Darius Brown was following the news of Hurricanes Harvey and Irma, and was especially heartbroken to see all of the displaced animals. This led him to do a little bit of research, and when he learned that not all animals get adopted from shelters, he knew he wanted to do something to help. With the guidance of his artistically talented sister, Sir Darius came up with an idea that has not only helped hundreds of animals find forever homes, but has even caught the attention of Barack Obama. Listen to his interview on the True Stories of Good People podcast.
If you or someone you know could use a weekly dose of positive news, be sure to subscribe to True Stories of Good People on Apple Podcasts, Spotify, or wherever else you listen to podcasts. Brand new episodes are released every week!