When John Barry and Alison Brown lost their son Ian in a tragic accident in 2012, they didn't know if they would be able to survive the pain. Their daughter Kiva was equally devastated at losing her brother, and the family drew together to face the most difficult challenge of their lives.
A slender, athletic sixty-year-old in jeans and a black Rollin' From The Heart t-shirt, John tells us, "When Ian passed, the grieving process was overwhelming. And it was something that I think both of us can honestly say we weren't sure that we could live through… losing Ian at 22 just sent us into a tailspin."
The Southern California couple wanted to honor their free-spirited son's skateboarding, motorcycle-riding life. John and Alison, along with their daughter Kiva, decided as a family upon starting a non-profit organization dedicated to providing mentorship for at-risk youth through skateboarding, surfing and camping, and named it Rollin' From The Heart (RFTH). Little did they know then how much RFTH would impact their lives, and the lives of so many others, in such a meaningful and positive way.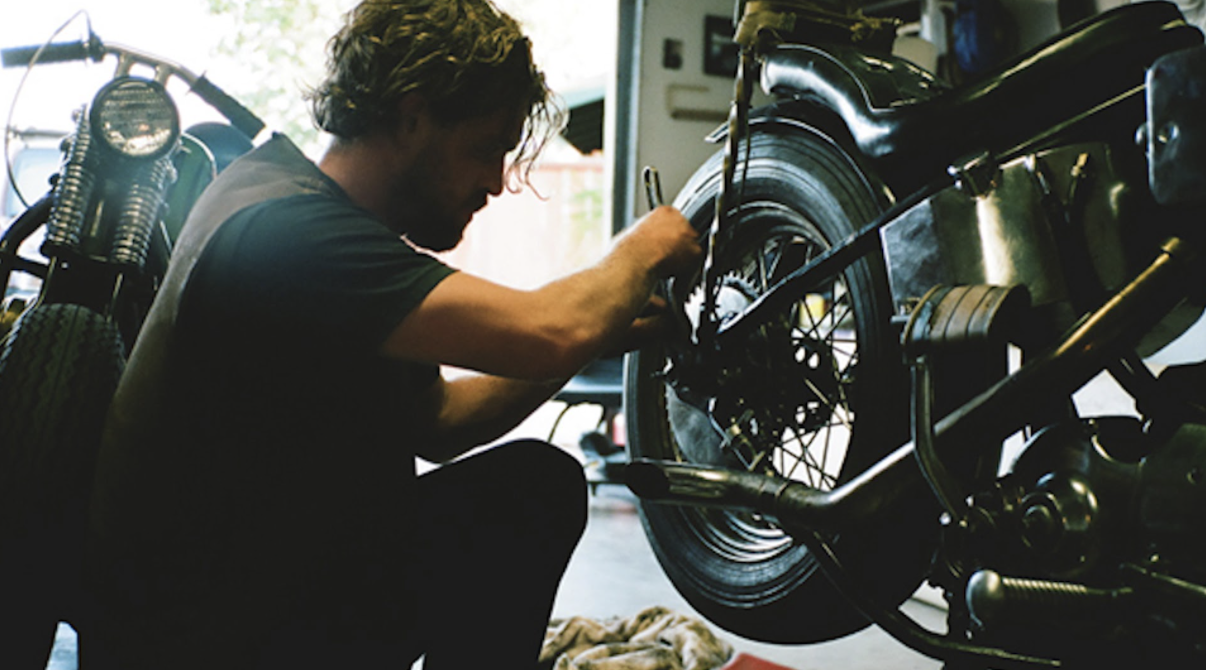 Ian Barry suffered from OCD, depression, and social anxiety when he was a child. As he got older and the symptoms intensified, Ian found relief in surfing, skateboarding, and excursions into nature.
"For him, it was his way of being present. They were moving meditations for him. And it really helped with the anxiety," Alison says.
As Ian became an avid surfer, skateboarder, and later a custom builder of Harley motorcycles, his parents came to know some of their son's like-minded crew of free-spirited, fringe-lifestyle friends. And while they knew their son to be kind, compassionate, generous, and non-judgemental to anyone he came across, what John and Alison didn't realize was just how impactful Ian's life had been.
"After he passed there was such an outpouring of love and respect for Ian," John says. "We decided to have a memorial service to honor his life, which we thought, you know, there might be 100 or 150 people. And lo-and-behold, over 600 people showed up, to the point where people had to stand outside."
"Thirteen year old kids to forty and fifty-year-old men and women were coming up to us after the service for days, and saying, 'Your son touched my life.'"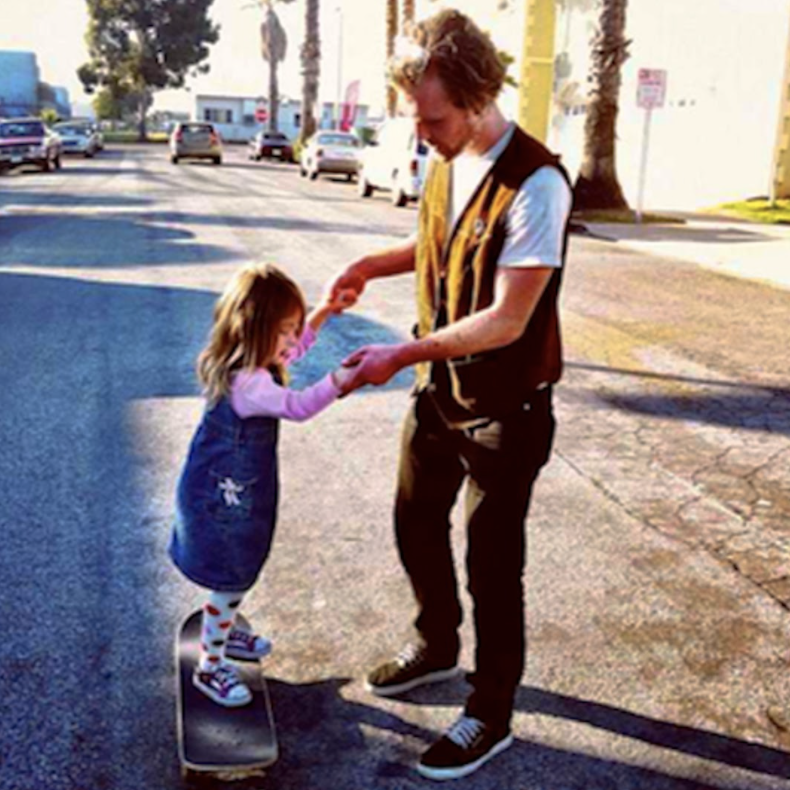 "It was in the weeks of intense grieving and mourning that we were doing, that this light went off," John says. "And we just felt like there's something here that we don't want to let go of that's worth continuing in society. And it was that incredible outpouring of compassion and kindness that Ian showed other people…. [It's] why we felt we really wanted to continue, and create a legacy."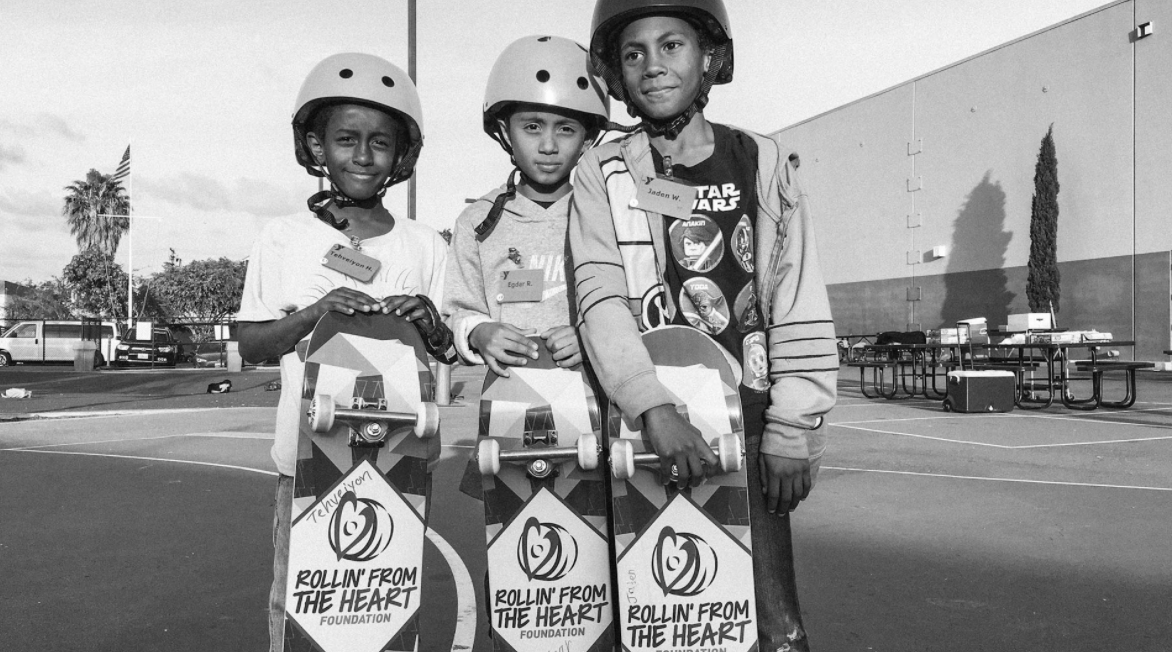 Rollin' From The Heart gets rolling.
Rollin' From The Heart was born in 2013. Along with surfing and camping, one of the organization's main initiatives has been an after-school skateboarding program that works with high-risk youth who come from disadvantaged backgrounds.
"Our whole goal is to use skateboarding as the hook to get to these kids," John says, "to teach them to communicate better, to learn how to resolve conflict, to use skateboarding to deflate some of the everyday stress they have in their life."
A core belief of the organization is that the playground is a microcosm for everything that happens in life. This is especially true for the younger kids (age six to eleven) that John and his mentors work with, where plenty of opportunities arise to discuss attributes of kindness, compassion, acceptance, and tolerance.
"There's no dogma with what we're trying to do. We're just trying to give kids the skill set to behave in more acceptable, tolerant ways, that's also going to make them better citizens, and have fun doing it without preaching or hammering down on them," John tells us.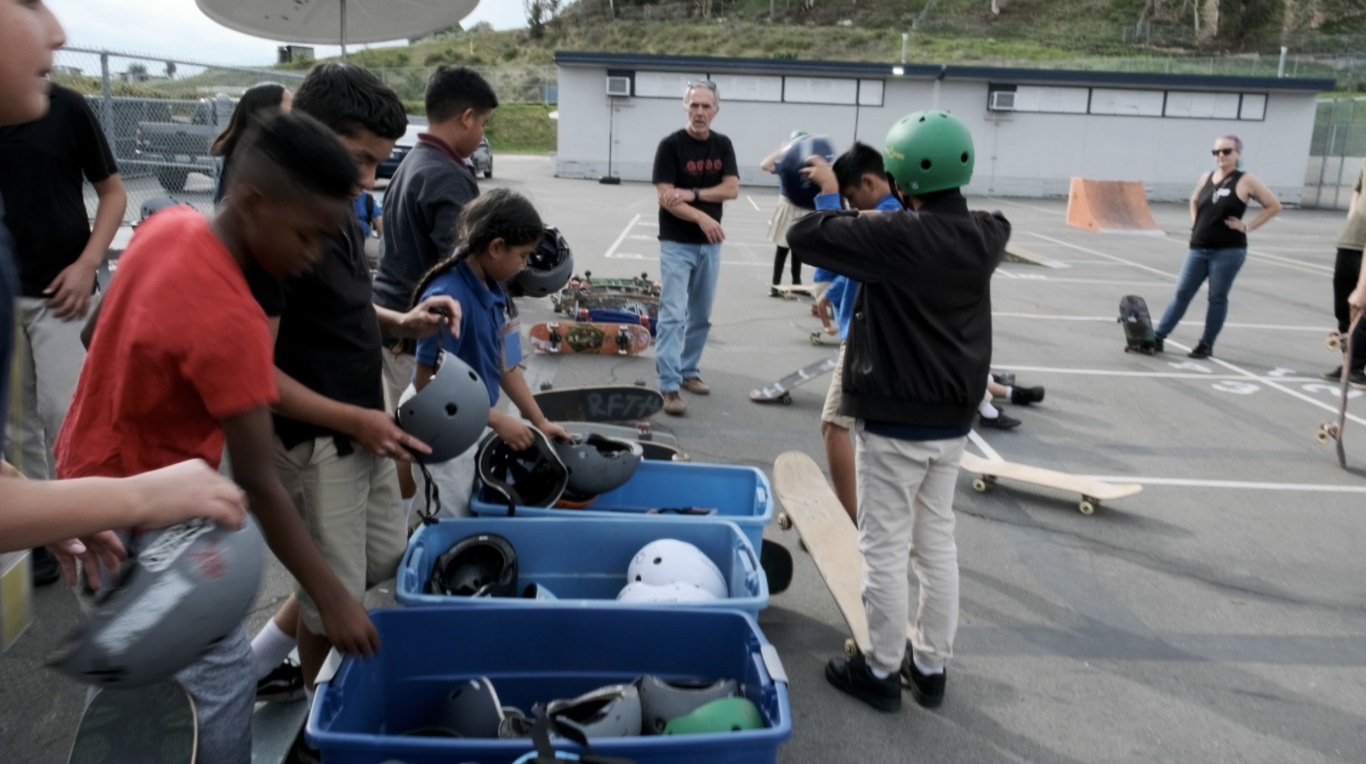 A proven method of connecting with kids who come from highly-charged, at-risk backgrounds is for John to be honest and open, to share about Ian and how Rollin' From The Heart got its start.
"A lot of these kids really understand loss, because they've dealt with it. So it's the ability to be really honest with them about the struggles with mental health, how we all struggle with it. And I think that's what we've been able to do with our mentors and us is have some really open, honest conversations with these kids."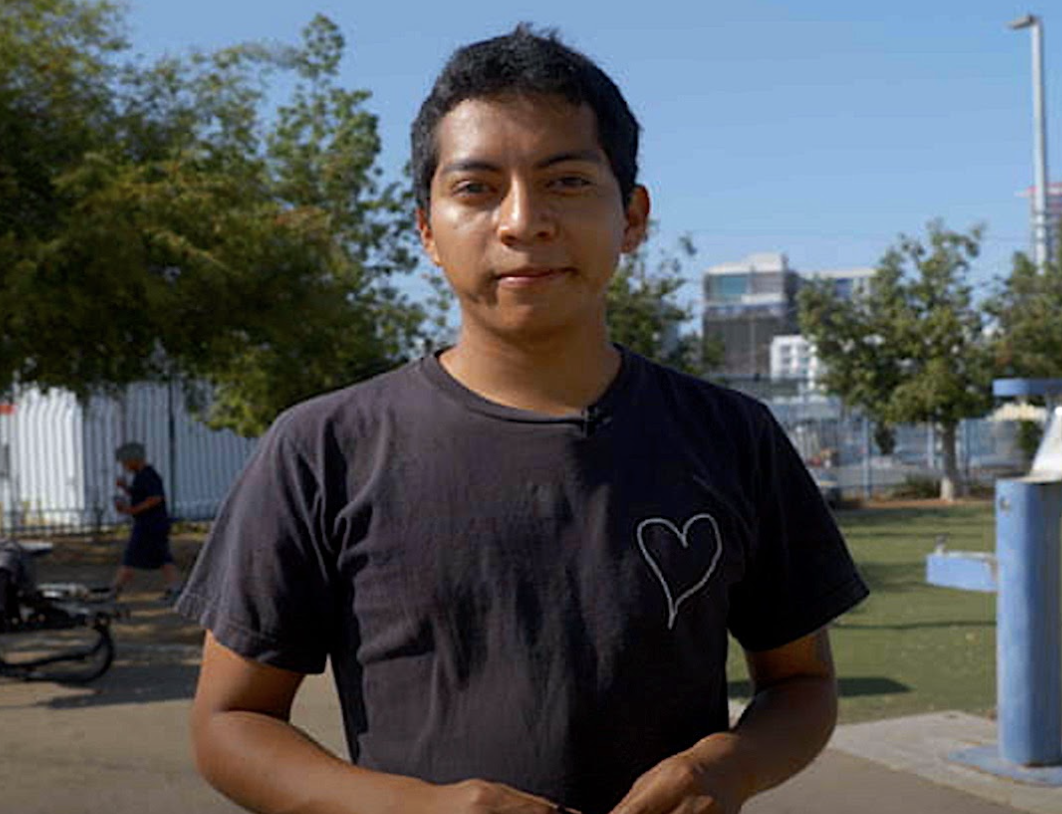 One of these mentors is former RFTH program beneficiary Ulises Izucar who was homeless and in and out of shelters up until he was sixteen.
"One of my ways of therapy," Ulises says, "was to come and skate after school."
Ulises was enrolled at Monarch School in San Diego when he was introduced to John and the Rollin' From The Heart program.
"That year, we sent, I think, five or six kids to camp," John says. "He was one of them, and I just got to strike up a relationship with him."
When John asked about Ulises' plans after high school, Ulises told him he didn't think he could get into college. John's reply was, 'You can do this.'
"It's one of the really important things that John does," Ulises says. "He doesn't just care about whether I'm on a board or not. He always asks about my family, about school, how everything's going."
Ulises was eventually accepted to Point Loma Nazarene University where he has one semester remaining before he receives his BA in Graphic Design and Illustration. Apart from working as a mentor with RFTH, Ulises has also been commissioned to design deck graphics for skateboards, which the organization then gives away to kids.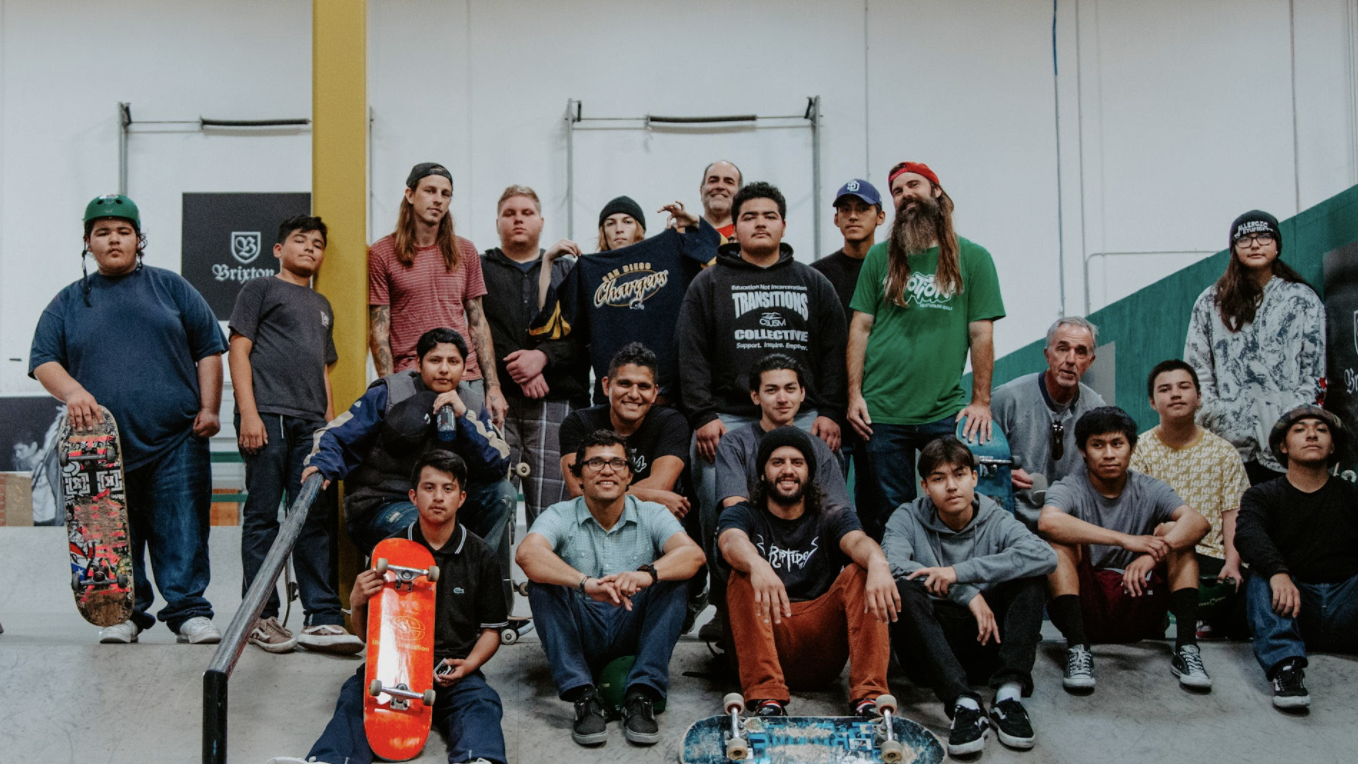 Over the last eight years, Rollin' From The Heart has worked with nearly 2,000 kids, given away 1,100 skateboards and 3,000 pairs of Vans shoes, and sent 43 kids to summer camp.
Rollin' From The Heart has set up a GoFundMe called Help Grow Rollin' From The Heart's Youth Programs with the goal of raising enough money to purchase a van to transport kids to programs and activities throughout San Diego County, to send 15 kids to the YMCA Lake Sequoia Skate Camp in 2022, and to expand Rollin' From The Heart's programming, creating additional after-school programs and hiring additional staff/mentors.
"When you lose a child, the healing process never ends," John says. "That crippling grief that you don't think you can't live through, somehow we all do. And that you can continue to heal. And if you open your heart, and always pray that the experience makes you softer, instead of harder, there's a different love that can flow into your life, from areas, from people, from things you never expected. It'll never replace the love you have for your child that you've lost. But it helps to fill that void…there's just a tremendous beauty that comes out of it."
Alison echoes her husband's sentiment. "It's been a journey, and a massive spiritual journey, as well. And I think it's made us all more compassionate. It's a wonderful thing. We need more of that in the world."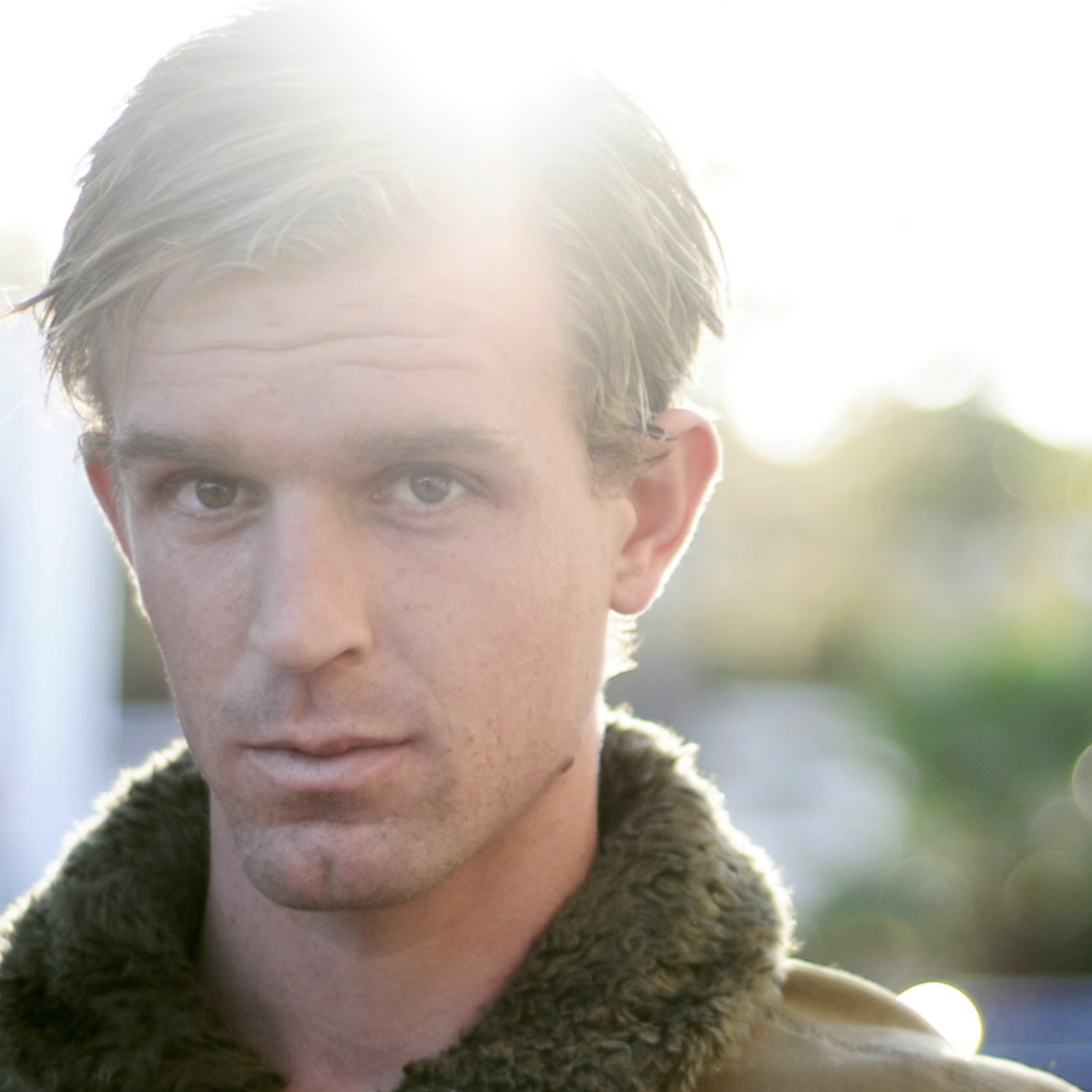 Support Rollin' From The Heart's GoFundMe here.
Do YOU have an idea for a fundraiser that could make a difference? Upworthy and GoFundMe are celebrating ideas that make the world a better, kinder place. Visit upworthy.com/kindness to join the largest collaboration for human kindness in history and start your own GoFundMe.