When Mohamed Bzeek admitted himself to a hospital for colon cancer, he was petrified. Without family members to accompany him to his operation, he was afraid to face his uncertain fate alone.
Mohamed's experience in the hospital made him realize, all over again, why he chooses to foster children who are terminally ill: so that they can feel like they're a part of a loving and supportive family – like every human deserves.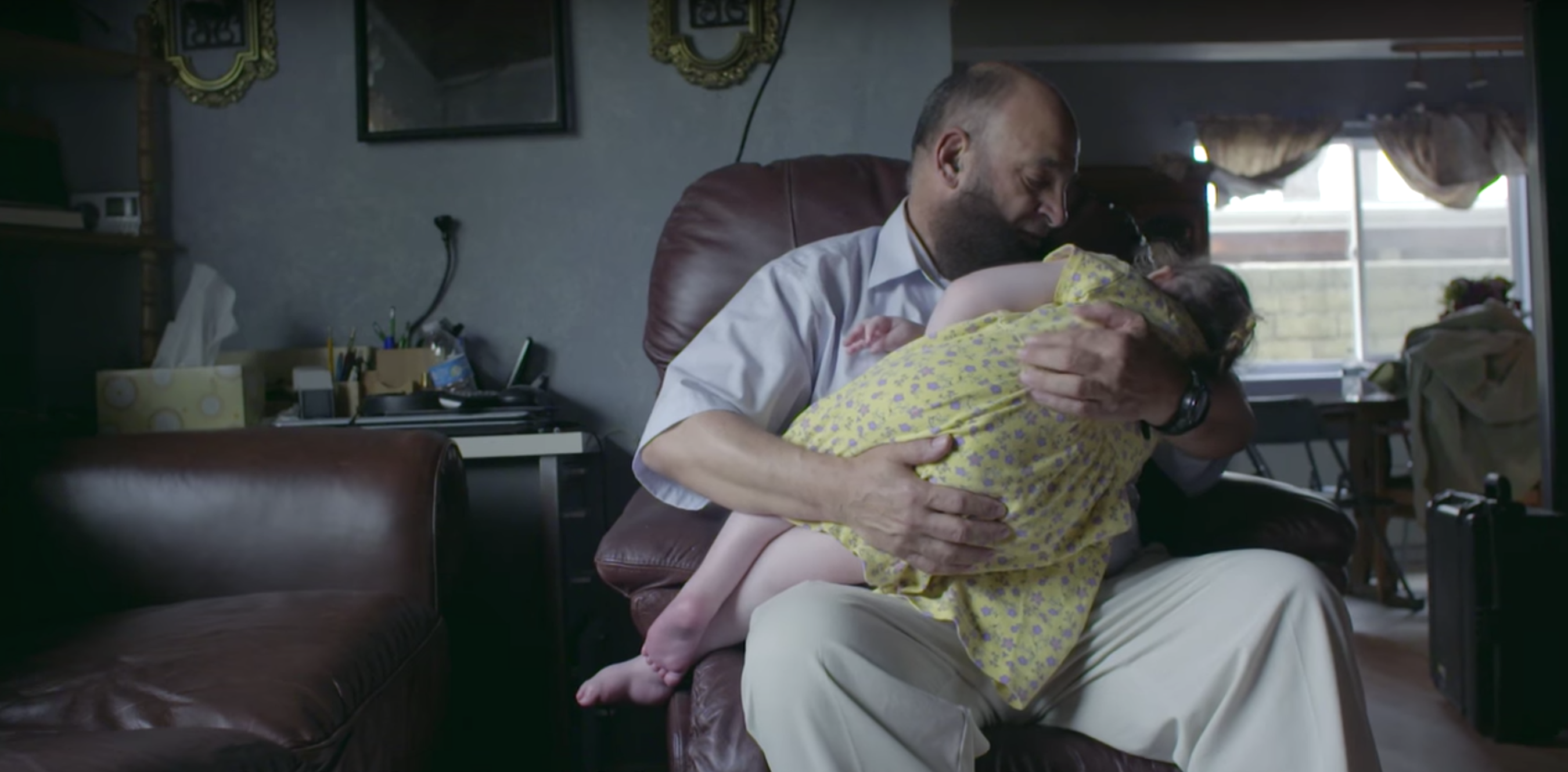 For over 20 years, Mohamed Bzeek has been taking in foster children who are exclusively sick or terminally ill. Mohamed's inspiration comes from his late wife Dawn, a former foster mother and advocate for better foster care. Before she passed away in 2014, Dawn and Mohamed were on a first name basis with Los Angeles County's Department of Children and Family Services, since they were the only people who would willingly care for sick children.
Today, Mohamed honors Dawn's legacy by providing a loving home for terminally ill foster children. Most recently, Mohamed has taken in a young girl who suffers from a rare brain condition. She's blind, deaf, and paralyzed in her arms and legs. He says, "The only way to communicate with her is by touch, and so I hold her. I want her to know that somebody is here for her. Somebody loves her. She is not alone."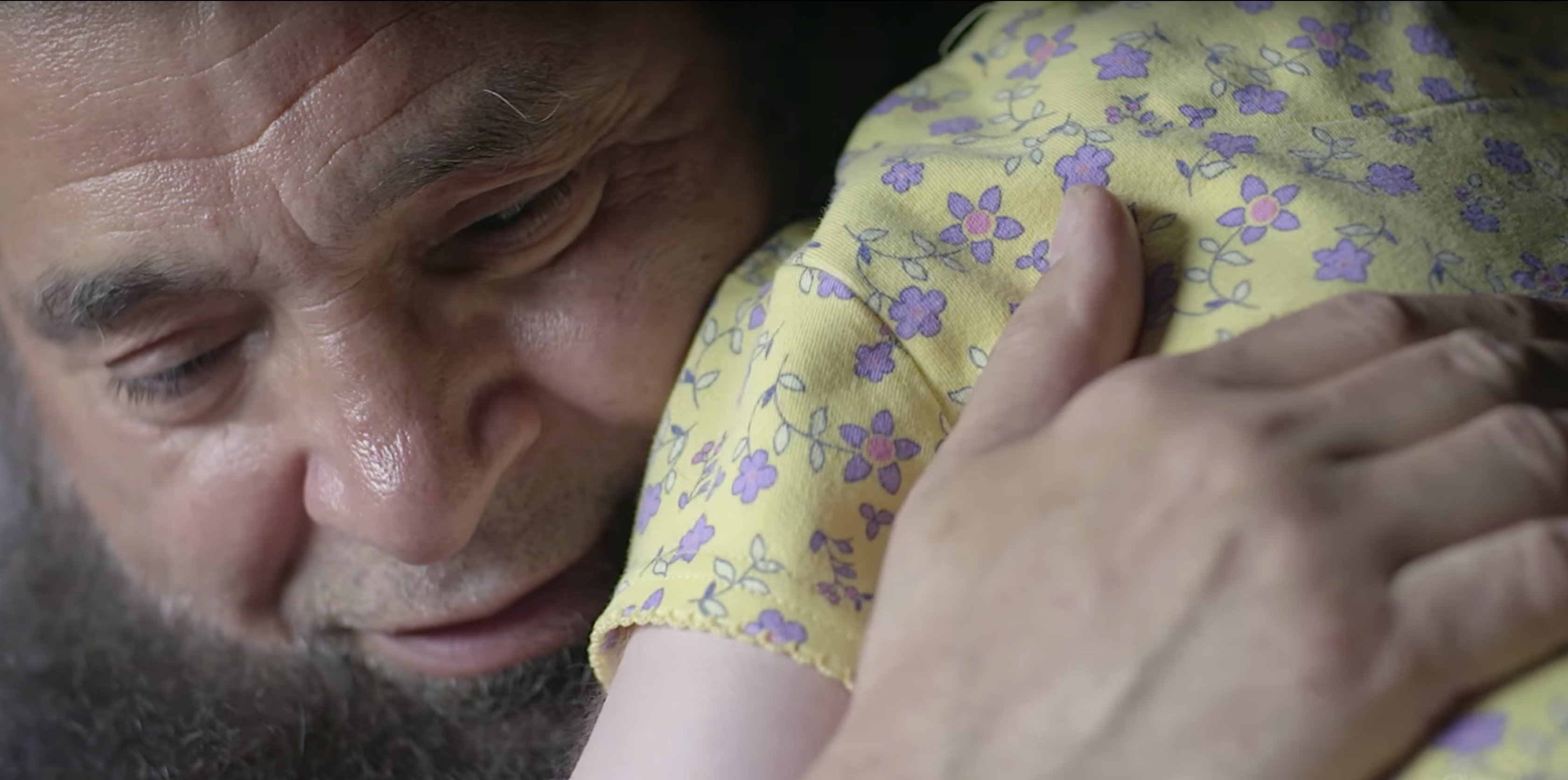 Mohamed also cares for his biological son, Adam, who was born with dwarfism and osteogenesis impefecta (brittle bone disease).
Watch the video above to see how Mohamed has devoted his life to caring for Adam and the rest of his foster children – all of whom he loves the same.