Grace was only 10 years old when her mother passed away after a three-year fight with leukemia. Grace promised herself she would do something meaningful to honor her mother's memory and she made good on her promise by building a nonprofit from the ground up. She has since sent over 60,000 cards filled with love to children around the world who are battling cancer and other life-threatening illnesses. With the world now grappling with the coronavirus crisis, 18-year-old Grace knew she wanted to help children who are battling illnesses in the hospital, isolated from their families. With the help of both strangers and celebrities, Grace has created a way for families in these situations to feel closer during this stressful time.
---
The story of Letters of Love from Grace's interview on GoFundMe's podcast, True Stories of Good People:
Grace Berbig is a senior at Orono High School in Long Lake, Minnesota. With the current coronavirus crisis sweeping the nation, she's not sure if her senior prom will be postponed or if she will be able to walk across a stage for her graduation, but those disruptions have hardly crossed her mind. Instead, she's focused on how she can help children battling cancer and other life-threatening illnesses feel loved and supported while they're in the hospital.
"When I was seven, my mom was diagnosed with stage three leukemia," says Grace. "She spent most of the next three years in the hospital, so my two younger sisters and I would show our love by writing her cards and drawing her pictures that she put up on her hospital room walls. "My mom said that even though my sisters and I couldn't be there with her all the time, the cards on her walls made it feel like we were there with her."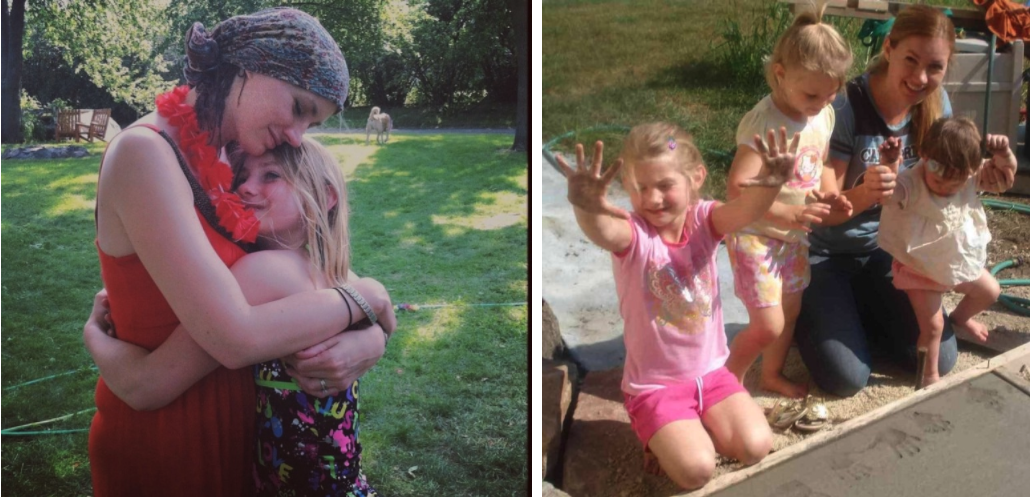 When Grace's mom passed away, Grace was just 10 years old. From that day forward, she decided she would turn her pain into something that helped other people.
"I really love kids and I just really wanted to find a way to help people who are going through something similar to my mom," Grace says. "I remembered what my sisters and I would do for my mom and I got the idea to start a club at my school where students and teachers could make cards that we could donate to the children's hospital."
During her junior year of high school, Grace decided to start a club at her school with the intention of providing emotional support to children in the hospital by writing them cards and drawing them pictures. Grace fittingly called her club Letters of Love and shared the idea with her close group of friends. Much to her surprise, over 100 people showed up to the first club meeting, ready to write cards to kids fighting for their lives.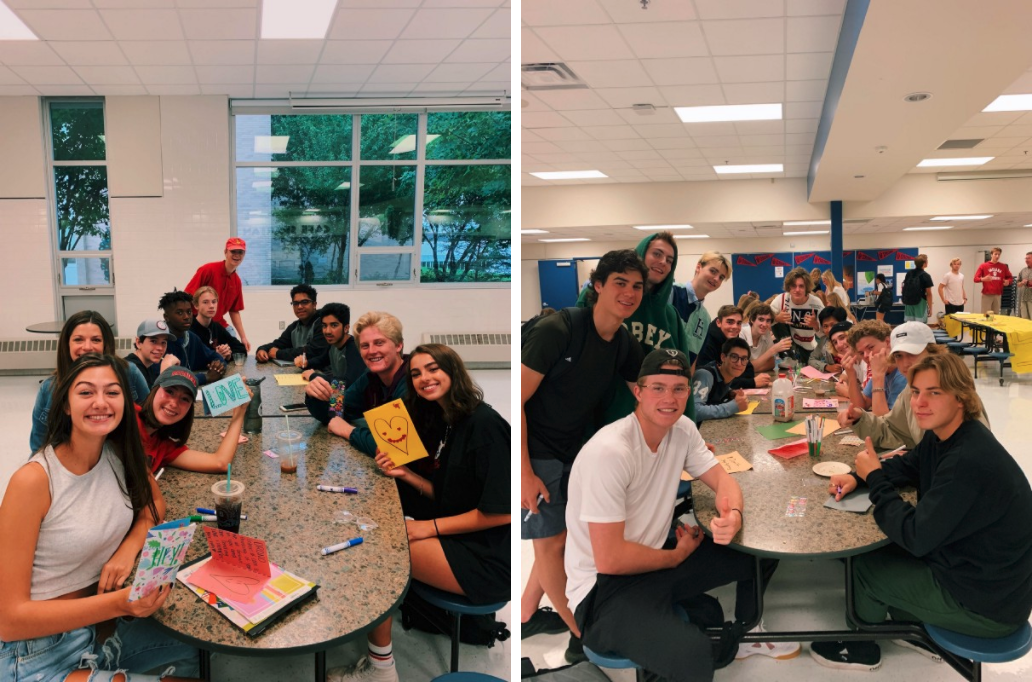 "So many people showed up to help — I cried because I was so excited," Grace recalls. "Now, a year later, we have over half of our student population as members."
With the rapid growth of the club, Grace decided to start a GoFundMe during her senior year of high school to help cover the cost of card making materials. The 500 members of the Letters of Love club meet once a month tucked into the back of the art classroom to craft their important heartfelt messages to children staying at the nearby children's hospital.
The mission of Letters of Love was something that resonated with many others. There are now over 20 clubs worldwide, and that number is expected to grow to 100 by next year. And just one year into its infancy, Letters of Love was granted 501(c)(3) status to establish the club as a nonprofit organization. So far, the club members have crafted and sent out over 60,000 cards, but Grace's vision doesn't end there. While coronavirus sweeps the nation, Grace has a plan in motion to help out.
"We've started a video campaign to help the kids in the hospital who aren't able to see friends and family due to COVID-19," Grace explains. "We wanted to find a way to let those kids know that the whole community is fighting for them and loving them during this time."
Letters of Love has been asking folks to send in short videos with a few encouraging words for children spending time in the hospital without loved ones around. The community has certainly shown up — videos from professional athletes on the Minnesota Vikings and the Minnesota Wild have come in, as well as clips from high-profile actors and comedians. After the coronavirus passes, Grace has growth in mind for the new nonprofit organization.
"I decided I'm going to take a gap year before college to focus on building our nonprofit organization," she says.
With emotional support for children at the heart of her cause, Grace is working on writing a children's book. From there, she plans to facilitate animal therapy for children in the hospital — both things that require monetary donations from generous folks who believe in her cause. Grace's passion for helping others started at a young age, but she hopes age doesn't hold anyone back from making a difference.
"I think kindness is the most beautiful part of being human," Grace says. "The smallest acts of kindness, such as making a card for someone, can change their life. You're never too young or too old to make a difference — you can change the world with small acts of kindness."
Letters of Love is accepting videos through the end of May and you can submit a video of your own to lettersoflove.global@gmail.com.
---