On May 22nd, 2006, Lisa Peyton-Caire's world was turned upside down when her beloved mother Roberta passed away. At the age of 64, Roberta's passing was a result of congestive heart failure, a largely preventable condition. In the years following her mother's death, Lisa noticed that many other black women in her life were also dying young from preventable illnesses.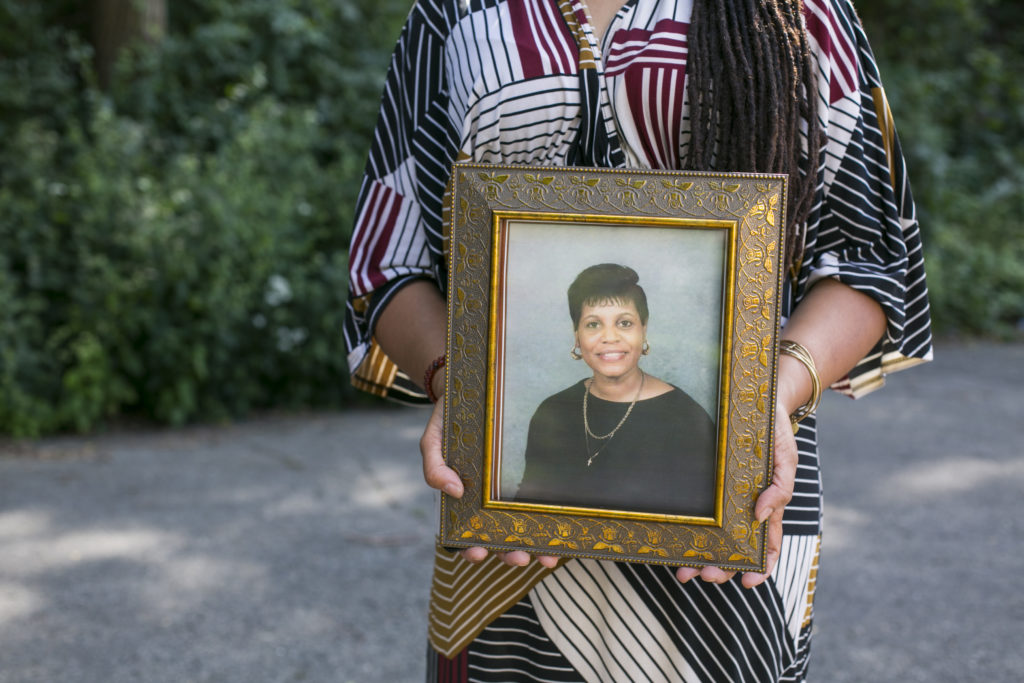 That's when Lisa wondered if her mother's experience was a part of a bigger problem.
After doing some research, Lisa discovered a disturbing trend. She learned that the average age of death for black women in the U.S. is 60 years old, compared to 85 years old for their white counterparts. These numbers shocked Lisa. She knew she had to do something to change them.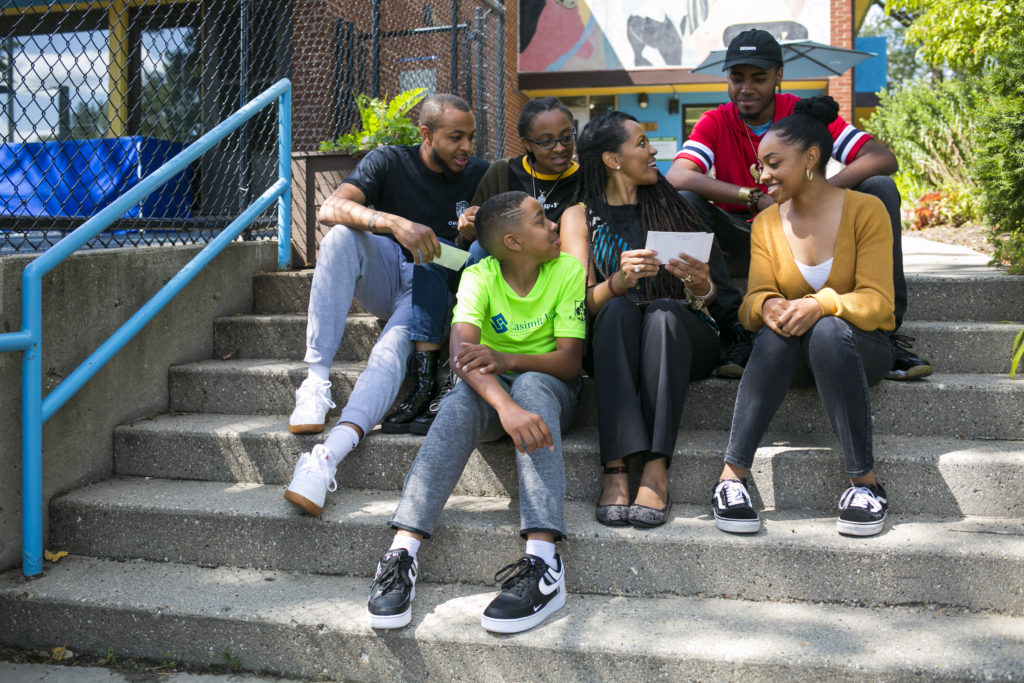 In June 2012, Lisa founded The Foundation for Black Women's Wellness, a nonprofit that works to radically transform black women's health through education, wellness programming, and outreach. The organization reaches over 2,000 black women annually, providing them with the tools they need to lead long, healthy lives.
In an effort to expand the foundation's mission, Lisa started a GoFundMe to open a Black Women's Health & Wellness Center in Madison, Wisconsin. Lisa's vision for the center is to provide a space for women to receive crucial services such as year-round health education, maternal support, mental health services, and more.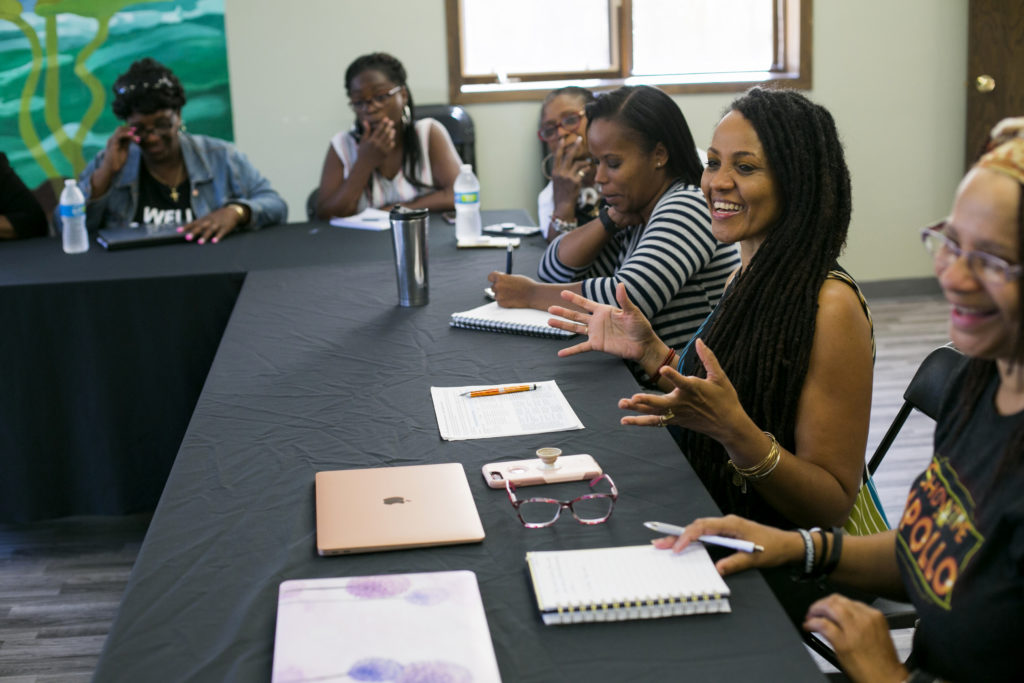 On November 14th, GoFundMe honored Lisa for her work at its first ever GoFundMe Heroes Celebration in San Francisco. There, she and five other community-nominated Heroes took the stage to spread their inspiring messages and stress the importance of helping others in need.
To learn more about Lisa and her mission to eliminate health disparities and other barriers impacting black women and girls, listen to Lisa's interview on the True Stories of Good People podcast.