How to Help Those Impacted by Family Separation and the Immigration Crisis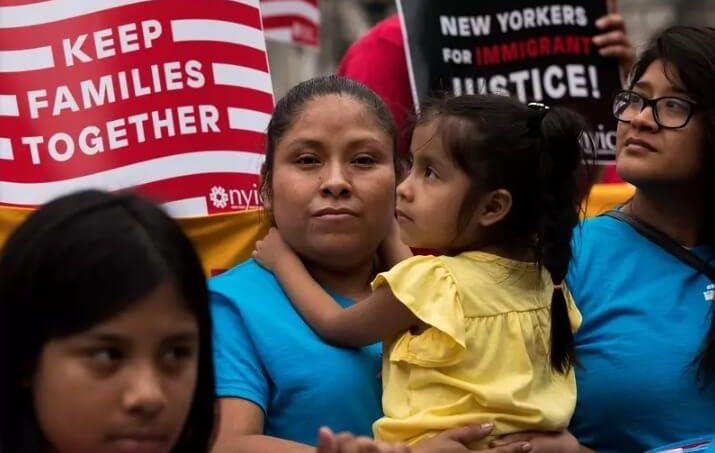 A statement from GoFundMe CEO Rob Solomon made on June 19, 2018:
GoFundMe condemns in the strongest possible terms the current policy of separating families at the border. This cruel, senseless, and wholly unnecessary policy is an affront to the moral dignity of all Americans, and must be stopped without delay.
Through our platform, we will continue to support all legally-sanctioned efforts to provide assistance and relief to people affected by family separation and the immigration crisis, as well as to groups aiding those on the ground.
Here's what you can do to help:
Contact your senators and representatives.
Email, call, write, or tweet your opposition to family separation.
Donate to one of the verified GoFundMe campaigns below to directly help an affected family or individual.
Immigration crisis fundraisers