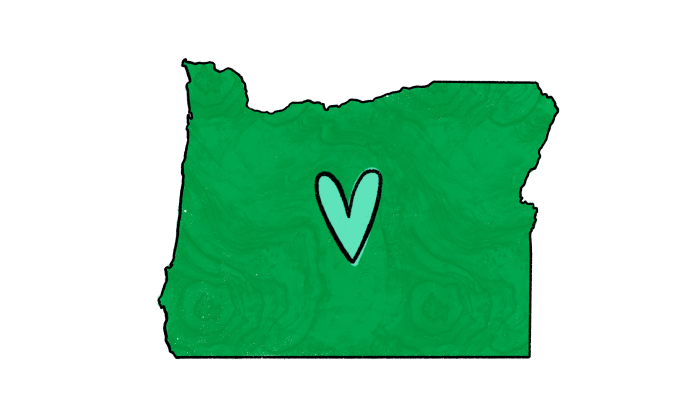 How to Help Those Affected by the Oregon Fires
High temperatures and strong winds continue to create disastrous fire conditions across Oregon. Thousands have fled their homes as the fires threaten their communities. Donate to verified fundraisers to help those whose lives were changed by the Oregon wildfires as they rebuild and recover. Or, donate to the general fund to help the many people impacted by wildfires each year.
Verified fundraisers
Our Trust & Safety specialists have certified each fundraiser on this centralized hub. Learn more
GoFundMe Giving Guarantee

We guarantee you a full refund for up to a year in the rare case something isn't right. Learn more.
Support

Our best-in-class Customer Care agents will answer your questions. Learn more
Verified fundraisers for Oregon fire relief
The fundraisers below have been verified by our Trust & Safety team and will be updated as new fundraisers are created and verified. All peer-to-peer GoFundMe fundraisers are backed by the GoFundMe Guarantee, which ensures that all funds on this page will go to wildfire relief.