Support LGBTQ Communities
Our LGBTQ friends, family, and community members deserve spaces that fully respect and affirm their identities. Let's uplift the LGBTQ community by supporting efforts that inspire hope, create safe spaces, and provide resources for LGBTQ people. Donate to the verified fundraisers below to do just that, or, donate to the general fund to support a range of needs in LGBTQ communities across the country.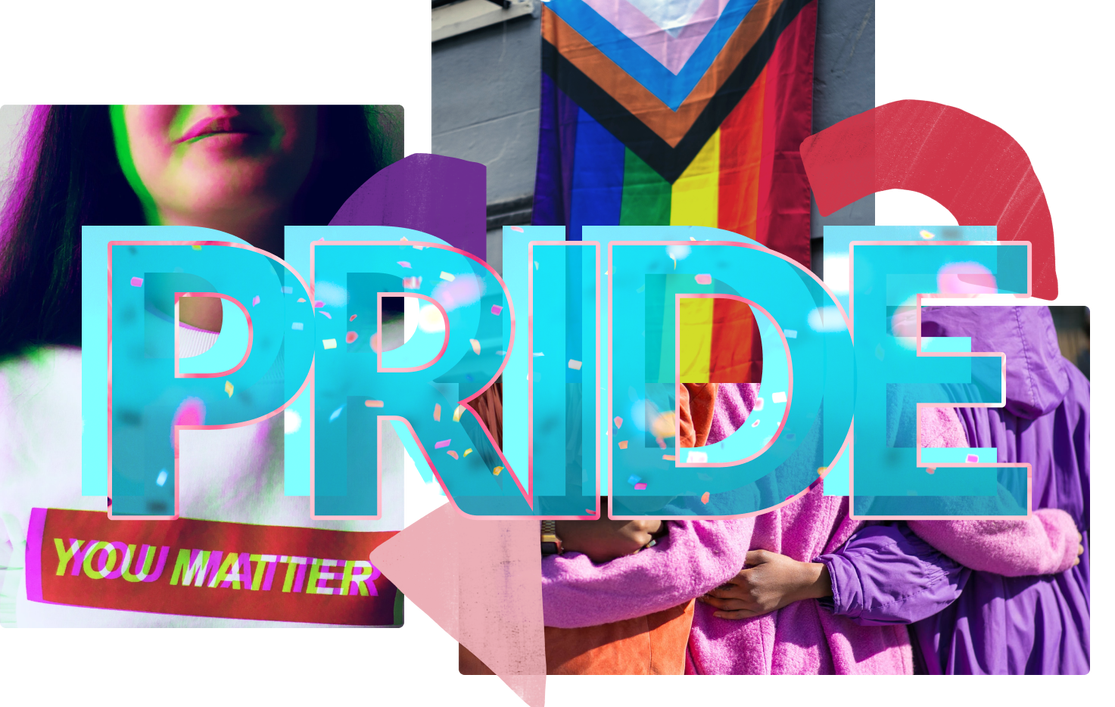 Help create and maintain LGBTQ safe spaces
The fundraisers below have been verified by our Trust & Safety team and will be updated as new fundraisers are created and verified. All GoFundMe fundraisers are backed by the GoFundMe Guarantee, which ensures that all funds on this page will go to LGBTQ community initiatives.