How You Can Help: Donate to Uvalde, Texas Elementary School Shooting Relief
On May 24, nineteen students and two adults were killed in a shooting at Robb Elementary School in Uvalde, Texas. The GoFundMe community is coming together to support all those affected. Our Trust & Safety team will continue to update this hub with more fundraisers as they are verified. Donate to verified Texas elementary school shooting fundraisers below to offer your help.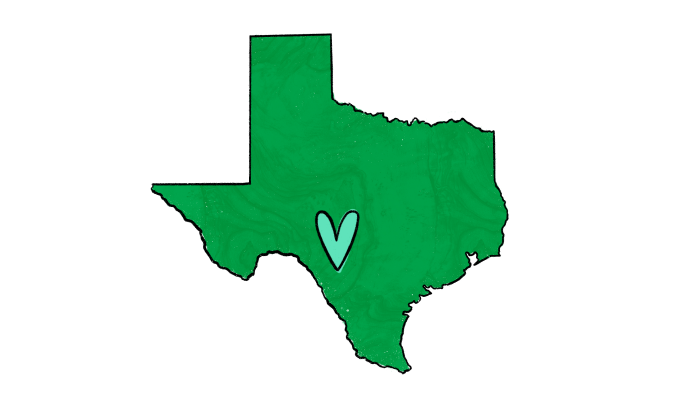 Verified
Every fundraiser on this page has been verified by our Trust & Safety experts.
Powerful
Your donation goes right to the people and communities affected by this event.
Verified fundraisers for people affected by the Robb Elementary School shooting in Uvalde, Texas
Our Trust & Safety team has verified the fundraisers listed below. Donate to help the individuals and families affected.
Verified fundraisers for the Uvalde community
Donate to one of the verified fundraisers below to support multiple individuals, families, and the community affected by this tragedy.