Youth Village - Capital Campaign
$3,705
of $5,000 goal
Raised by
20
people in 56 months
Great news! Youth Village formally announces our Capital Campaign!
Help us build a brighter tomorrow!
Youth Village, Inc. is a 501(c)3 non-profit organization located in Fort Walton Beach. It was formed in 1999 to create a safe place to provide various educational and recreational services to children ages 5-16 in our community.
Other donation options (click the link below):
Naming Opportunity or Become a Sponsor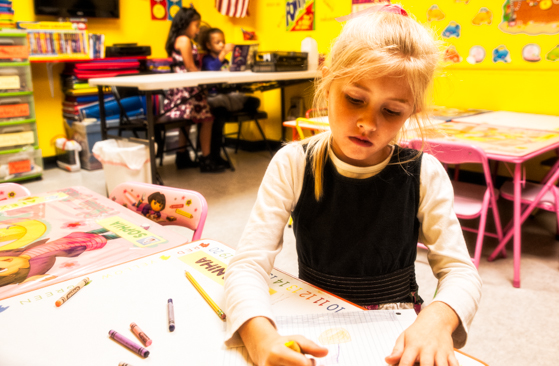 Our program offers help with homework, computer literacy, public speaking skills, mentoring, cultural awareness, character building skills, bullying prevention techniques, arts and crafts as well as The Performing Arts (acting, dancing, singing, etc.)
Within the last 5 years, we have begun incorporating The Perfomring Arts at Youth Village on a larger scale.
Our goal is to provide a safe, nurturing environment with supportive mentors, teachers and other caring adults to help our children acquire a love of learning and create a desire to achieve.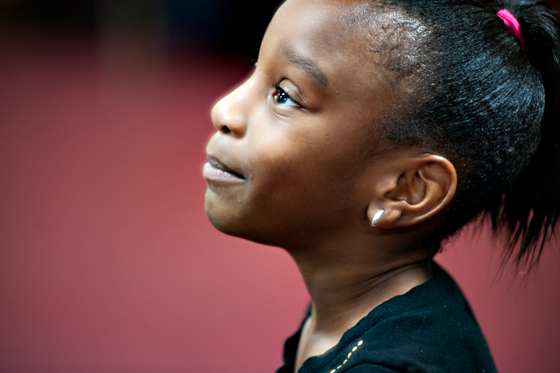 Our goal is to raise $750,000 for a new building. We are at a crossroads – our current building is over 50 years old and it's now time to move forward. We need to heighten our security, we need a full kitchen, our wait-list is growing because of limited space, especially for our Cub Room (K-1st grade)
Our new building will include:
- Three larger classrooms. We need more space for our children to engage in more educational and fun activities.​
        - VPK - classroom for our 4 year olds
        - Kindergarten - 2nd grade classroom called the Cub Room.
        - 3rd - 8th grade classroom for our upper      
         elementary students        
- We need a larger Computer Lab with space for more computers so that the children to be able to work on school projects, summer projects, homework assistance, and other activities. We currently have only 5 computers which is not enough for our growing population. A larger computer lab will also allow us to add more computers. The majority of our children do not have access to computers at home and would greatly benefit from this service. The Computer Lab will also be a place where the children will meet with our staff, tutors and volunteers for additional assistance with their homework and projects in a private setting.
- The main room will include several sections to include:
          - a "Reading Village" for our rapidly growing library. Many children also love reading together in what we call "The Reading Circle". Our current space can only accommodate 4-5 children comfortably at one time.
          - We will also have an arts and crafts section and also a game section for the students to have multiple educational and recreational activities.
- An updated, more secure building. One of our biggest needs is to have heightened security for our children. We are located in a high-crime area of Ft. Walton Beach according to the Florida Department of Juvenile Justice. We intend to stay in the same general area because the vast majority of our students, who come from low-income, single-parent households, reside in this area. The majority of our children attend 4 local Title One schools, which are schools designated by the Department of Agriculture as having at least 75% of the students in the schools on free or reduced-price lunch. The new building will enable us to have an updated security system for the children, their families, our staff and volunteers as well as visitors.
- We also need a full kitchen. Our partnership with the Okaloosa County Health Department will allow them to present healthy lifestyle/eating sessions to the children and their families.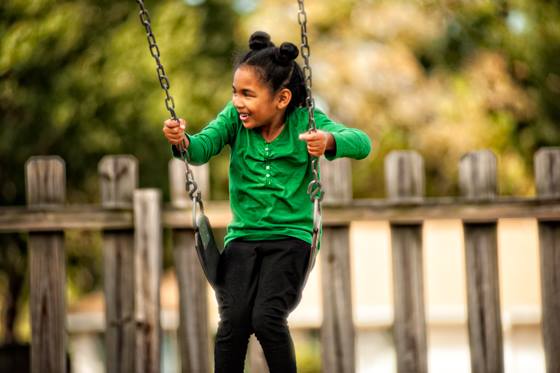 - We also need a performing arts studio. The children perform The Performing Arts in various locations through-out the community and the studio will allow them to have adequate space for theatre and dance rehearsals as well as fitness classes. Staff member Valerie Bogar is also a Certified Group Fitness Instructor. The space will also provide FREE fitness classes for the children as well as their parents, which will be provided by Val's Star Fitness.
(we made front page of the Showcase for an original musical production called Lookout)
- We are in need of a facility that will be large enough for our students to flourish and grow, large enough for the services we provide currently and more that is planned for the future, and most importantly, provide a SAFER place for our children, as per our Mission Statement.
Our mission is to provide a safe place, a fun place, a learning place, a place for kids where people care.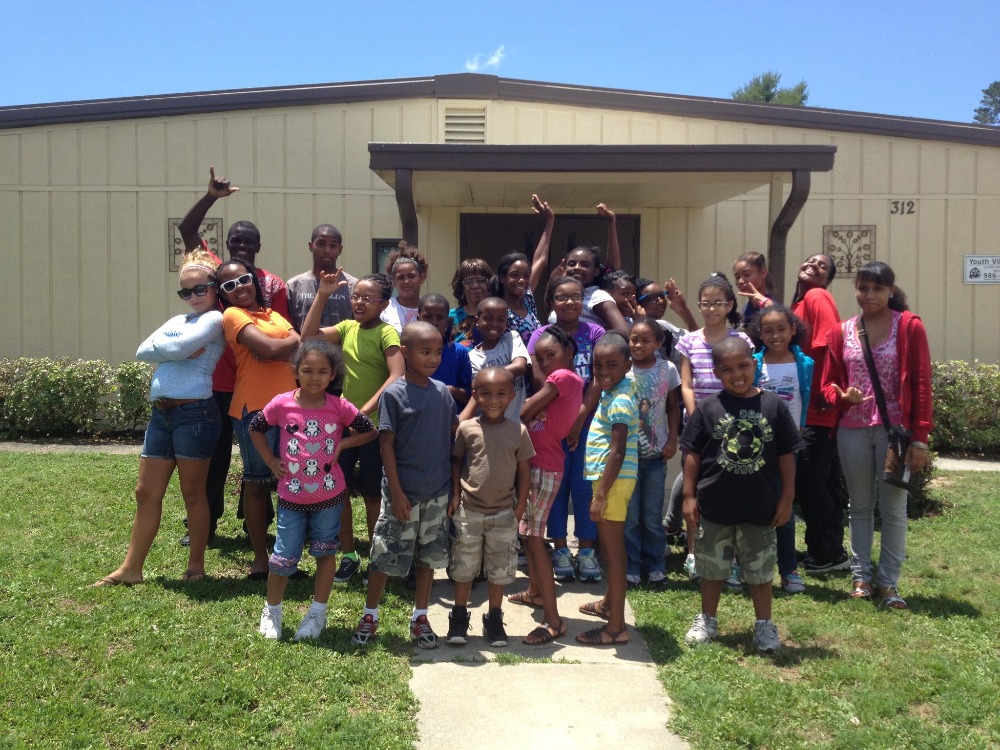 For more information go to: Youth Village 


Disclosure Requirements This notice serves as a reminder that the Solicitation of Contributions Act requires registered charities to conspicuously display their registration number and the disclosure statement below on every solicitation, confirmation, receipt, or reminder of a contribution, including websites. s. 496.411, F.S."A COPY OF THE OFFICIAL REGISTRATION AND FINANCIAL INFORMATION MAY BE OBTAINED FROM THE DIVISION OF CONSUMER SERVICES BY CALLING TOLL-FREE WITHIN THE STATE. REGISTRATION DOES NOT IMPLY ENDORSEMENT, APPROVAL, OR RECOMMENDATION BY THE STATE."The disclosure statement must include a toll-free number and website for the Division of Consumer Services which can be used to obtain the registration information.
• 1-800-HELP-FLA (435-7352)•
www.FloridaConsumerHelp.com
(Note: This will replace
www.800helpfla.com.
If you have solicitation materials with
www.800helpfla.com
in the disclosure, you may continue to use them. This website will remain active as charities transition to the new web address.)If the solicitation occurs on a website, the statement must be conspicuously displayed on any webpage that identifies a mailing address where contributions are to be sent, identifies a telephone number to call to process contributions, or provides for online processing of contributions. If you have any concerns about where the registration number should be placed on your website, please call us at the number below.
MAILING ADDRESSPlease note that mail drops, physical addresses of UPS stores or other third party mail recipients are not considered principal addresses for a charity. A physical address of the charitable organization is required. Adherence to this requirement will reduce the number of deficiency letters and expedite the processing of applications.*****We appreciate your cooperation. If you have any questions or require assistance, please contact us at 800-435-7352 or via email at cscompliance@freshfromflorida.com. Failure to comply with these requirements could result in penalties up to $5,000.
+ Read More
Be the first to leave a comment on this campaign.