Round House Cafe: Saving Community
$65,832
of $75,000 goal
Raised by
708
people in 30 months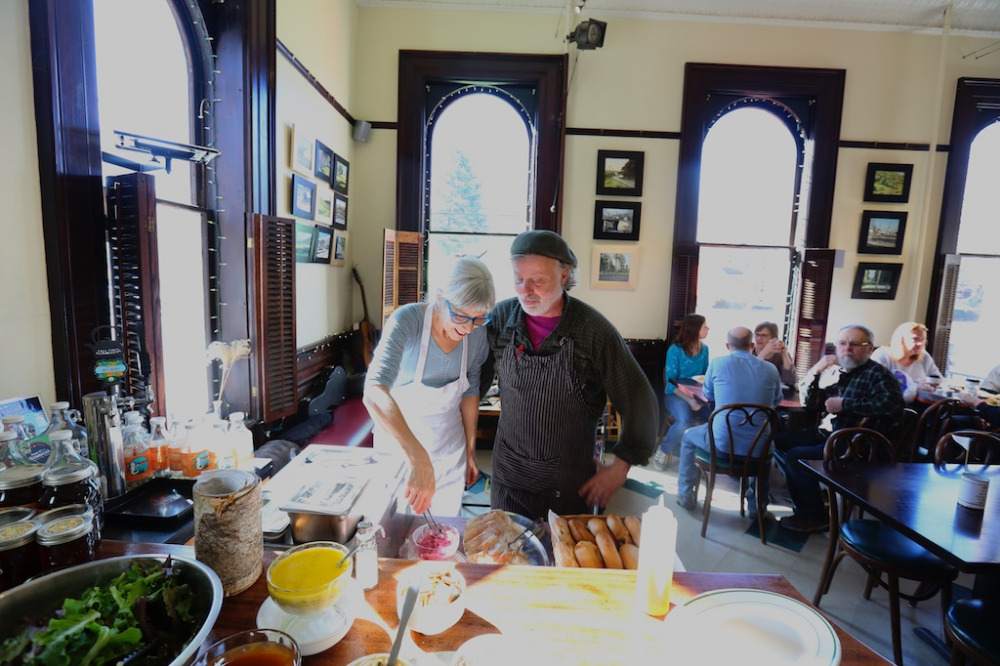 We are Scott and Lisa Carrino, co-owners of the
Round House Bakery Café
, located in a small upstate Washington County New York town called Cambridge. Like so many other small towns and people in rural America, our town seems to have been forgotten in the rush to enrich the big corporations seeking to join the global economy.We started this venture in 2010 as a bakery on our Pompanuck Farm, a not-for-profit arts and education center in the foothills above the village that has run programs for underserved communities of children and adults since our founding in 1991. (
www.pompanuck.org
)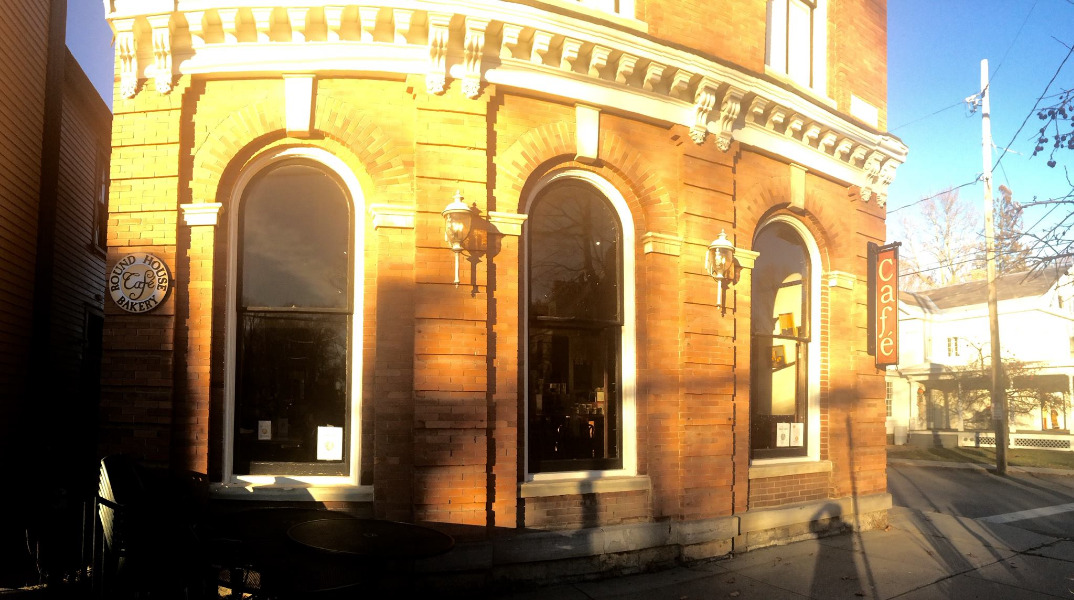 In 2013, we were urged by many people in the town to re-open the local café that had been shuttered and vacant since 2005. We did not have the capital to begin a project like that, but we took a leap of faith, using our credit cards to purchase the equipment and ingredients we needed. People from the community raised whatever amount they could to give us a $10,000 loan to help us get started. It was an unnerving way to start, but also a beautiful way to start.
Our cafe was important to the town then, it is more important than ever now. You can just feel the town's heartbeat in our cafe.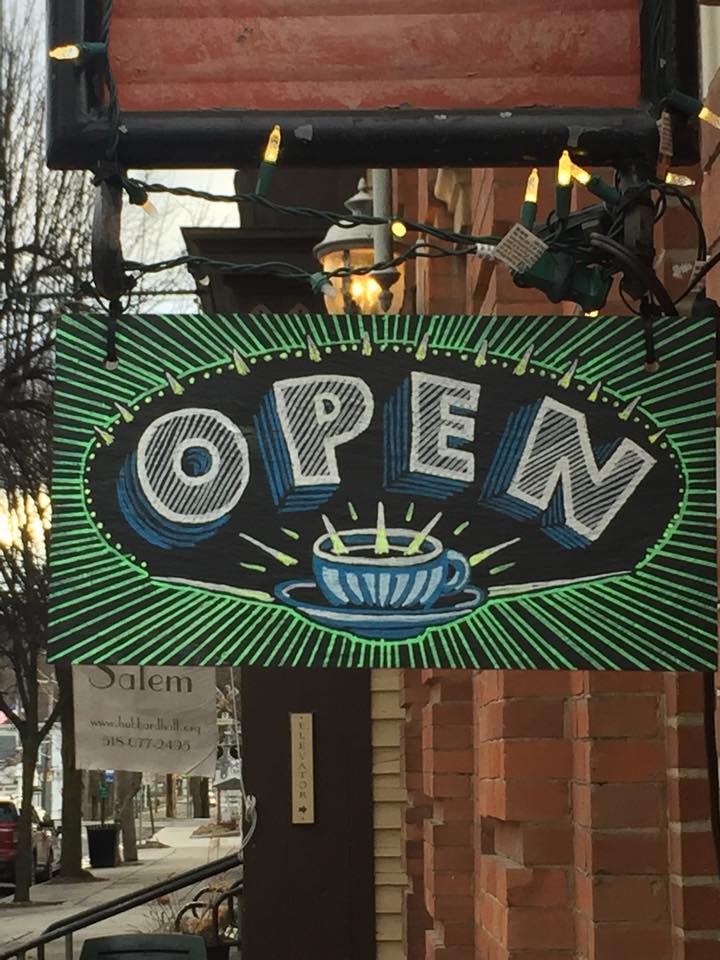 We opened the 
Round House Bakery Café
  on April 3, 2013. We have been successful by every standard but one: we don't own our own building. And it is now up for sale. One writer called the café the "soul of the town." It has not been easy, but we have kept to our intentions and provided the best food and atmosphere possible, using local farmers and producers as much as we can and growing many of the vegetables at Pompanuck Farm in our short growing season.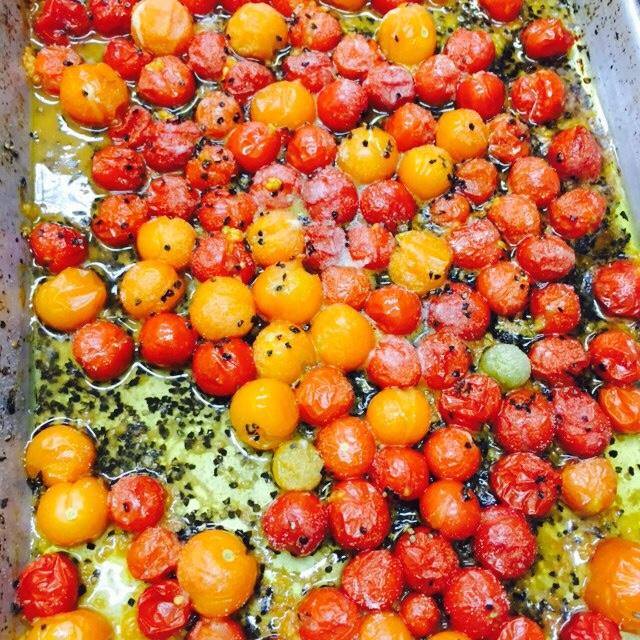 We started our café three years ago partly on the basis of our reputation as good bakers and cooks. For many years, we have also been supporters and hosts of many community gatherings at Pompanuck Farm and lives have been about supporting the community of Cambridge through volunteering our time and energy, by contributing to the many good causes in our community, and by offering our skills to many people and organizations that support our small community.
We have created employment for many people -young and older. We purchase many of our ingredients from small local farmers and producers. We support local sports teams and church and civic groups doing good work - as many people in our small town do. We believe we have succeeded as a business, but the economics of operating a business in a small town is never simple. Our cafe has yet to make enough profit to purchase the building we have been renting - something we thought we would be able to accomplish a few years from now.
We learned recently that we don't have a few years.
Our landlord, Bill, has our building on the market - a "For Sale" sign is going up this week. He needs to sell now, for very good reasons of his own. We want you to know that Bill bent over backwards to get us into the building - by offering us an initial rent that was affordable to us as an under-funded start up, and by turning down other businesses that wanted to rent his beautiful building - but who wanted to change the use of building away from the cafe that Bill had renovated and ran from 2000-2005. The community loved "BeanHeads" and we were  all sad when Bill needed to and chose to close it down. 
We need to buy our building now if our café is to remain alive and serve our community -as we have been since our opening day. We have been urged to turn, as so many others have, to crowdsourcing for help.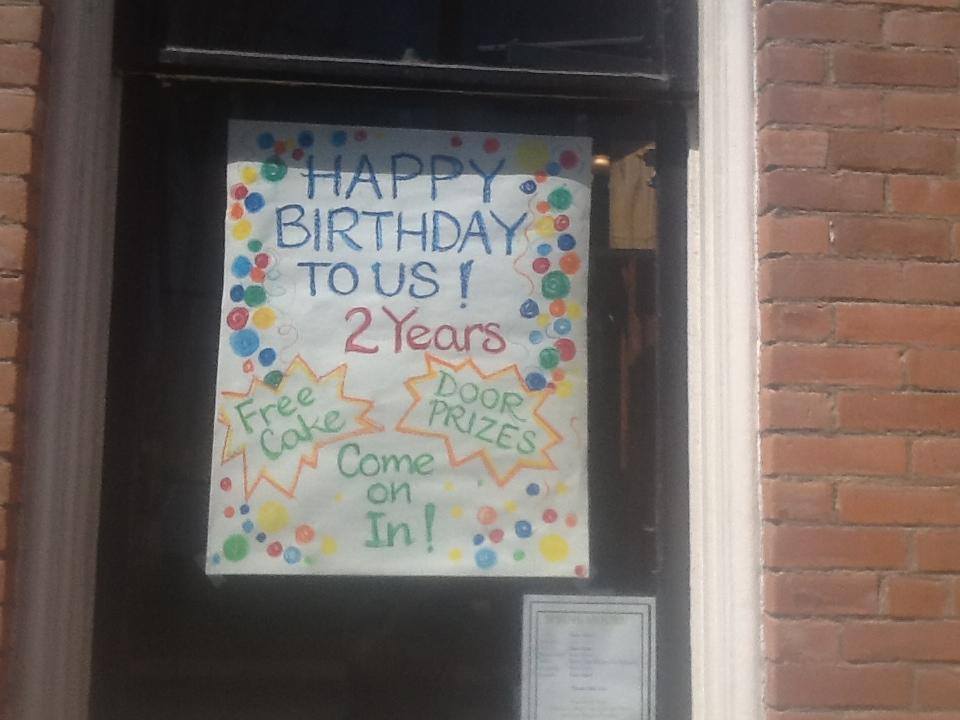 Cambridge has already lost its independent pharmacy, its small community-based hospital and several of the large business and factories that kept many of our towns people employed.
Most of the good jobs have gone. Many of the good people have stayed. They deserve a place to eat and gather. A group of small businesses have emerged to be a viable center of commerce. We are one of these businesses.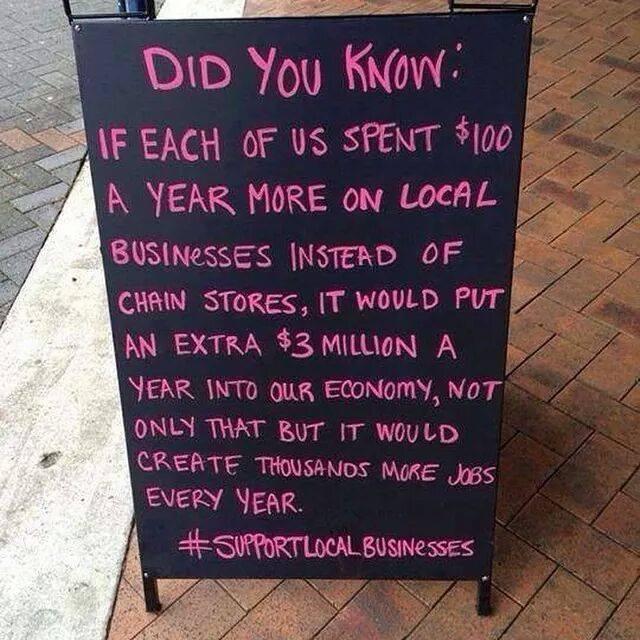 The people here are rallying to help us, but we need to raise $75,000 as a down payment to buy our building and ensure our future. We need to reach beyond our town to help our town. We are not a wealthy community and there are not a lot of us. We need your help. Please contribute if you can. No amount is too small - $5 is as important to us as $1,000.
And yes, there is a message here, and it is this: We all matter in America, small towns and big ones, chain stores and small cafes.
All of our political campaigners are telling us that people are still important and so is community, but what are they really doing about it? We are doing something about it.
The economists and politicians have abandoned us, we are no longer considered big enough or efficient enough to have a place in the new world order of "big, bigger, biggest".  At Round House Bakery Café, we have been proving them wrong for three years, and with your help, we can prove them wrong for much longer. Please help us to show that people and community really matter.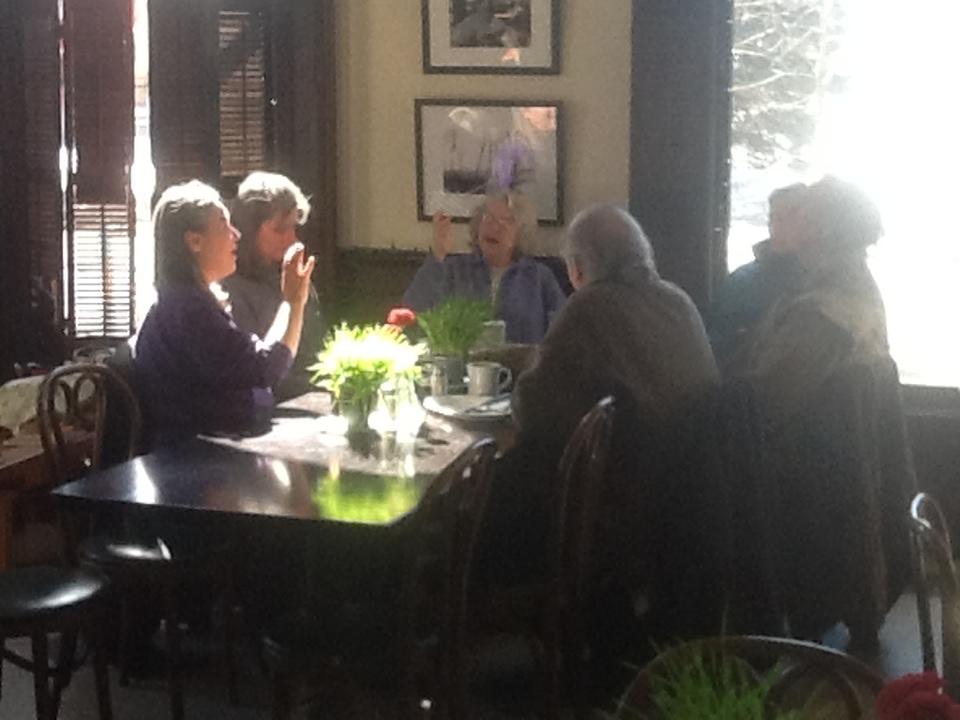 We did not start this cafe to get rich – there is no chance of that. We love people, we love community, we love this Earth, and we love making good and healthy food.
  "I am a strong supporter of small local businesses and have to say, The Round House is at the top of my list. I enjoy their wonderful products and cheerful friendly atmosphere. When you are there relaxing and experiencing the wonderful food you often see Scott not only in the kitchen but serving and clearing tables, he does it all. I enjoy how he always has a moment for a smile, kind word and a thank you no matter how busy he is. This is an absolute must to help them stay where the belong and continue enhancing the great little village of Cambridge. Even though I am a Vermonter living just over the line in Arlington, I love visiting the Round House when in town. I will be making a contribution to support this gem in your community and I hope others will see the importance of this worth while cause as well. Best of luck to you all at the Round House for many years to come where you belong on Main Street." 
~Robert J Waibel Facebook post 3/21/16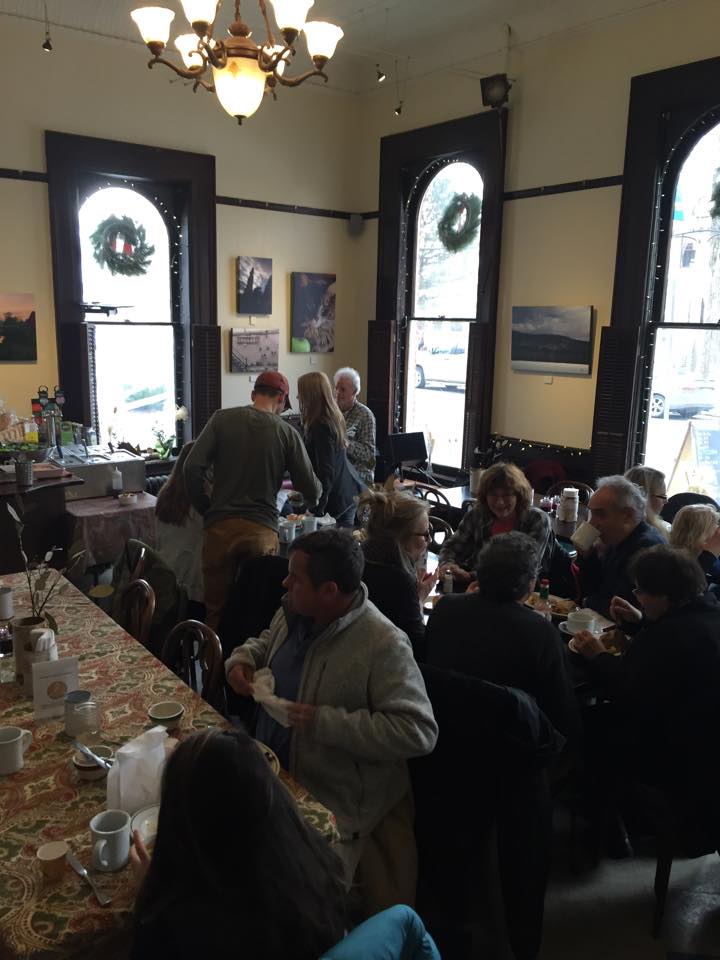 Imagine looking for a place to eat a good meal while driving though a small rural village, surrounded by beautiful farmland – a quaint but quiet town. You are not expecting to find much here. You come across the Round House Bakery Café and come inside. It is one of the few places in the village of Cambridge, N.Y. that offers healthy fresh food - seven days a week. The café is located in a nineteenth century brick building that was once the town bank. It is historically elegant inside, and you may notice that there are original paintings on the walls by a local artist. The art changes every month or so.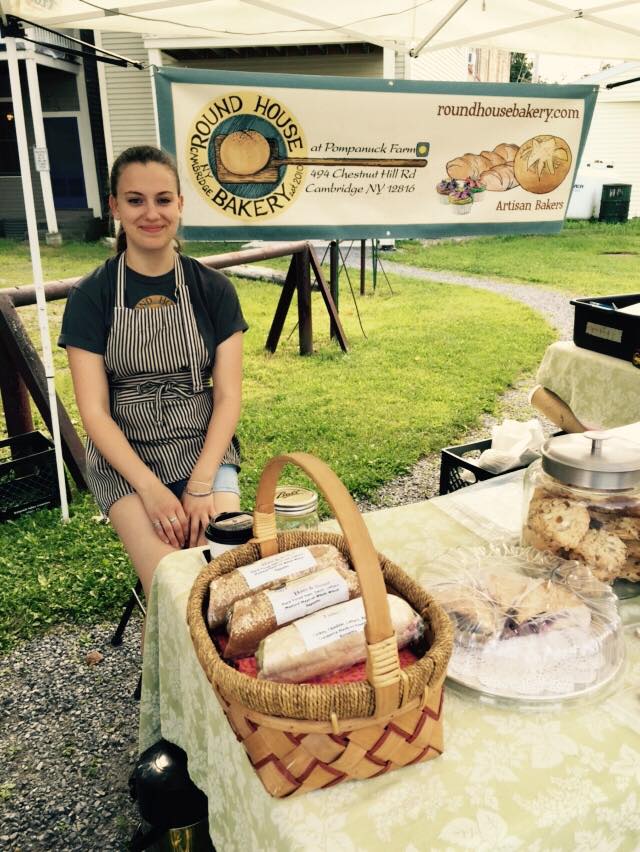 We are a community café.  Artists show and sell their work here, musicians come here every week to play and put out their tip cans. Students from the high school meet here and plan their plays and sporting events. Some work here before they go to college or to find permanent jobs in their chosen careers.
A disabled man comes every day for his coffee and a cookie, and to get warm. The town's three-person Buddhist club meets every week for lunch, as do church groups. A town pastor brings his band to the café and sings his music. Friends gather for lunch. Three elderly women meet twice a week to make plans for staying active and helping the town in any ways they can.
Writers and businessmen and women bring their laptops and do their work here in between the breakfast and lunch crowd. Sunday brunch has become a staple of life for many people in our town, they come each Sunday at 10 a.m. for crepes, quiche, fresh fruit and good coffee, the kind of wonderful foods we make fresh every day. On Friday nights, local bands come and play. Once a month, on open mic nights, the old and the young come to read their poems, sing their songs, share their stories.
Franchise food outlets are sprouting up everywhere, but community is fading (almost) everywhere.
All over the country, small towns have seen their community institutions and businesses overwhelmed and destroyed by corporatization, globalization and box and chain stores. We have struggled also, but we have persisted, and until now, prevailed. But we need to buy our wonderful building, right in the center of town, if we are to succeed.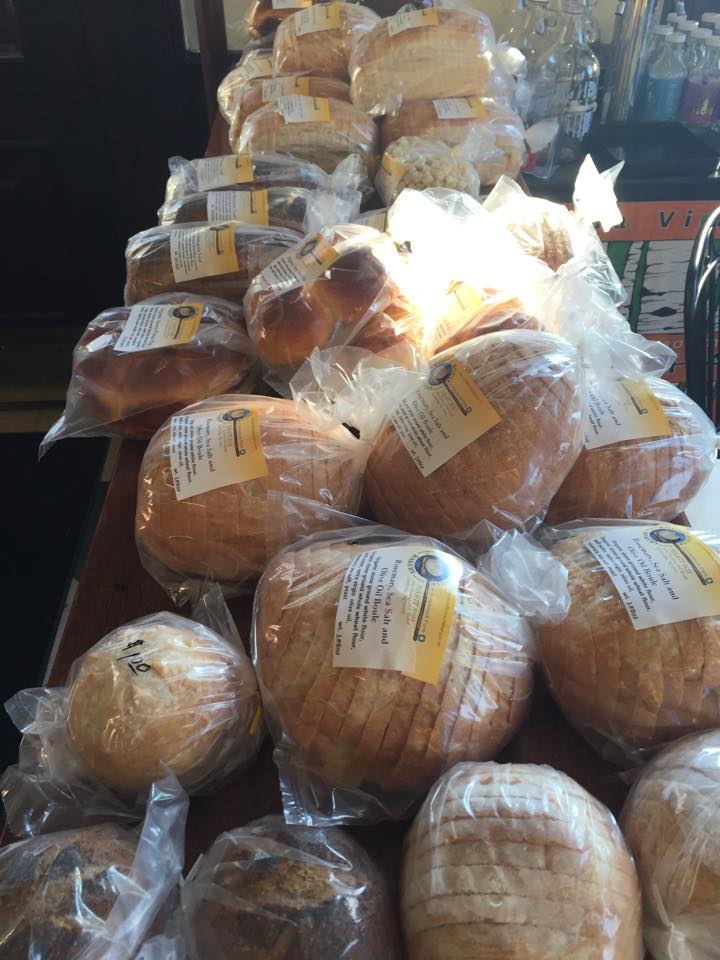 For us, this is a crossroads. Community got us started, and we believe the power of community will preserve us. Our landlord is in a rush to sell our building and the "For Sale" signs are going up. We cannot afford to buy the building on our own. Our initial debt - to get the business started - has left us without additional resources. We need to buy our building.
We can then stand on our own.
Why should you help us? It's a personal question, and only you can really answer it for yourselves.
We need to keep community alive in America, and support and defend it whenever it is threatened. Crowdsourcing sites like Gofundme have given us new tools to do that, to bypass the politicians and economists who seem to only think in terms of profit, and have forgotten what people are for.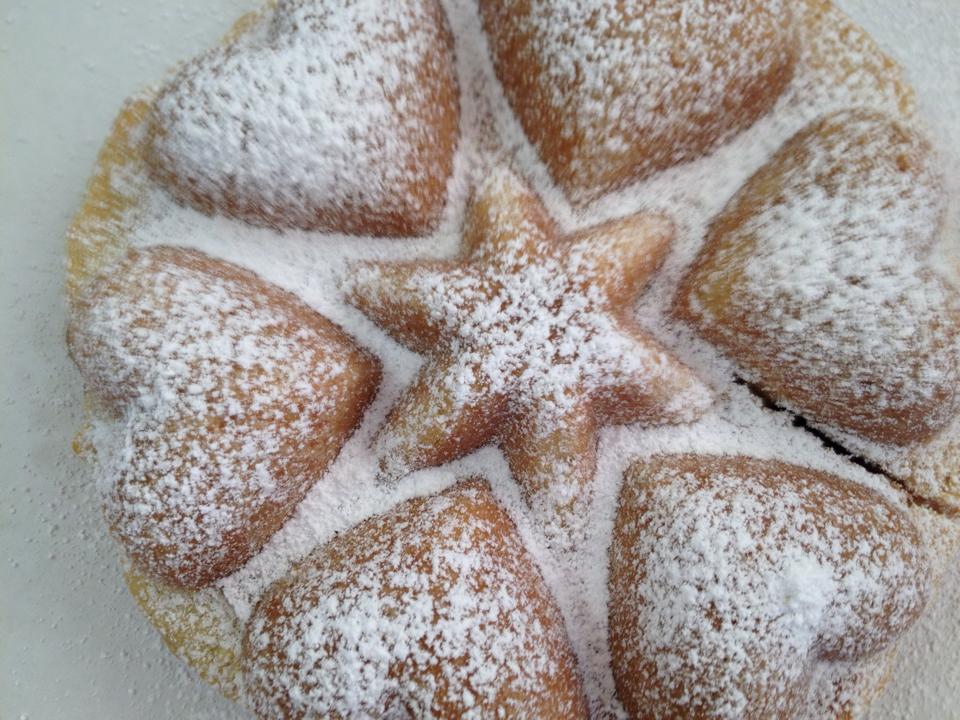 We believe we know what people are for, and that is why we started the Round House Bakery Café and that is why we are going to fight to preserve it and make it safe. We have lost enough community in America, it is time to honor community and keep it alive. And to fight for it here in Cambridge. Without community, something important is lost. Community is the fabric that binds people together.
 We hope you can help us in whatever amount seems right and comfortable for you. And thanks for considering us and reading this far, we appreciate it and will keep you posted and updated.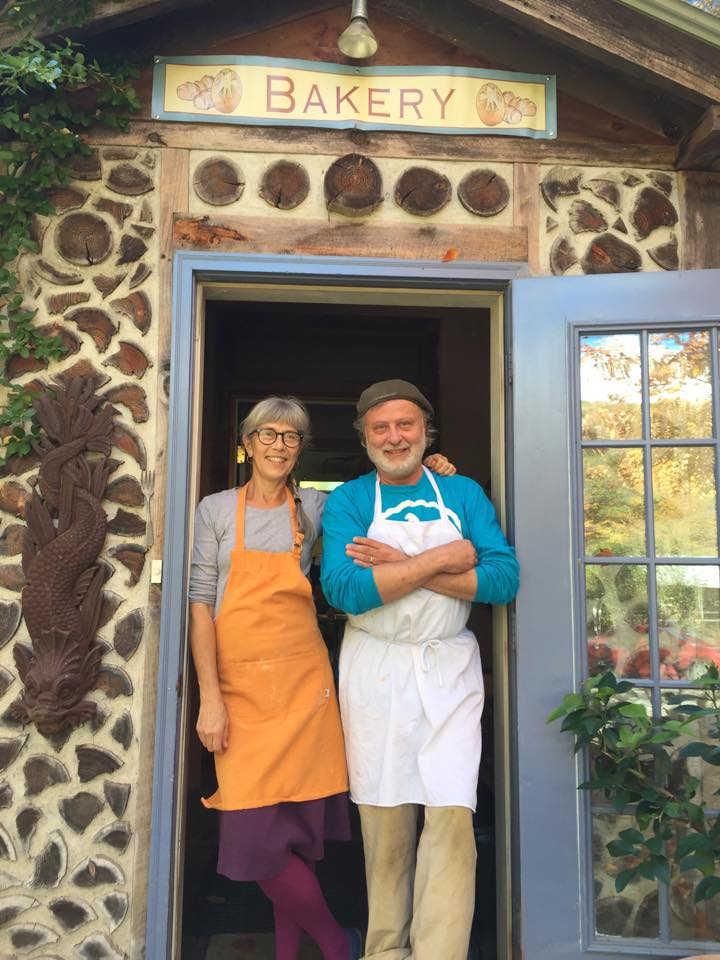 + Read More