Vagabonds March for Science
$1,700
of $4,000 goal
Raised by
25
people in 29 months
Rachael and I have spent the last 2 years as traveling naturalists and committed volunteers for conservation. A fuller story of our adventures lives here:
Vagabond Naturalists
. It has been a bit of the romantic life it might seem but not without its challenges, ups and downs. Recently we hit our lowest point. While on a long overdue visit with our wonderful community of old friends in the SF Bay Area our car was broken into. In one moment of letting our guard down we lost nearly all the tools for the creative project that has been driving our vagabonding.
We intend to come out of this crisis stronger and more focused and we could use some help. As dedicated naturalists we feel inspired and compelled to join the March for Science in Washington taking place April 22, 2017. We intend to continue to share our story and have no doubt that we can add value to the work being done and contribute. Helping us to our goal will cover travel expenses and re-investing in the equipment that allows us to create. Our goal is likely much less than the cost to replacement our our material possessions, but we try to be frugal people and enjoy improvising with our toolkit. So we'll work with what we've got.
Together over the past 2 years we've put in well over 1500 hours of volunteer time, travelled a significant portion of North America and lived and worked in two National Parks. In that time we've had an invaluable education on the land and all the life that inhabits it, including us humans. Science is the backbone to all of our knowledge about the world around us and has brought living things into sharper focus. It is the firm ground on which to structure our narratives and the soil from which our imaginations can flourish. .The well-being of all life depends on good science and the will to use that knowledge wisely. Science is an inherently neutral, non-partisan concept; a method to seek the truth. However it is indisputable that we are living in a moment of widespread insecurity about what is fact and a climate of selective bashing of scientific thought. We wish to be part of the effort to create an inclusive atmosphere that strengthens the connections between people and the tools that contribute to our collective knowledge. There is always so much still to learn and curiosity belongs to everyone. You can learn more about the
March for Science here
.
+ Read More
Update 2
29 months ago
Share
Still plugging away!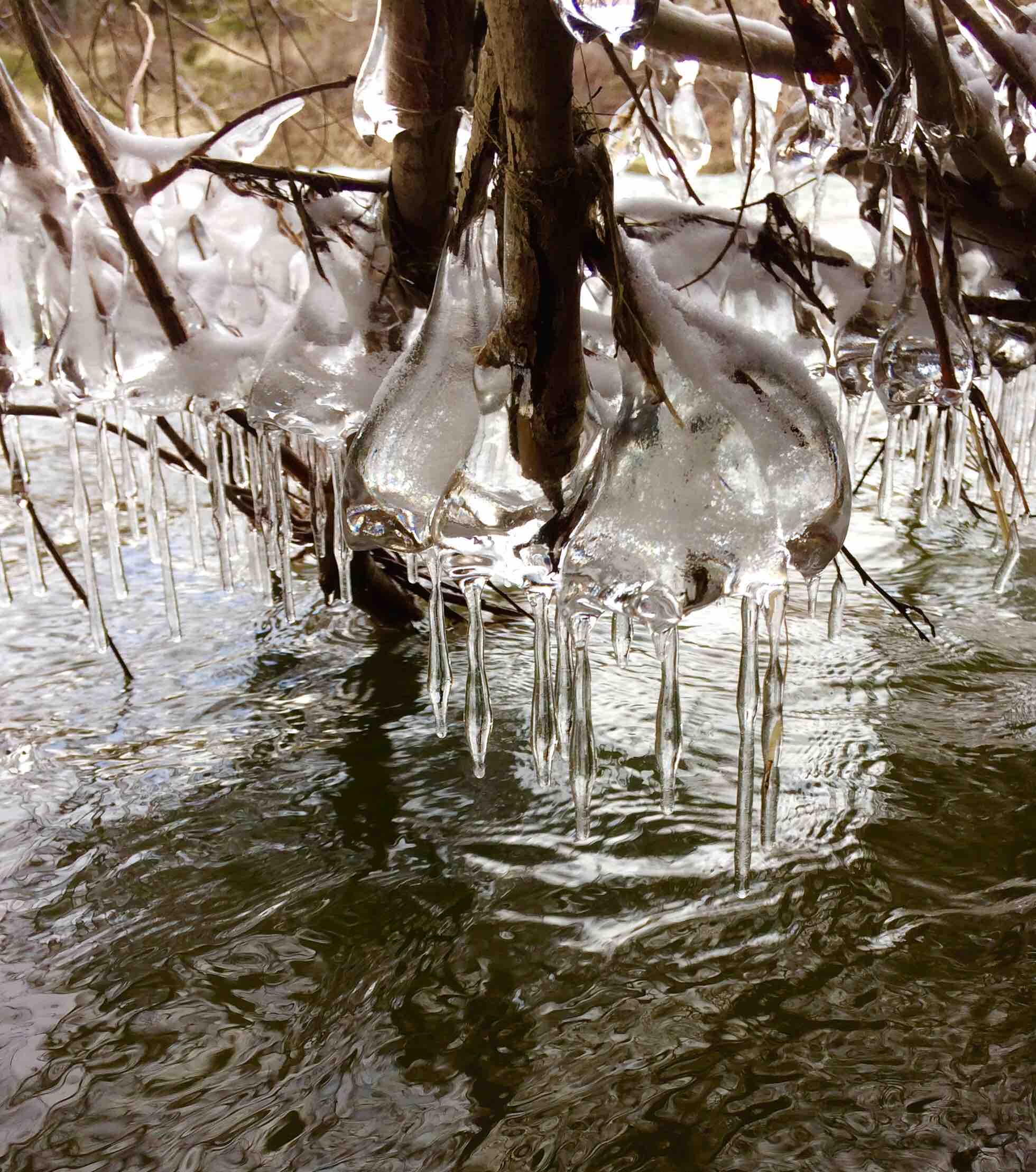 + Read More
Update 1
29 months ago
Share
Hey all I just want to check in and let you all know that between Paypal and the Gofundme we are getting ever closer to our goal of $4000. While we probably lost more than that just from our car getting broken into we are combining this with an effort to get to DC in April for the Science March.
We're not slacking on our end either. Today we'll both be connecting with temp agencies here in Reno, NV and I interviewed with the NPS last week. We're moving onward (hopefully upward) and we're doing so with all of your support! Both the Paypal and the Gofundme information are listed already for those who have not yet but, are able to donate financially.
If you are not able to donate financially we can still use your support! As a firm believer in the power of thought I am asking that you help us imagine that our hope to work seasonally for the National Park Service will pan out this summer season. We're at the climax of our plan where we either get to move forward with this dream or be forced to come up with a new one. Hoping for the former.
Thank you for your help and support, financially and emotionally! - Rachael
+ Read More
Read a Previous Update
Be the first to leave a comment on this campaign.