Toronto Harm Reduction Workers
$

4,066
of $4,000 goal
Raised by
73
people in 26 months
Harm reduction saves lives.Harm reduction workers make harm reduction work. 
Over the last year, harm reduction workers across the city of Toronto have been organizing the world's first harm reduction workers' union. We are the kit makers, outreach workers, community workers, and coordinators that reduce the harms associated with bad drug laws, poverty and capitalism.
As working class people, our communities have been hard hit by the War on Drugs, the epidemics of HIV, Hepatitis C and overdose deaths. We are organizing to better our working conditions and improve the services we provide. And we are organizing to fight for a society free of oppression and injustice- but we need your support. 
We are affiliated with the
Industrial Workers of the World
- a fighting union for all workers. As such, we're a DIY union without paid staff or big organizing budgets. Any contribution to our campaign goes directly to the workers involved.  Here are a few examples of what your contributions will do:
-A $5 donation will pay one month's dues of an extremely low wage worker, allowing them to take part in direct union democracy and organizing within their industry. 
-$9 buys us 3 transit tokens, enough to support three workers in attending a meeting or event.
-$25 pays our phone bill for one month, allowing for a more interconnected and accessible union. 
-$50-100 helps us pay for a run of buttons and t-shirts, so that workers and allies can visibly show their support and solidarity, in their workplaces and beyond. 
-$200 helps fund an Organizer Training 101, a 2-day workshop which arms workers with the knowledge and skills they need to build power in their workplaces from the bottom up.
For more information about who we are and what we're doing, or to get in touch, please visit our website, or send us an email.

Solidarity forever!
-Toronto Harm Reduction Workers Union
+ Read More
Help spread the word!
 779 total shares
Update 2
Posted by Toronto Harm Reduction Workers
25 months ago
It's been a busy and exciting month since we launched this campaign. THRWU has been growing, building, organizing, and winning improvements in conditions for workers already. Make sure to follow all our updates and news on our facebook page and website.
We're 57% of the way to our goal of $4000. This means that if 70 more people donate only $25, we'll get there- and we're putting on another push to get us there over the next month. If everyone chips in where they can, or shares our gofundme and facebook page within their networks, we're confident we can reach our goal and roll into 2015 full steam ahead.
Thanks to everyone who has already donated, shared,or helped us along, and SOLIDARITY FOREVER!
-THRWU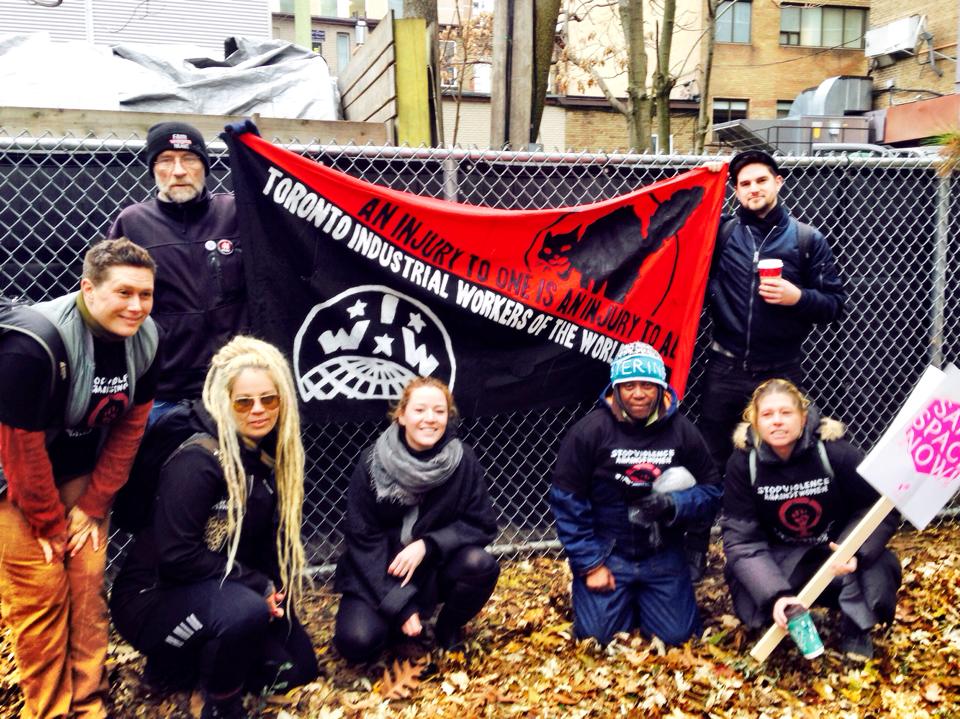 + Read More
Update 1
Posted by Toronto Harm Reduction Workers
26 months ago
Hi all,
1 day into our campaign, all we can think to say is- THANK YOU so much!
As workers who often live and organize on the margins, we are totally overwhelmed with how much support and solidarity we have received in only our first day as a public union. To know that there are so many people out there who value what we do in our jobs, and what we're doing as organizers, and want to support us- it's an incredible feeling.
24 hours into our campaign, we're almost 25% of the way towards meeting our goal. Thank you to all who have contributed, shared the page, and reached out to us via email or facebook- and please keep doing all those things! We can't wait to see where we'll be in another day or two. Thank you, and SOLIDARITY FOREVER!
-THRWU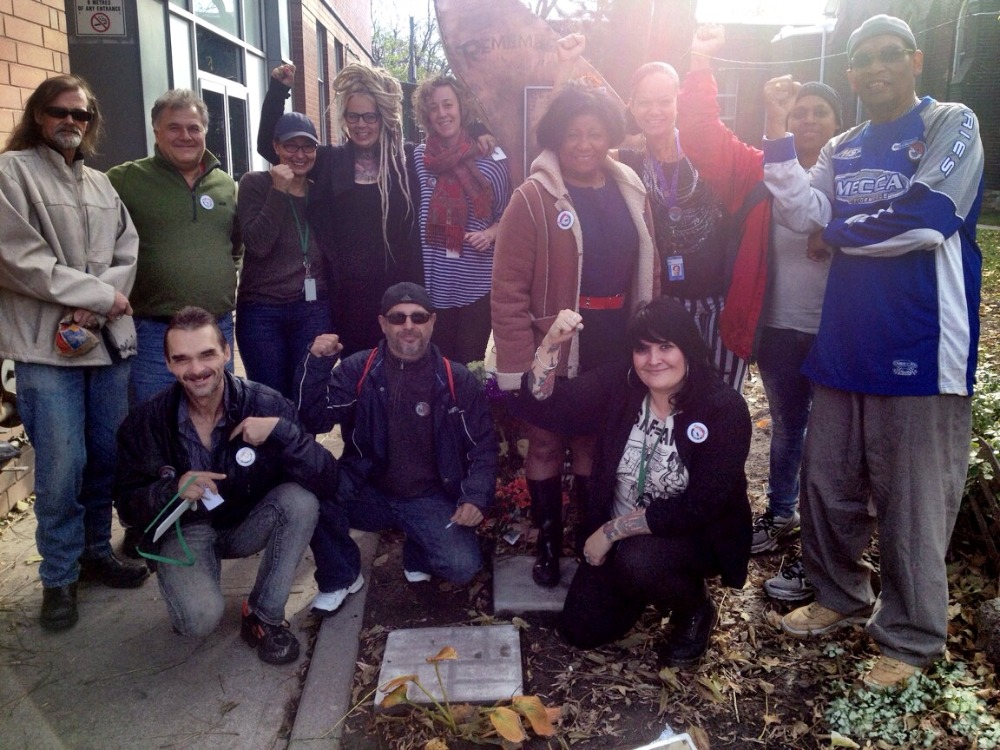 + Read More
Help spread the word!
 779 total shares
Read a Previous Update
FULL SUPPORT thank you so much for your serves take good care
+ Read More
If you have money to donate this 'GoFundMe?' is a worth while cause to believe it..... :)
+ Read More