24
61
Summer camp 2018 for IDPs Ukraine
$3,203
of $4,060 goal
Raised by
25
people in 6 months
Dear friends.
Support our project of summer holidays for IDPs (internally displaced person) children in Ivano-Frankivsk (Ukraine).
In 2016 we had first camp using support from Ukrainian diaspora in Canada.
In 2017 we had second camp, photos from which you can see here:
https://www.gofundme.com/children-summer-daytime-camp-in-ua
In 2018 we plan have camps from 16-th of July till 10-rd of August.
We do need your support


Purpose: organization of spare time activities and rest camps for IDPs (internally displaced persons) children and teenagers from war territories (Donbas and Crimea) who live in Ivano-Frankivsk region (Ukraine) including psychological rehabilitation with art-therapy, different master-classes and excursions to interesting places.
Target group: the children of 3-14 years (still is under consideration) form IDPs families, registered in Ivano-Frankivsk. Total number of participants 60 children's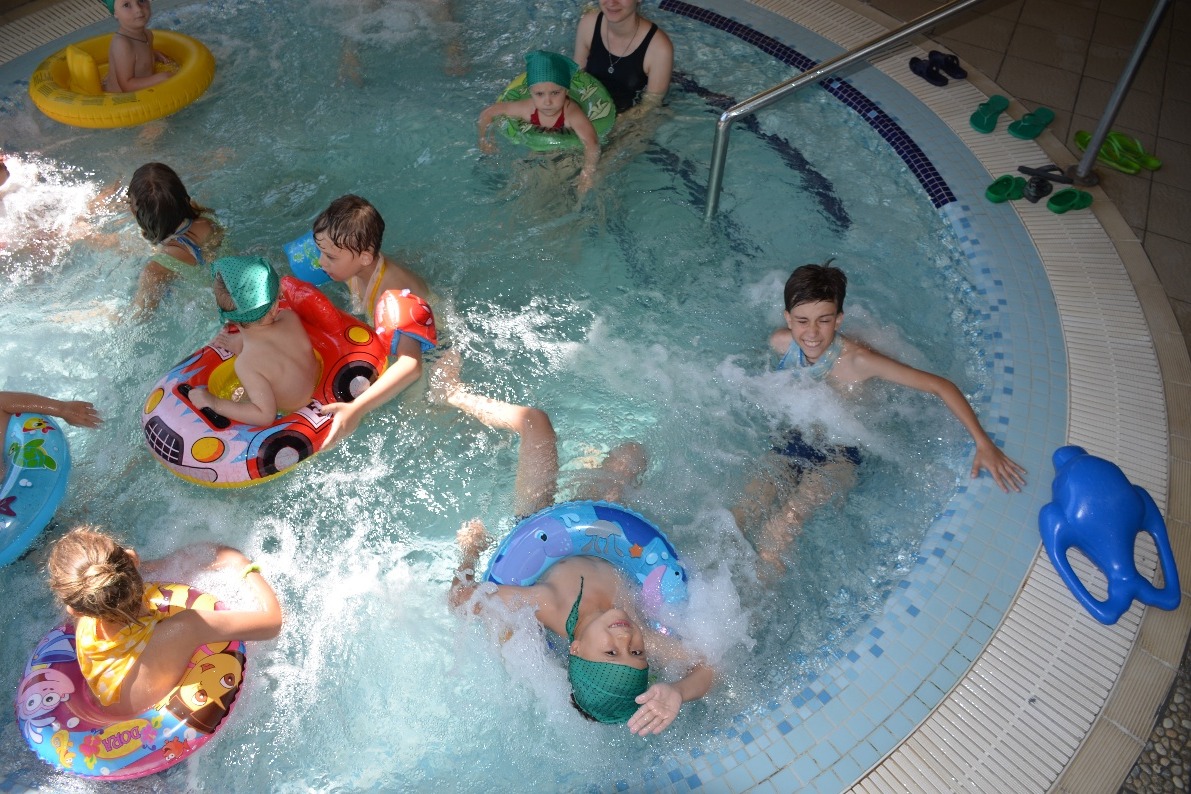 Being busy all the time, parents have no free time for communication with children. They also have no money to spend time with their children at excursion etc.
When we had our summer camp for children some of their parents told us that we have shown to children during 2 weeks more then they have seen for the last 4 years.
Psychologists came to conclusion that whole situation with war resulted in stress among parents the same way as among children.
Children spend almost all of their time in PC, tablet, phone and internet and they are indifferent. They have almost no contacts with local children and other IDPs children.
+ Read More