Sully's Gym a Not-for-Profiit in danger of closing
$31,320
of $30,000 goal
Raised by
164
people in 6 months
Founded in 1943, Earl "Sully" Sullivan, Sully's Boxing Gym is Canada's longest standing Boxing and wrestling club. It has hosted boxing legends such as Lennox Lewis, George Chuvalo and Muhammad Ali.
But for the past two decades, it's been more than just a historical landmark or a boxing club.
After his death in 1999, Sully left the Not-for-Profit gym to Joe Manteiga. Even with a full-time job and a growing family to support, Joe made time to keep the gym and Sully's legacy alive. In doing so, he created a space in his community known to local youth as a safe hang out offering refuge from street gangs and teaching values inherent to the sport of boxing such as focus, commitment, discipline and the importance of physical and mental well being.
Over the past 10 years, Joe's family has struggled to keep the gym open. On January 14th he received devastating news that the landlord will not be renewing their lease/contract, and was given 30 days to move out of the gym's current location. With rising costs of rent and gentrification in its neibourhood, the gym is at a crossroads and needs help to get set up in a new location where it could continue to serve it's community as it has for generations. In order to accomplish this, they will need to come up with 1st & last months rent, and in most cases a security deposit of a full month's rent is required. The average cost of a 2000 sq ft facility with high ceilings is approximately $6000 a month. Not to mention they would most likely need to build bathrooms, change rooms and a shower. Then there are moving costs.  Alternatively, the gym will be forced to close its doors forever.
First and last month rent/security deposit $15,000-$18,000
Build-out  $8000 -$10,000 
Moving costs $2000-$3000
Joe's family has found a potential new home for the gym where the youth programs and Sully's name can continue to serve the community and kids who depend on it.
We are grateful to all those who take the time to read and share our story. Please help us keep this Toronto landmark and centre for young people alive.
Facebook page
Instagram page
Toronto Star
Toronto Star
Toronto Star
Toronto Star
Short Story
Sully's Tough Trailer
+ Read More
Update 2
5 months ago
Share
WOW... We did it!!! When we first started this GoFundMe it was a last resort and seamed to be a far fetched goal. But we soon realized how important Sully's was to our community, both present and past. The overwhelming messages of concern and passion are just that. Overwhelming.

We would like to express our sincere gratitude for all the donations both big and small. The shares on social media and emails. All your efforts have not gone unnoticed. It is an act of generosity we have rarely witnessed. And for that we thank you from the bottom of our hearts!

We will let everyone know next week what the plan is moving forward.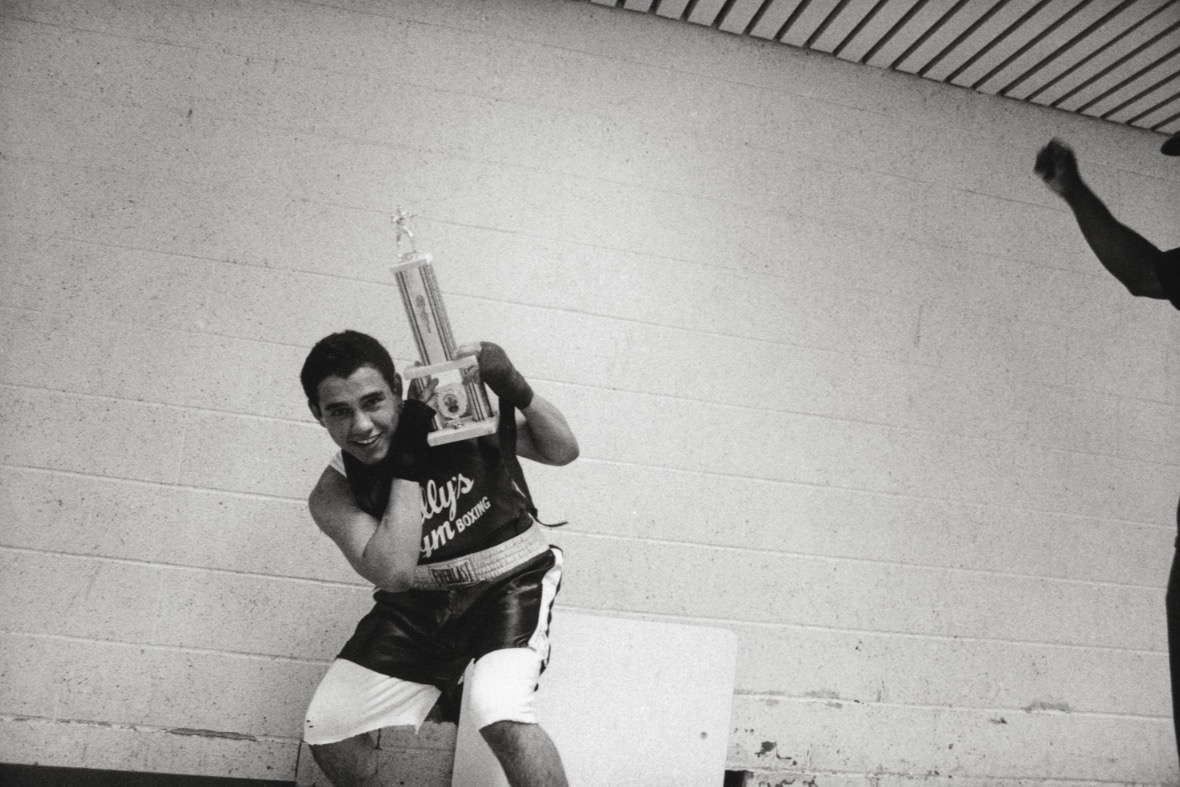 + Read More
Update 1
5 months ago
Share
We would like to give a big thank you to everyone who has donated so far and to those who have shared our story. Reading all your heartfelt messages has been so overwhelming, which tells us that we really need to keep pushing forward. Thank you again! We cant say it enough.
+ Read More
Read a Previous Update