Help Runew0lf See his Dad / Kids
£1,800
of £1,000 goal
Raised by
35
people in 39 months
UPDATEFurther to these targets any extra money will be put towards a slightly better car, or slightly newer with less mileage etc. Many thanks for everyones support of Rune. Please continue to donate so we can make this even better for Rune!
Hello! 
My name is Hubert, and I'm one of a team of people at a small company called CreeperHost. 
We're trying to help one of our close friends, who is a partner of ours, to raise some money to get a small car and insure it. We're all going to personally donate, but we wont be able to raise the amount we need and this is why we're asking for some help.
I read this blog post and it saddened me enough to want to act - no one should be stopped from seeing their dad or children due to a lack of transport - I would hate to be in that situation and I'm sure you would too. You may see us joke about our public transport being bad in the UK, but unfortunately this joking is the truth.
http://runew0lf.blogspot.co.uk/2016/05/well-fuck-friday-im-going-to-see-some.html
The community is fantastic and Rune is a great guy - however unlike some of us he's not in the most fortunate of places right now. He's doing everything he can; and we want to help. There are many people that have to lost out on jobs due to poor infrastructure of the system and luckily Runew0lf has the license and capability to drive but due to historical events in his life he no longer owns his own form of transport. We want to fix that.
About RuneWolf. 
RuneWolf is a streamer from England, more information on him can be found at twitch.tv/runew0lf or find him on Twitter!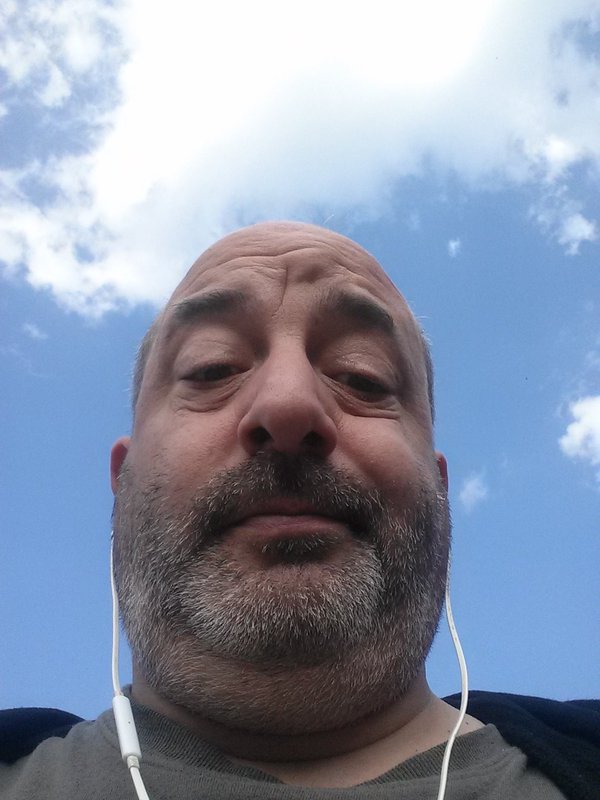 We want to set a few goals for how the money will be used :
£500~ Will buy Rune a small car with a years MOT such as a Nissan Mirca.
STRETCH GOALS
£800 will mean we can get him the car, AND insurance so he can drive it immediately.
£1000 will get the Car, Insurance and a Service to ensure rune can continue his journeys for longer.
We would be ever so thankful for any donations for Rune - I'm sure we can make him smile.
+ Read More
Be the first to leave a comment on this campaign.