LGBT Group to Purchase Atlah Church
$29,151
of $1.2M goal
Raised by
258
people in 40 months
Rivers of Living Water Ministries Needs
A Church Home!
Established in 2007, Rivers of Living Water (ROLW) has become a spiritual place of refuge for Lesbian, Gay, Bisexual and Transgender (LGBT) Christians, but it's a church without a home. ROLW is a church built on the Christian message of radical inclusion with a unique focus on ministering to the needs of the LGBT community, while casting a net wide enough to be a home to ALL seeking the liberating power of the Gospel.
Rivers is distinct within the Harlem Christian community in that the Church not only welcomes but affirms LGBTI people by recognizing their full human dignity. At Rivers our trans community is empowered, young adults are thriving in their uniqueness, same-sex couples are being married, and the elderly are honored and cared for.
Embracing the LGBT community has not come without a cost:  Senior pastor Vanessa Brown says,  "by serving those on the margin congregations demographics are such that its income has not yet matched its vision or impact."  Consequently, as of today, Rivers of Living Water is holding its services in the basement of the Saint Paul and Saint Andrew United Methodist Church (263 West 86th Street) on the Upper West Side. However, we would like to move back to Harlem, but looking for a space there has become a long and arduous process.
Now that the hate spewing anti-LGBT ATLAH church is going up for auction, we believe it would be divine justice to replace that church with our "radically inclusive and open and affirming" ministry.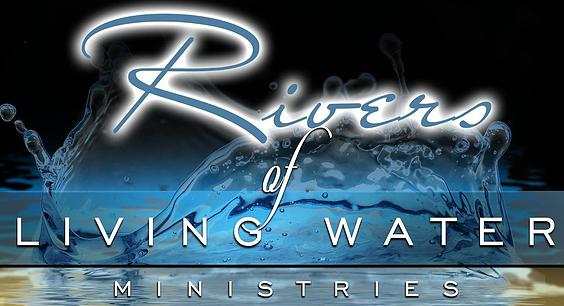 Not only is Rivers of Living Water Ministries serving its congregation, Rivers is also serving the community:
FRONT LINE ADVOCACY, YOUTH OUTREACH, SOCIAL JUSTICE ACTION, HIV/AIDS PREVENTION & CARE, SOCIAL SERVICES SUPPORT, HEALTH & WELLNESS PROGRAMS, SENIOR CARE & MENTAL HEALTH CARE
JOIN OUR CAMPAIGN TO RAISE THE MONEY TO PLACE A COMPETITIVE BID ON THE ATLAH CHURCH PROPERTY.
Your generous support will help us establish a permanent home for Rivers of Living Water to continue doing what it does and expand to include a literacy and GED program, a LGBTIQ Youth drop in center or transional housing and an after school arts program.
Thank you for your financial and spiritual support.
Click here to learn more
+ Read More