Lesvos Refugee Emergency Aid
€6,622
of €7,000 goal
Raised by
116
people in 44 months
UPDATE: 

We decided to raise our goal again, because the money is needed in Lesvos.
Why? Because more help is needed.
Current Situation:
After a few quiet days in Lesvos due to pushbacks and bad weather, there has been a sudden influx of refugee boats arriving. People are soaking wet when they arrive, hungry and tired. Food distribution only happens at a certain time of the day, then people need to buy their own food (if they have money). The camps are in horrible conditions, no heating and no proper places to sleep.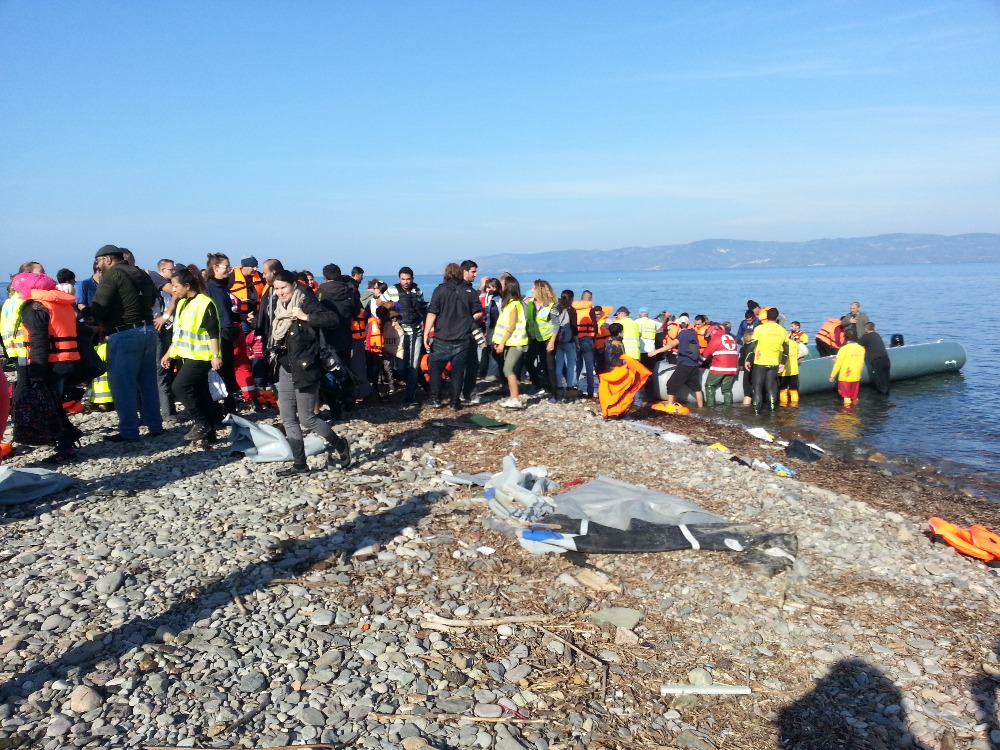 What we did:
- Funded families in desperate need to cross the borders and make it to their final destination
- Bought 150 sleeping bags
- Helped Green Helmets build wooden floors for tents.
- Bought needed medicine for the medical tent at camp Moria
- Made 120 food bags that include snacks for the night (bananas, crackers, chocolate and water).
- Bought socks for people who arrive soaking wet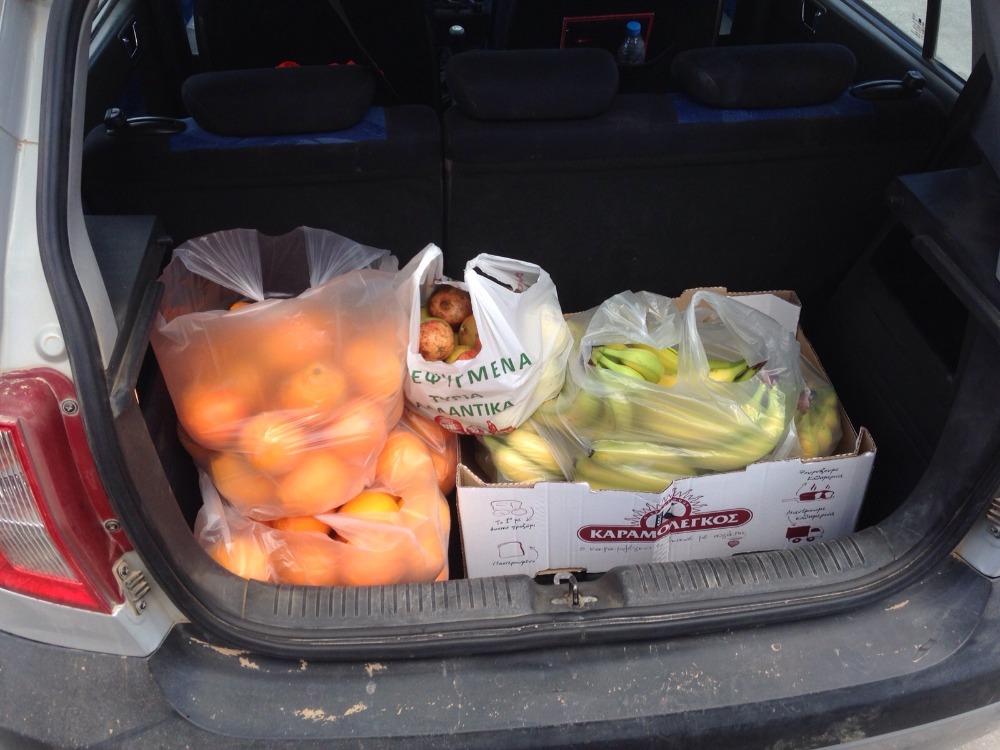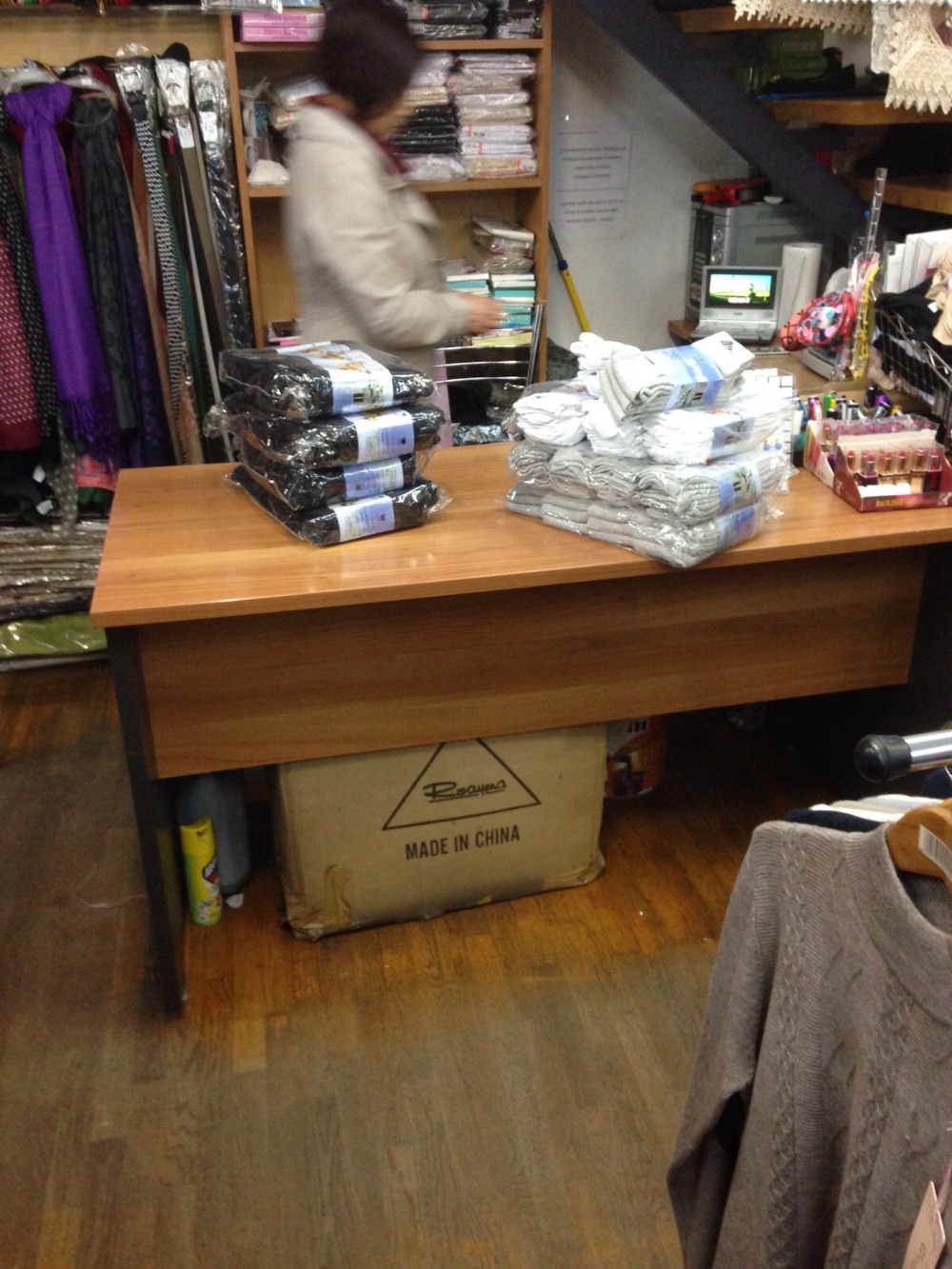 What still needs to be done:
- Buy more sleeping bags
- Make more food bags for people who arrive after food distribution
- Buy more socks (1 pair of socks = 1 Euro)
- Continue to help families in desperate need
Many people think a small contribution isn't going to change anything but our experience in Lesvos tells us differently.
5 Euros = 6 food bags for 6 people. 10 Euros = 10 people keep their feet dry and warm, and that prevents them from getting sick30 Euros = Two high quality sleeping bags for adults, or it can fit four children to stay warm
----
Original description:
Dear friends and amazing people on this planet -
Many people have asked us recently, how to help refugees, where to donate money or who to support. Here's the deal: Not everyone can jump on a plane to Lesvos but we can, and you can help us make a difference. We have the time, opportunity, experience and skills to make a difference on the spot with your donation. 
Thousands of people arrive to Lesvos everyday only to live in bad conditions. Unfortunately many don't make it, hundreds have already died drowning, including children and women. We want to help people arrive safely, get the medical help they need, and have enough supplies to get them through the days on the island as winter approachs and rain pours down. 
What:
We need Money to help make the camps winter proof and buy basic needs and essentials for refugees arriving in
Lesvos
.  
Why are we going:
  Every day there are cryouts from volunteers on the island for more volunteers with experience and resources to join the teams on the ground.

Why not help in Amsterdam?:
Because our volunteer group here is growing bigger and the situation is under control. Fewer number of refugees, and conditions are somewhat stable. More people and money are needed in Lesvos.
How:
Your money will be used exclusively on location for supplies (food, water, socks, baby food and clothes, rain proof materials, baby-nutrition tents, and whatever is needed based on daily assesment) and logistics (transportation of goods, coordination, not for flights and hotels) too make them sustainable for the winter.
Everything on this island depends on the volunteers, who are doing a great job, but are not enough at the moment! Different organizations are in need of more people, this is why we will go!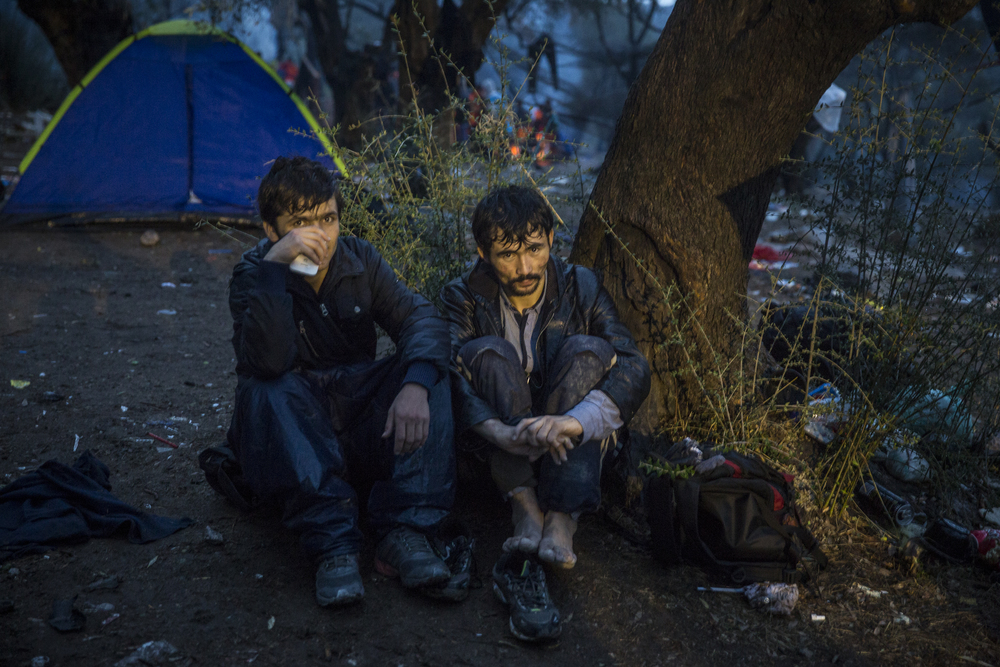 A
volunteer doctor on Lesvos recently wrote:
 "There are thousands of children here and their feet are literally rotting, they can't keep dry, they have high fevers and they're standing in the pouring rain for days on end. You have one month guys, and then all these people will be dead".
Why Cash and not materials?
We know many people want to donate clothes and things rather than money, but the idea is money serves the cause better for two reasons:
1. The situation is changing everyday, different things are needed every minute, which is why we will need to make smart financial decisions once we're there.
2. The idea is to support to economy there in Lesvos, and use the money to buy material and basic needs once we're there.
Who are We?
In the last two months, we helped building up
RefugeesWelcome Amsterdam
 to provide first help for refugees arriving in the city.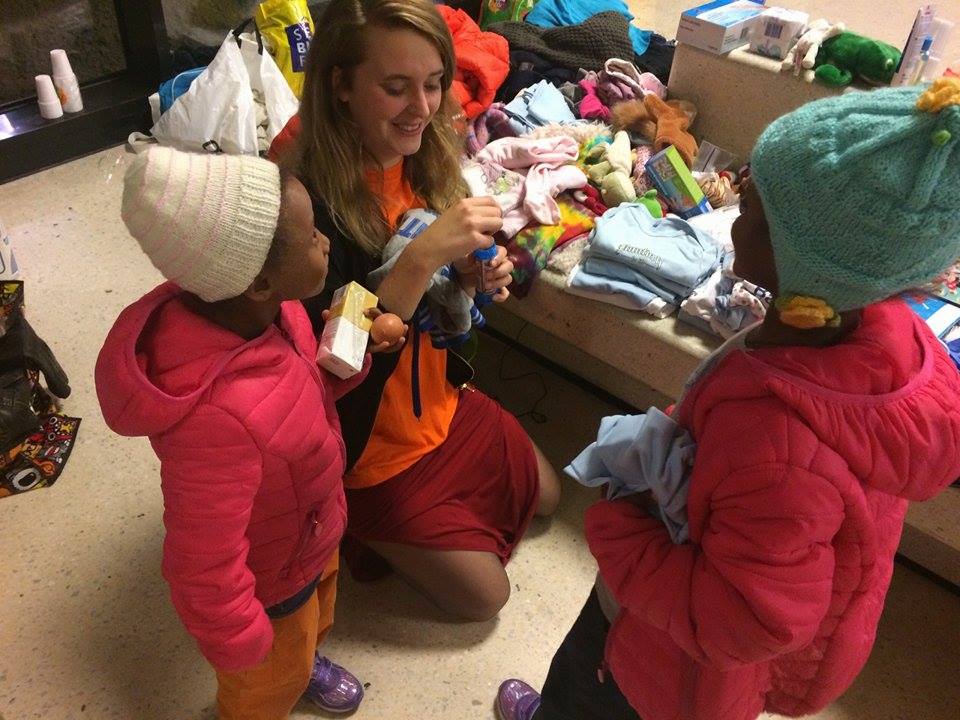 For those who don't know the four of us. W
e are Faten, Bella, Leonie and Babette.
Faten and Bella are both journalists and have been active with human rights campaigns, humanitarian aid for refugees and experience in project management. They have been working with refugees in Amsterdam for over 6 weeks. Faten speaks Arabic (all dialects) and Bella speaks Turkish.
Leonie is a Rescue Engineer student, specializing in disaster relief and management, with a basic medical education.
Babette is a communications manager student with a dedicated heart to help. 
Why Donate?


Since politicians are busy fighting and making absurd statements while the storm and rain are coming, thousands of refugees are trapped in a horrible situation on this island.
So far more than 500.000 people have arrived through Turkey to Greece and the total number by the end of October is expected to raise to 1 million. The island is totally dependent on the work of volunteers and their international networks, as the local authorities and the UNHCR are not capable to contain the situation. 
If you spare some funds, your money will end up on Lesvos, directly where it is needed - Maybe 10 Euros can keep a baby warm, help a man to not sleep in the mud, or prevent a pregnant woman from getting sick.
The People there are in dire need of more helping and coordinating hands with expertise and money to provide people with food, water and warm clothes to survive the nights in the rain, or the cold days of waiting in 2km long lines for registration.
During our trip we will also try to write articles, stories and share pictures to shed light on the humanitarian crisis taking place there.
We are depending on friends, family, friends of friends and family of friends.
For our friends and supporters who do not have credit cards and want to transfer money directly into our accounts, that too is possible. 
We have two accounts you can choose what is convenient:
German Account
Annabella Stieren
IBAN: DE49 1007 0024 0102 7044 00
BIC: DEUTDEDBBER
Dutch Account
Faten Bushehri
IBAN: NL95 INGB 0700 0957 13
BIC: INGBNL2A
Reference: Lesvos Refugees
If you have any questions or concerns and need to know more, we are ready to talk to you and tell you about our work and plan.
Thank you in advance for your support, love and trust in our mission. It means a lot to us, but even more to the people we will help with your money.
Much love
Bella, Faten, Babette, Leonie, Henning and Flo
Team Impact Lesvos
@impactlesvos
Photocredits: Jodi Hilton
+ Read More
Be the first to leave a comment on this campaign.