In-Laws Racist: Need Childcare Help
$440
of $2,028 goal
Raised by
20
people in 21 months
I'm a Black woman married to a Chinese Man.
We have two little boys, Jojo and Jasper. They're both under the age of two.
The day before Christmas, my Chinese in-laws (who baby-sit for us when we can't watch them) decided to shave my babies hair without my permission while both of us were gone. (My husband and I have said no several times prior to the incident ).
They still have soft-spots on their heads.
I am honestly traumatized. This is abuse.
I need to find another babysitter but I don't have the immediate funds to get them situated in an childcare.(Childcare for children under the age of two is expensive.)
They cut my kids hair because they didn't want to understand mixed/blasian hair. They don't like my children's hair.  We've had relatives on my husbands side of the family make comments about their skin and hair. I'm absolutely sick of the disrespect and I do not want my children to be raised to feel that there's something wrong with their hair.
Please help me gather the funds to get them situated with a bi-lingual babysitter or bi-lingual daycare. (They speak Chinese so it will be difficult to integrate them into English-Only schooling.) This would be enough to help us get through the next few months of transitioning into a new situation and re-arranging our budget. We are both working parents, but I do not trust leaving them with the in-laws.
Interracial relationships are
not
and will
never
be a cure for racism. Prejudice is everywhere, and all we can do as parents is fight for our children.
THE STORY HERE
+ Read More
So we're about 1600 away from our campaign goal. We ultimately decided to put the kids in Nook in or similar full time daycare in Chinatown

I'm happy to see that so many people came through to help.

If the amount needed lowers at all, I'll give everyone a heads up!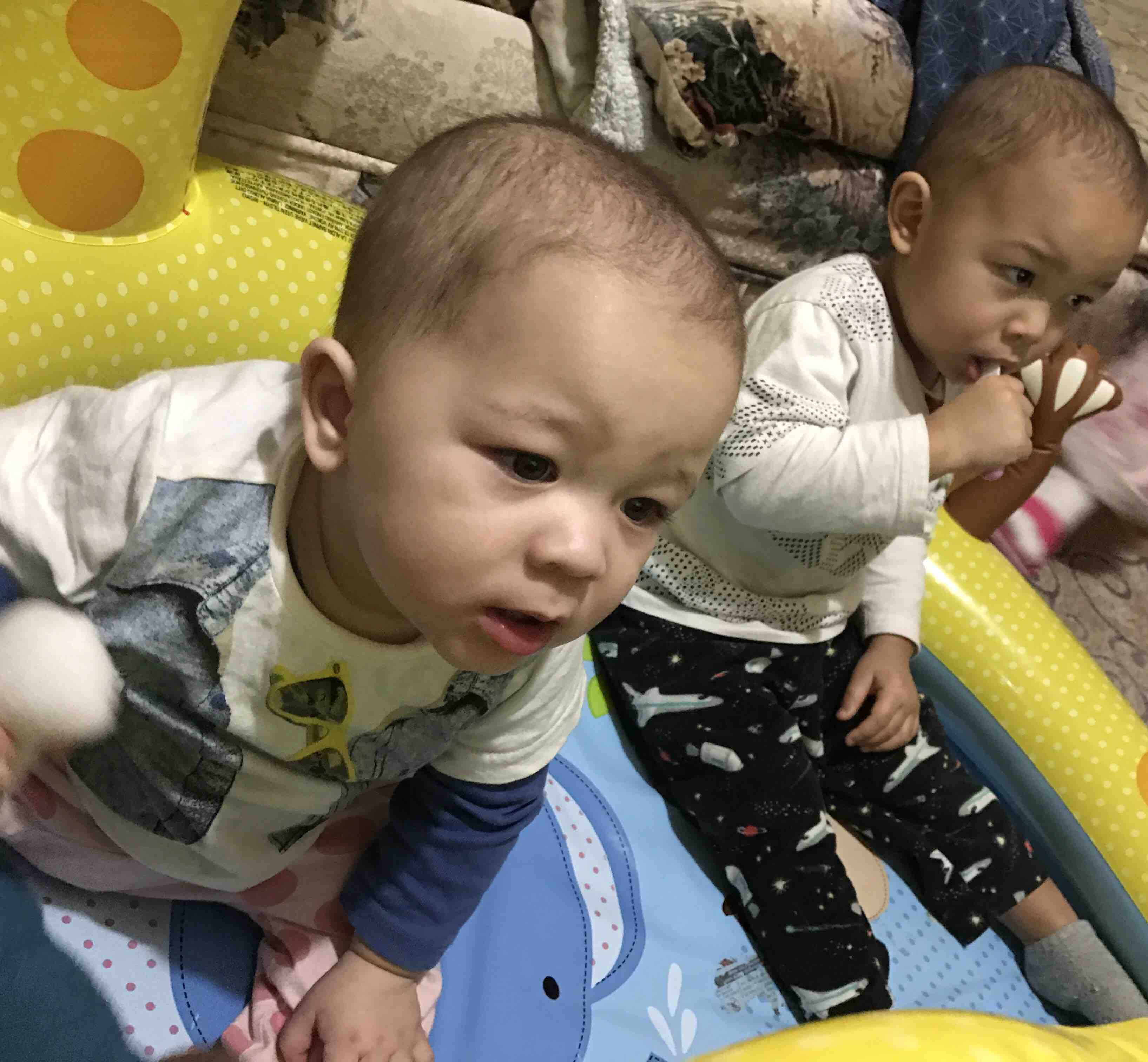 + Read More
Thank you everyone for the support! Little by little, we're getting close to our goal.

Again, we'll be using the funds to find a bi-lingual babysitter (full-time) or put them in a bi-lingual daycare (full-time).

Our children WILL grow in an environment free of prejudice and bigotry.
+ Read More
Read a Previous Update