Projet 45 D.I.Y. Skatepark
$13,275
of $25,000 goal
Raised by
196
people in 27 months
 ******  Update September 20 2017  ******
LAST PUSH TO POUR THE FLAT!  
UN DERNIER COUP A DONNER POUR LE FLAT!


Since the start of this campaign we received more then 10,000$ from more then 170 generous donors. This enabled us to build all the obstacle of the new section. We have now arrived to the most important and costly step, which is to remove and replace the old asphalt by smooth concrete.  To achieve this last step we are soliciting  your help once again. With your help we could open this section before winter so that everyone can finally enjoy the fruit of our labor and your generosity! Please share and Donate!
Thank You

Depuis le début de cette campagne nous avons reçu plus de 10 000$ en dons de plus de 170 personnes, ce qui nous a permis de couler tous les modules de la nouvelle section! Nous sommes maintenant arrivés à l'étape cruciale et la plus coûteuse qui consiste à remplacer l'ancienne asphalte par du Béton! Nous sollicitons donc votre aide encore une fois pour nous aider à achever le tout afin que tous puissent enfin profiter du fruit de notre labeur et de votre générosité!
Merci

Vos Dons En Béton!
Your Donation Turned To Concrete!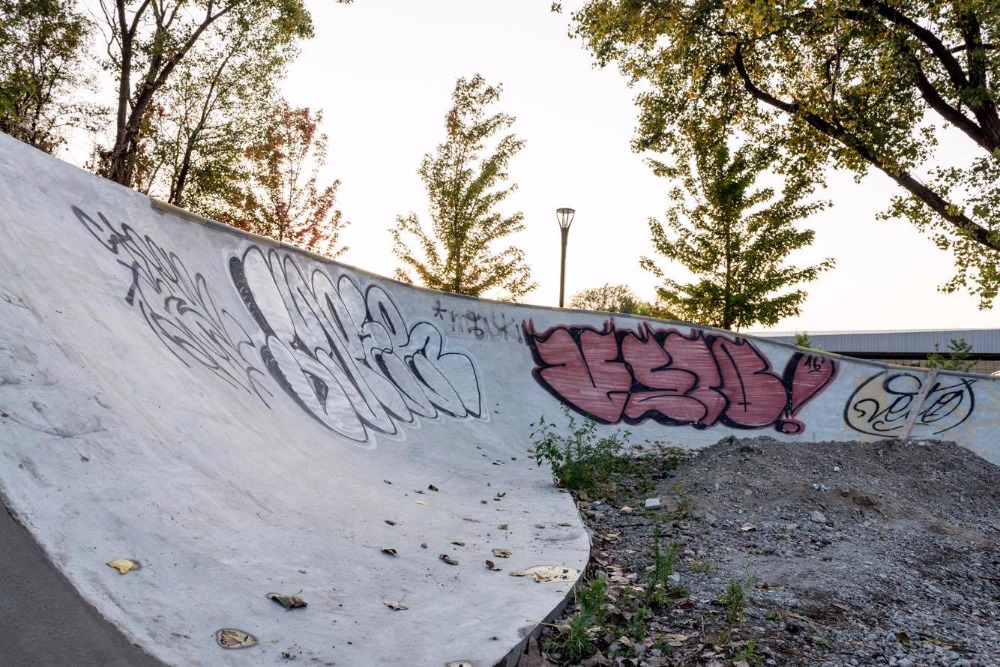 Welcome to the P45 Gofundme page! 

Projet 45 is a DIY skatepark built, financed and maintained by the local Montreal skaters since 2010. P45 has brought the skate community together towards one goal, to build a skatepark that skaters actually want to skate.

Le Projet 45 est un skateparc construit, financé et entretenu bénévolement par les skaters de Montréal depuis 2010. Le P45 a rassemblé la communauté des skaters autour d'un objectif commun; la construction d'un skateparc qui répond vraiment à leurs besoins.

Big Plans for 2016:

We have been working hard for the last 6 years, building and improving the park little by little, raising money by selling t-shirts and hosting fundraising events. But this years we want to step it up so we will need your help to make it happen! It is time to complete the lower section of the park and replace the asphalt, wich has been degrading every year, with smooth new concrete. This will mean LOTS of concrete... so don't be shy, every donation, as small as it is, will help us reach our goal to make our little piece of paradise even better.All Donations will be used for materials, conrete and heavy equiment rental. All work is volunteer, nobody gets paid.

Nous travaillons sans relâche depuis les 6 dernières années à construire et améliorer le parc petit à petit, amassant des fonds en vendant des t-shirt et en organisant des évènements de financement. Mais cette année nous avons des plans ambitieux et nous aurons besoin de votre aide afin de les réaliser. Il est temps de compléter la section du bas et de remplacer l'asphalte, qui se dégrade de plus en plus a chaque année, par du béton bien lisse. Cela signifie une quantié impressionante de béton... Donc n'hésitez pas, chaque donation aussi petite soit-elle, nous aidera a réaliser notre objectif d'amélioré ce petit coin de paradi que nous appelons Projet 45.
L'entièreté des donations sera utilisée pour l'achat de matériaux, de béton et la location d'équiment lourd. Tout le travail est bénévole, aucun des participants au Projet 45 n'est rémunéré.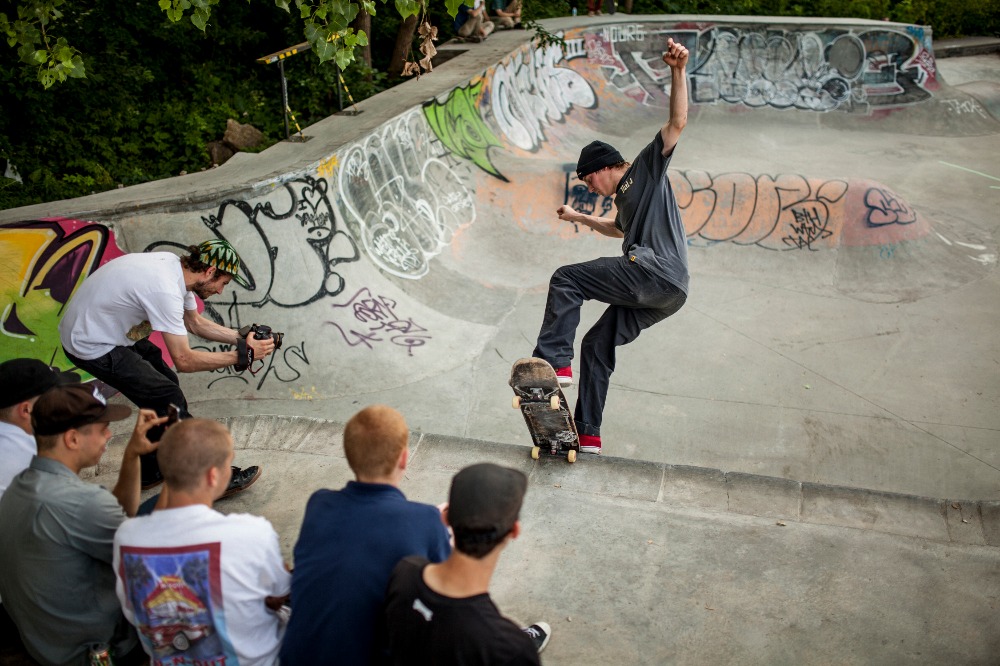 The popularity of the park has grown with the skaters over the years as we added new features, it even became a must stop destination for many skaters travelling to Montreal. P45 is more then just a skatepark, it is the meeting ground for the skate community and for a lot of us, it is a second family.  
By donating to our campaign you will help a group of passionate skater build a better place for the whole skateboard community.
Help us keep the fire burning and the concrete pouring!

La popularité du Projet 45 n'a cessé de croître au fil des ans, au fur et a mesure que nous ajoutions de nouveaux éléments. Le parc est même devenu un arrêt incontournable pour les skaters de passage à Montréal. Le Projet 45 est bien plus qu'un simple skateparc, c'est un point de rencontre pour la communauté de skate montréalaise, et même que pour beaucoup d'entre nous, c'est une seconde famille. En contribuant à notre campagne, vous permettrez à un groupe de skaters passionnés de continuer à créer un lieu unique pour l'ensemble des skaters montréalais.
Aidez-nous à garder la flamme allumée et à coulé toujours plus de béton!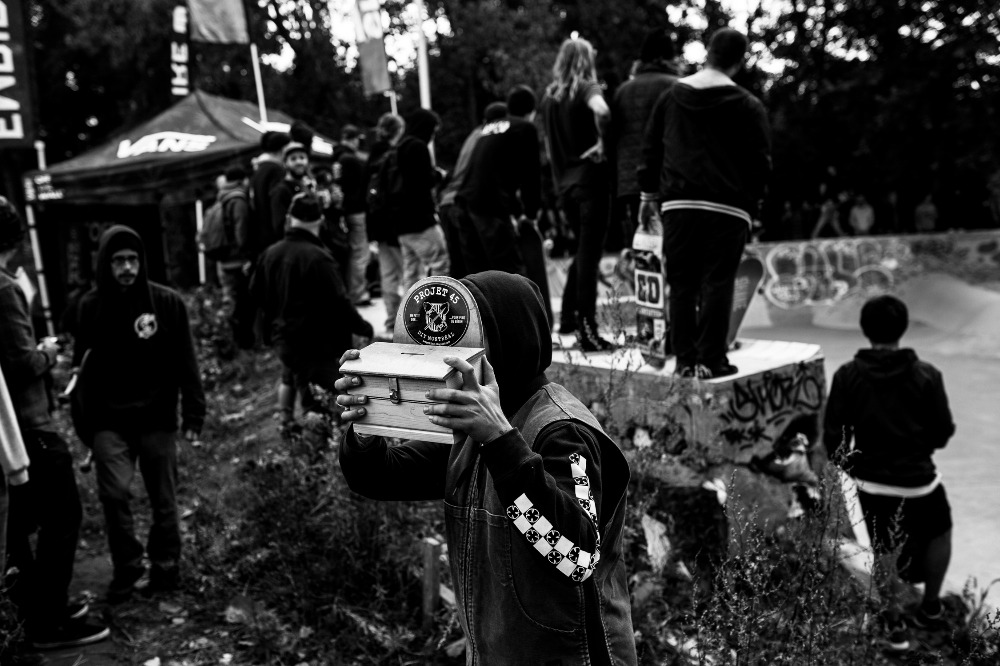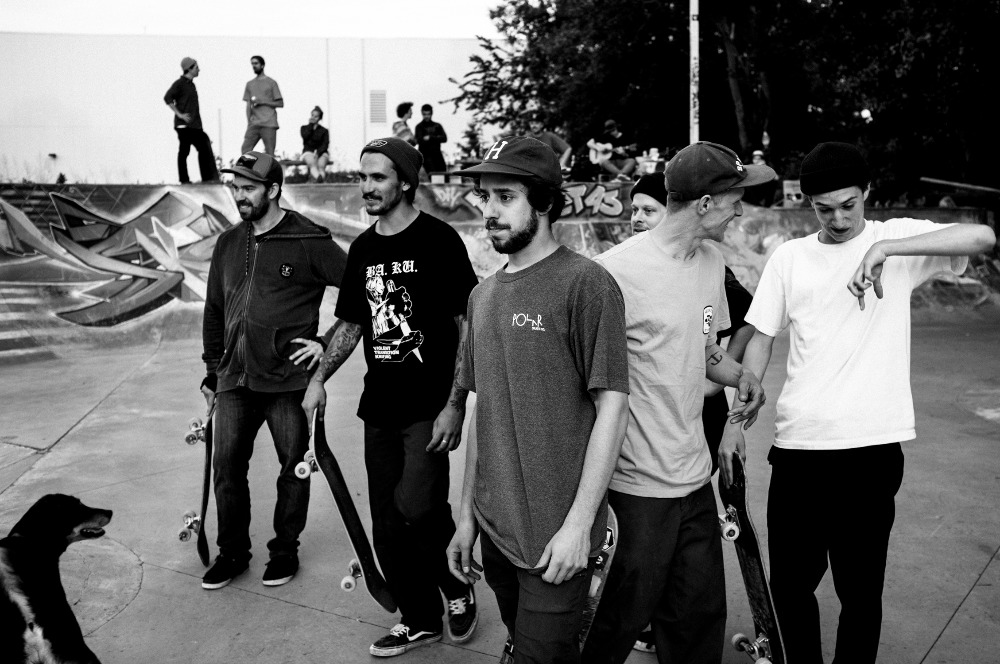 Summer-Été 2015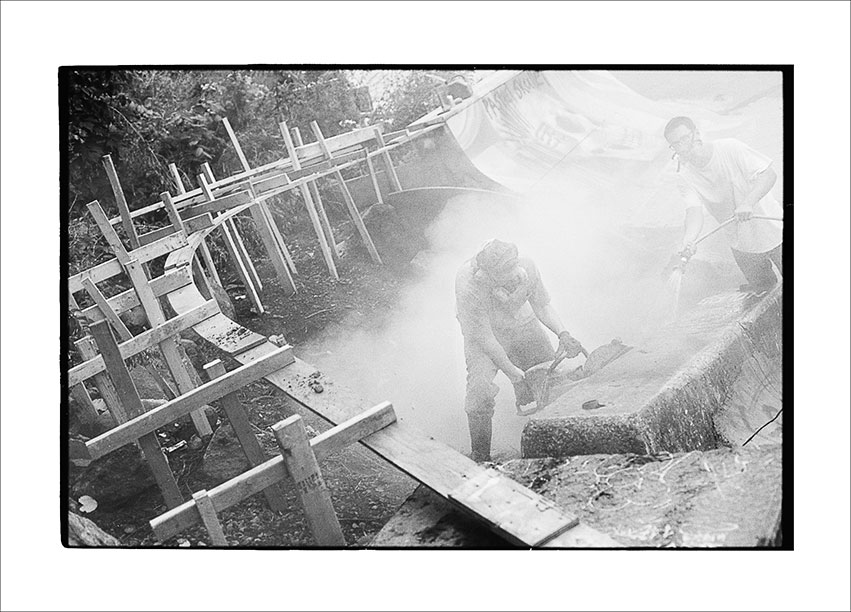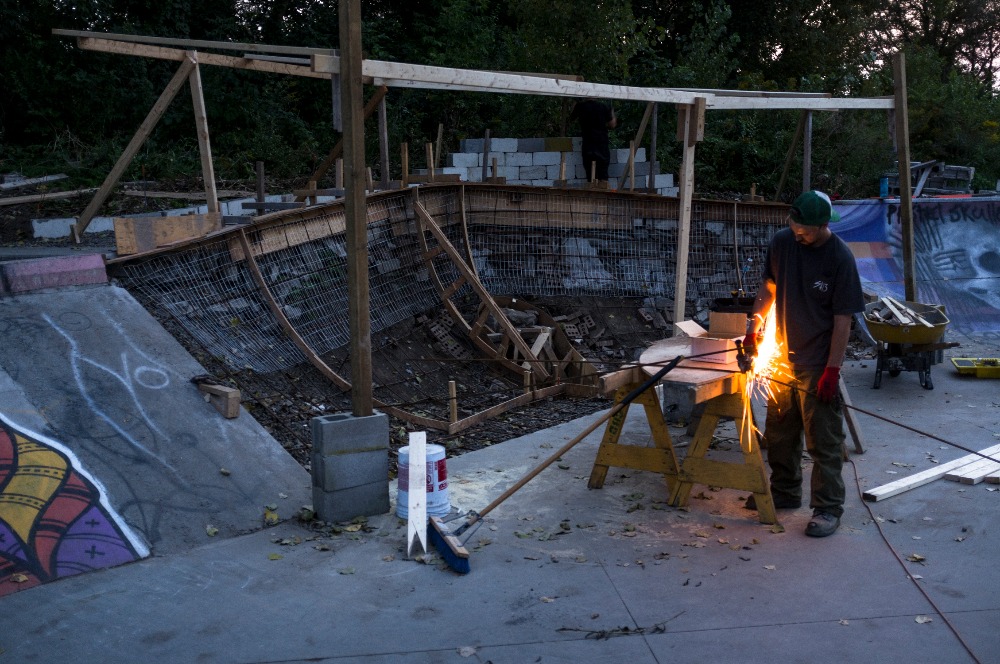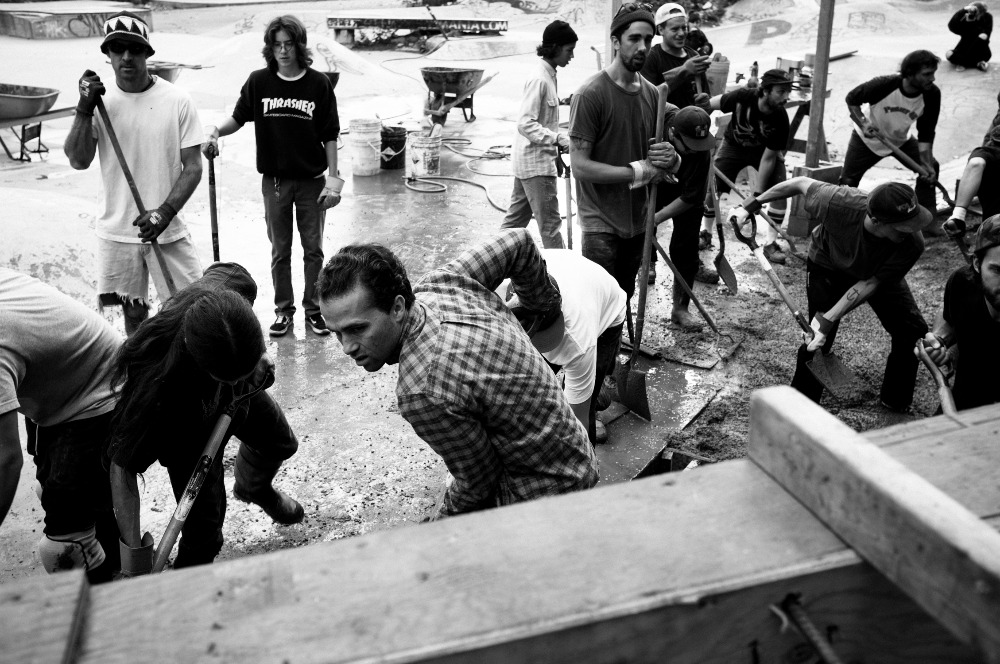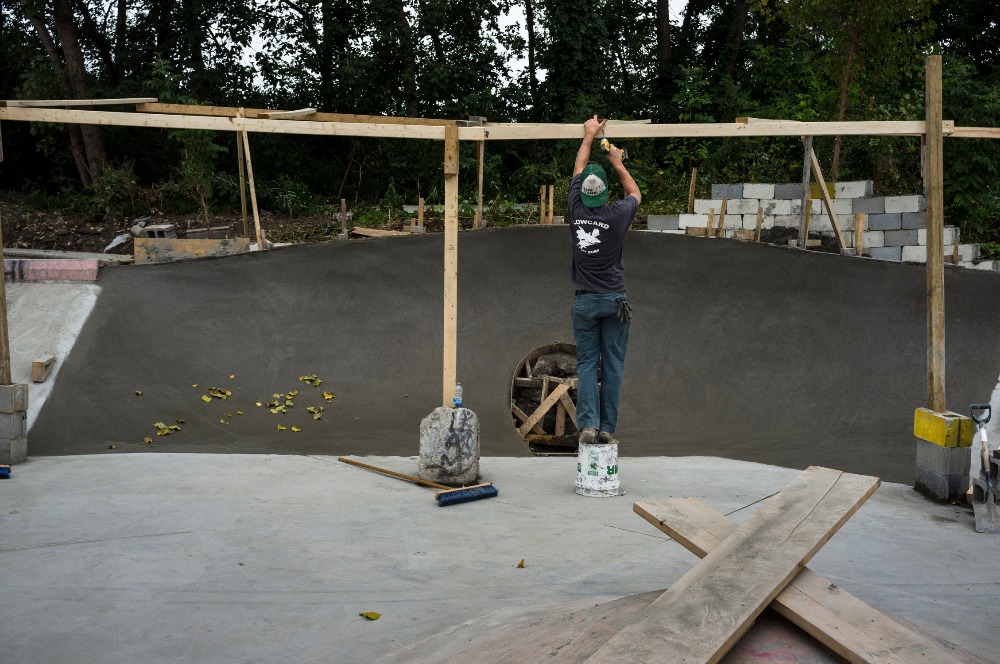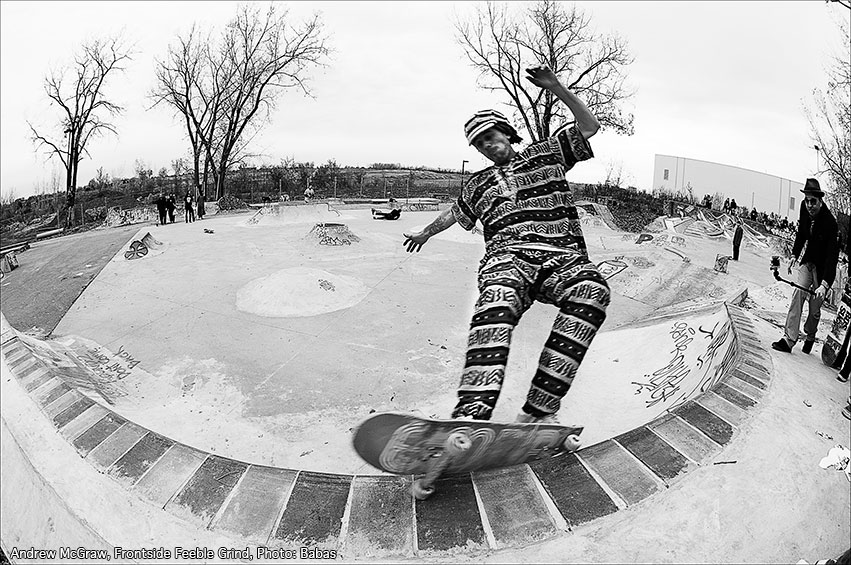 Spring - Printemps 2015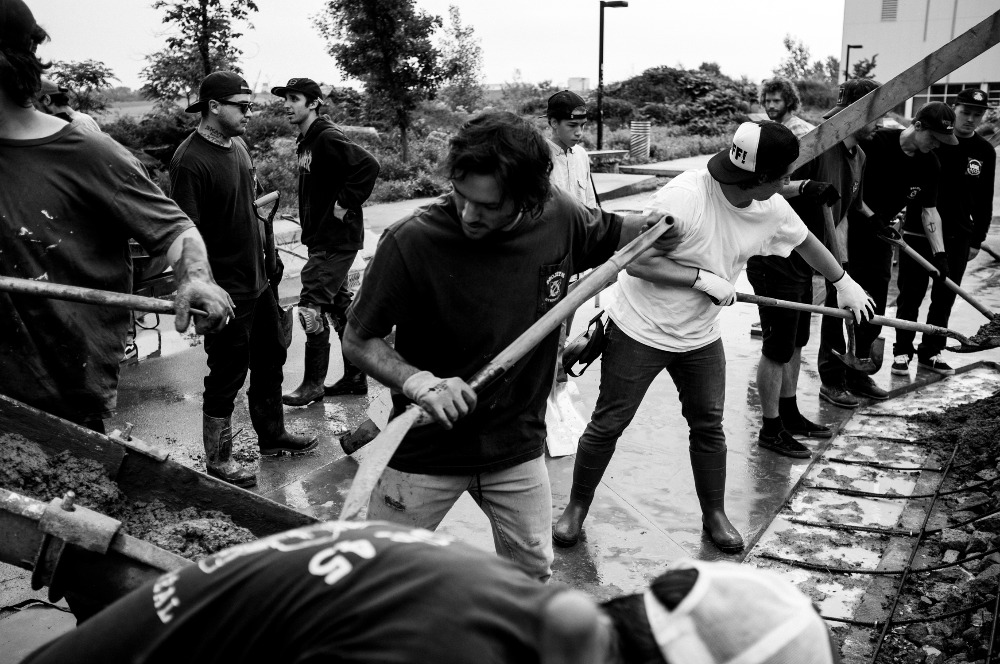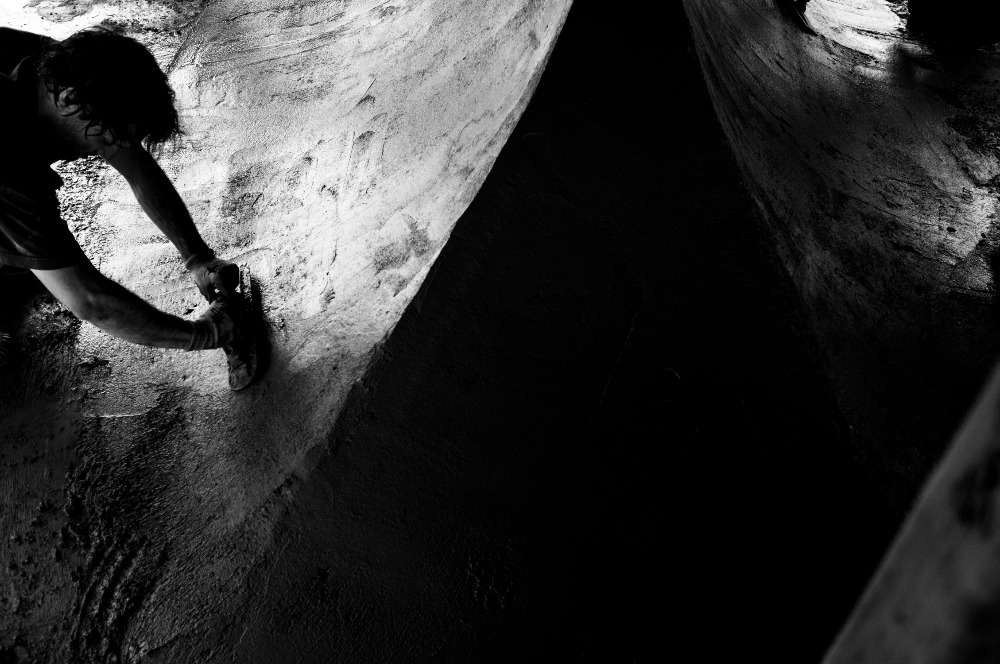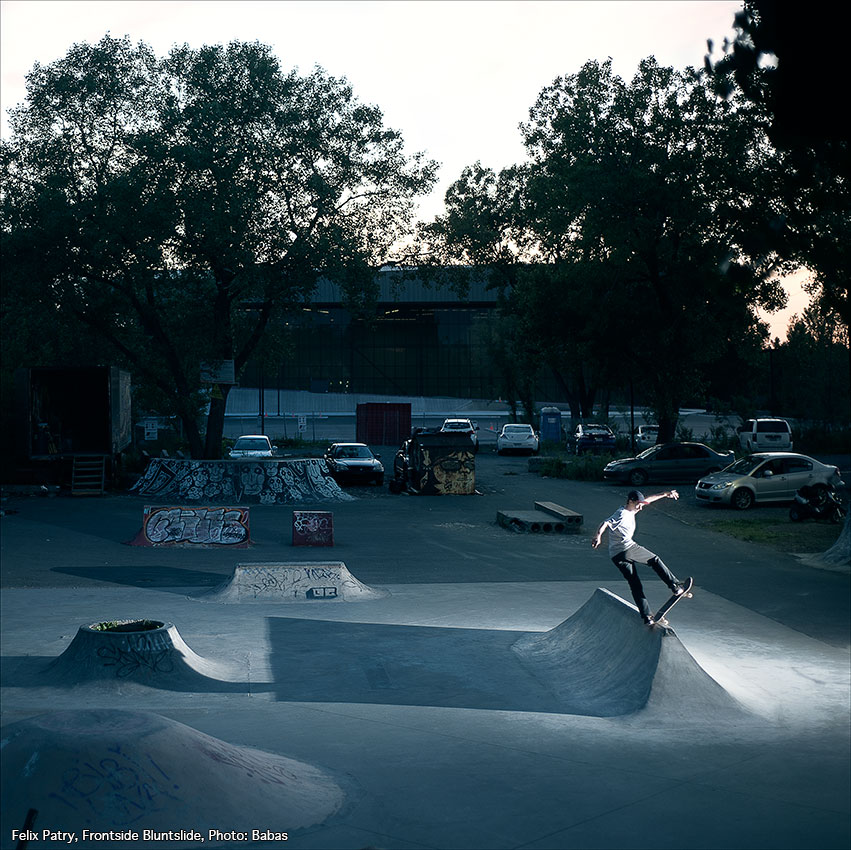 AM GEtting Paid 2016

Halloween Session 2015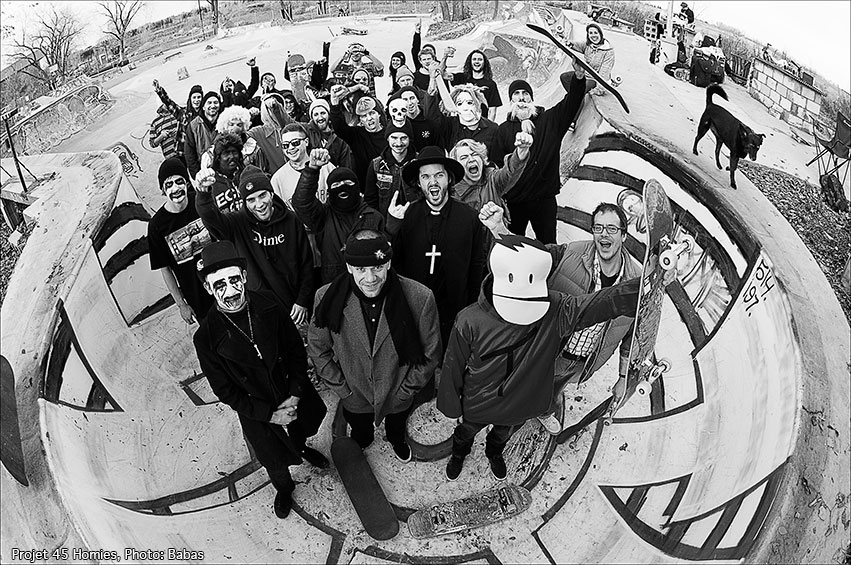 Fall - Automne 2014:

Links:

Instagram Projet45

#projet45

Get to P45 - Se rendre au Projet45

Dire Skate Documentary

Facebook Group


Thank You - Merci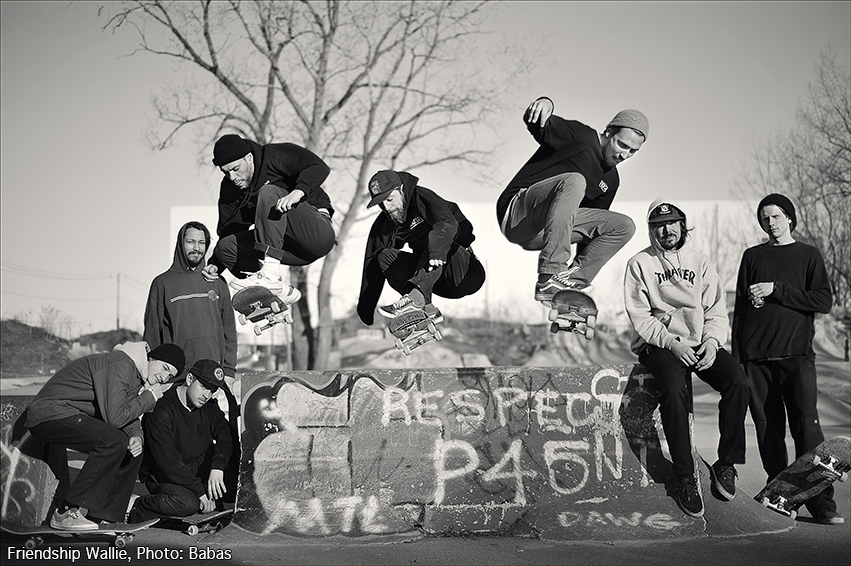 + Read More
Andree Chartrand
27 months ago
I shared and sent a private message to 26 people who might be interested in supporting project 45, skating and my sons who skate.
+ Read More
Even though I'm broke, I'm willing to help with the construction of the project. I've supported and have had great respect for this park for years now. I want to see it expand into something incredible
+ Read More