Power Nepal by Thrive Project
$4,466
of $10,000 goal
Raised by
50
people in 34 months
Dear friends,
Welcome to Power Nepal Initiative by Thrive Projects
My name is Brian Kam and I am the founder of Thrive Projects and its subsidiary venture: the Power Nepal Initiative. I am a former US infantry Marine (2003-2007), and a current Syracuse University B.A candidate (2012-2015) dual majoring in International Relations (emphasizing in Asia, Security and Diplomacy) and Middle Eastern Studies.
Recently, I concluded a 3-month Nepali earthquake disaster relief tour as a volunteer relief coordinator with a small US-based NGO called Aythos, courtesy of my own expenses. During the duration of my stay in Nepal, I engaged in activities from post-disaster phases (medical, food and shelter distribution) to early-recovery phases (hygiene, water, and solar solutions).
Toward the final stages of my tour, I engaged in the construction of solar-powered charging kiosks to keep village communication intact in case of emergencies. These solar-charging kiosks (20w -100w systems) allow villagers in and around the Himalayan ranges to remain powered in terms of cell service, rechargeable AA/AAA batteries, rechargeable power tools, and LED lights and headlamps.
Without these solutions in areas aggravated by monsoons, earthquakes, aftershocks and landslides, villages face transportation and communication issues that cut them off from relief access up to 1 to 2 weeks at a time. Many geological services around the world continue to forecast that Nepal, straddling the Indian and Eurasian continental plates, will receive significant aftershocks in the foreseeable future.
 While I cannot leverage against all the critical issues Nepali villages will face in the future, I have the utmost confidence my first-hand experience installing solar-powered charging kiosks will be of significant and critical importance to alleviate the ongoing and future challenges that will take place in Nepal as result of ensuing earthquakes.
Since my departure from Nepal in August 2015, I have been longing to return to Nepal to continue the humanitarian work that I found so critical and rewarding to those continued to be effected. My intention with your generous donations is to build waterproof, lockable, solar-powered charging kiosks with rechargeable power tools and donate them to communities-in-need across Nepal.
In addition to keeping communications intact and providing sustainable power, the attached rechargeable power tool sets will also allow rebuilding of schools, health centers and community centers.
If there are any questions about this campaign, or my past tour in Nepal, please contact me at (Bkam@thriveproject.org) or visit
www.facebook.com/powernepalnow
to learn more and get involved. 
Thank you for time and support. Together with your help, we can provide sustainable power and energy education to one Himalayan village at a time!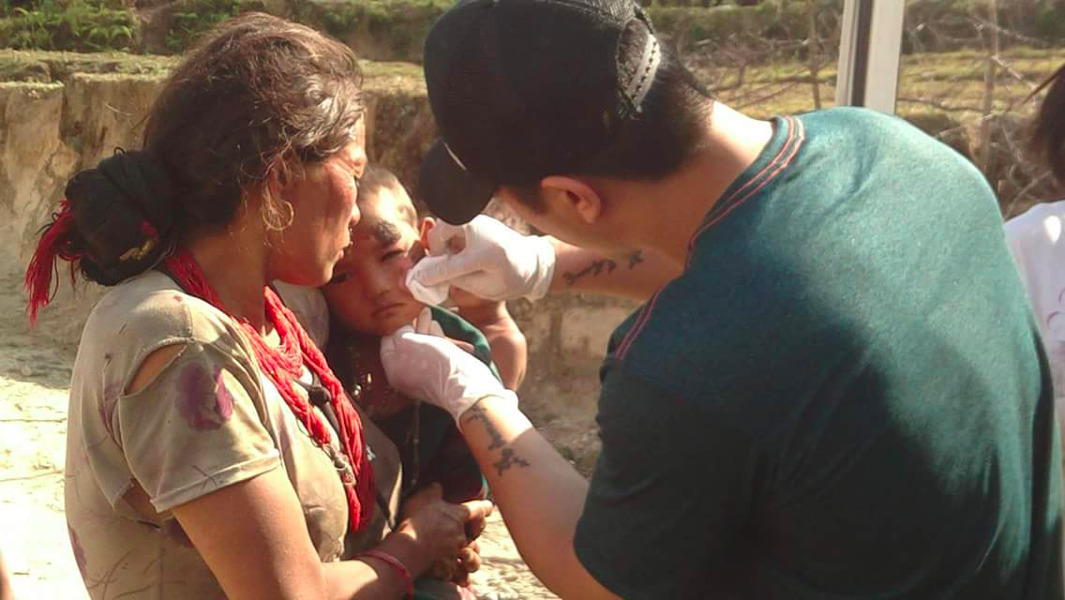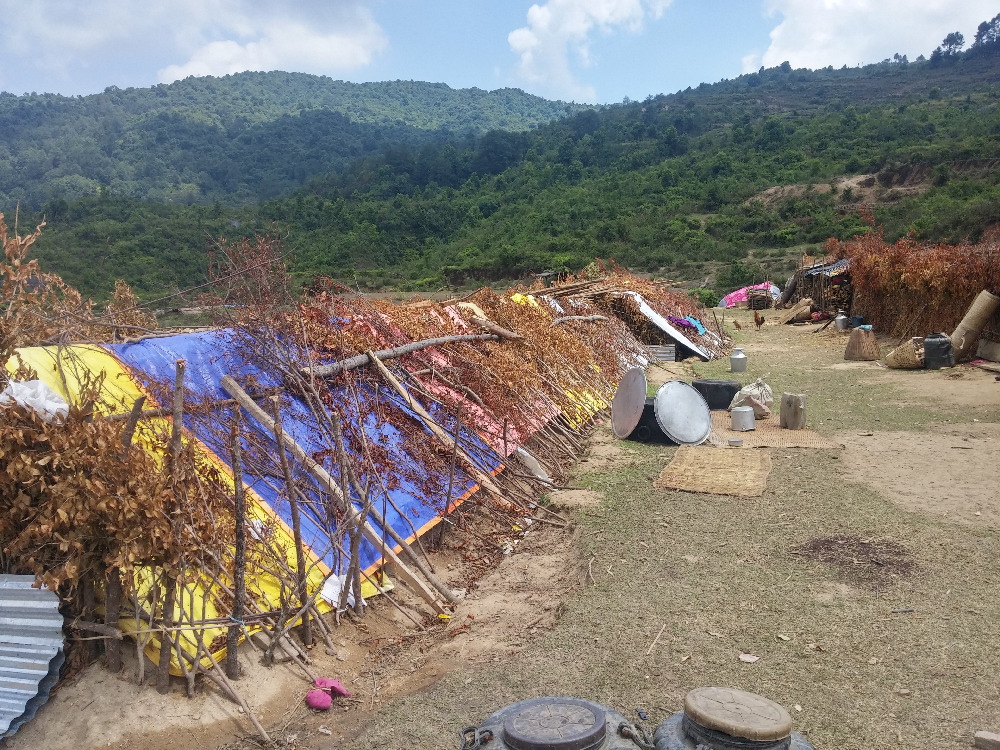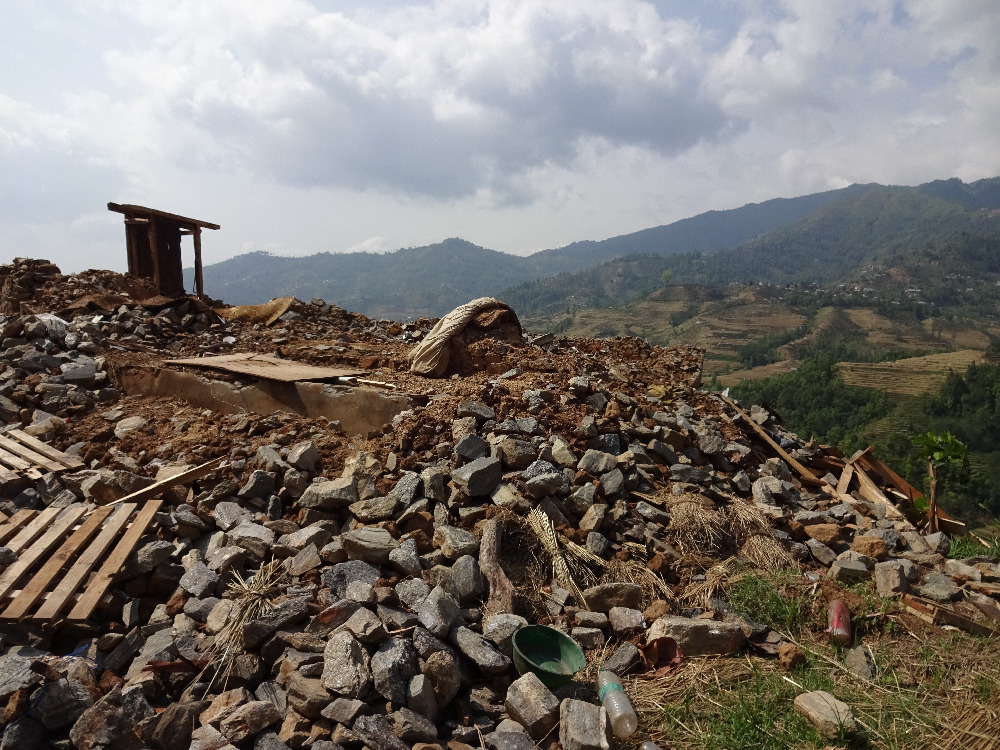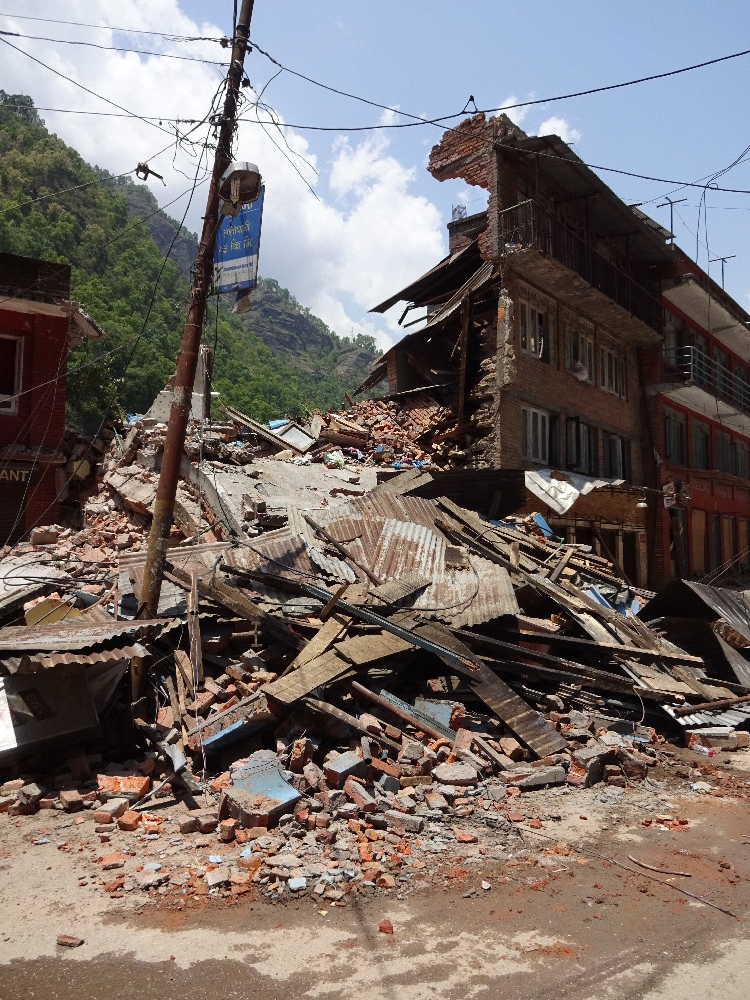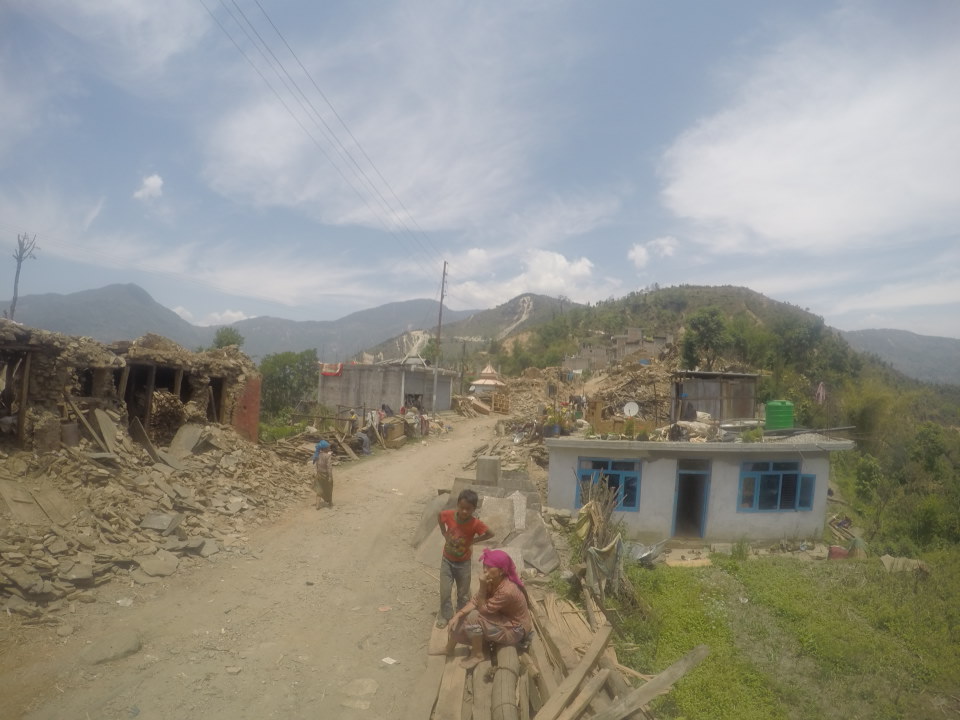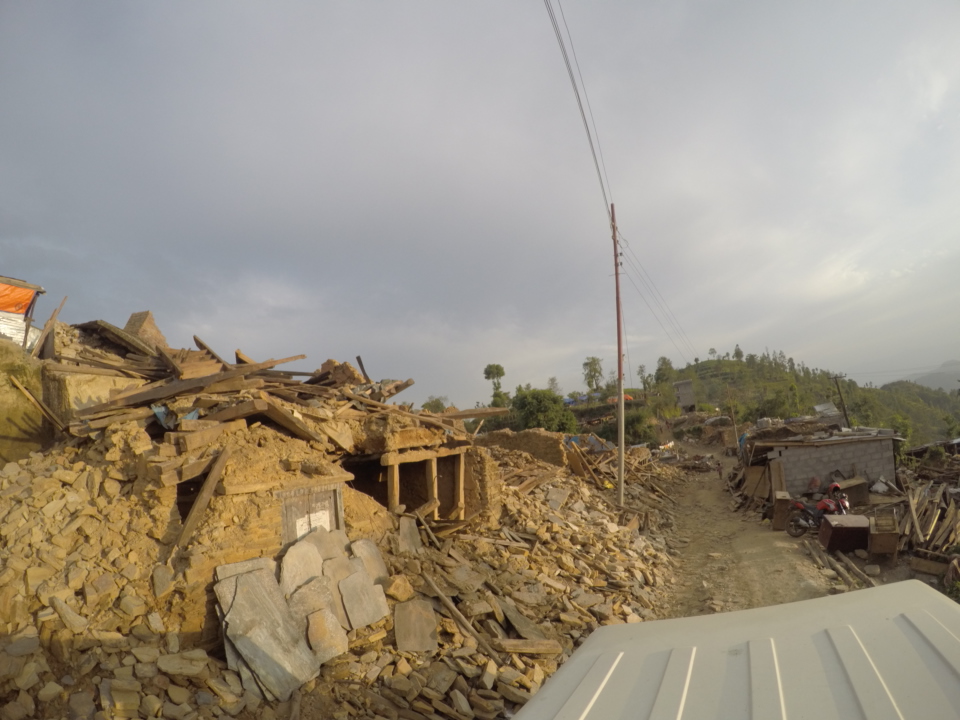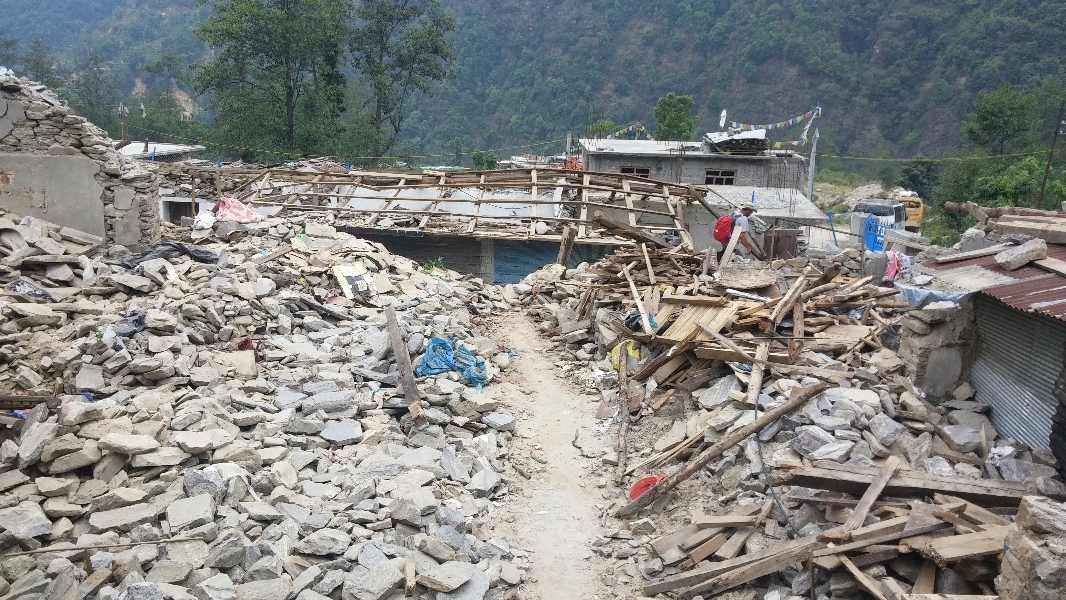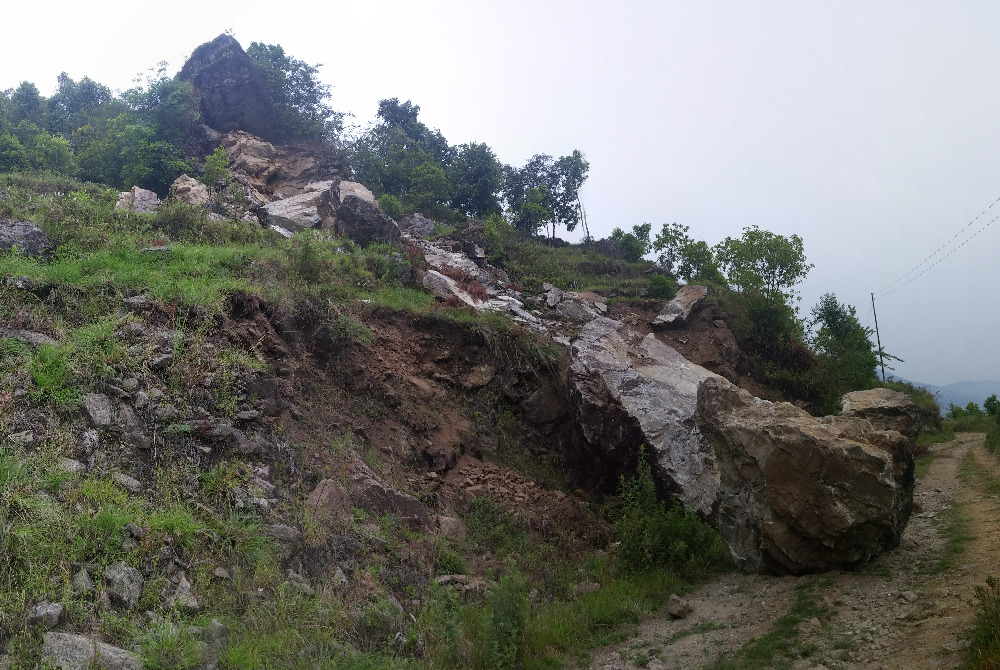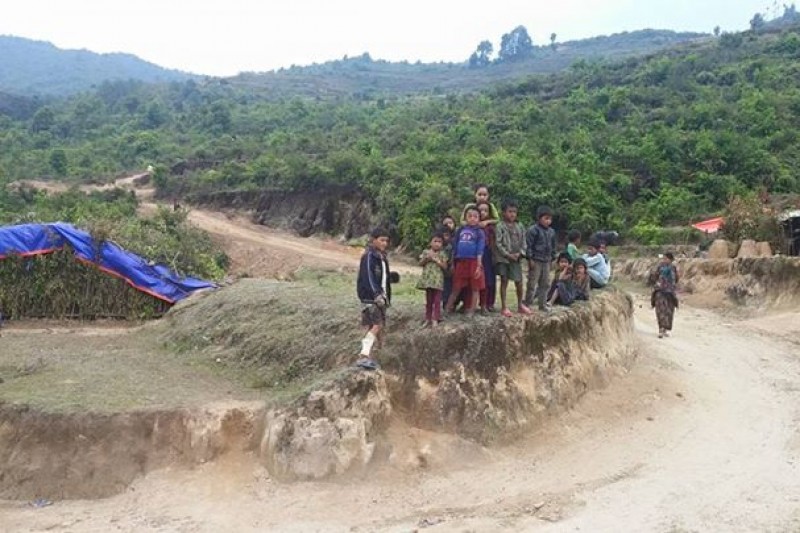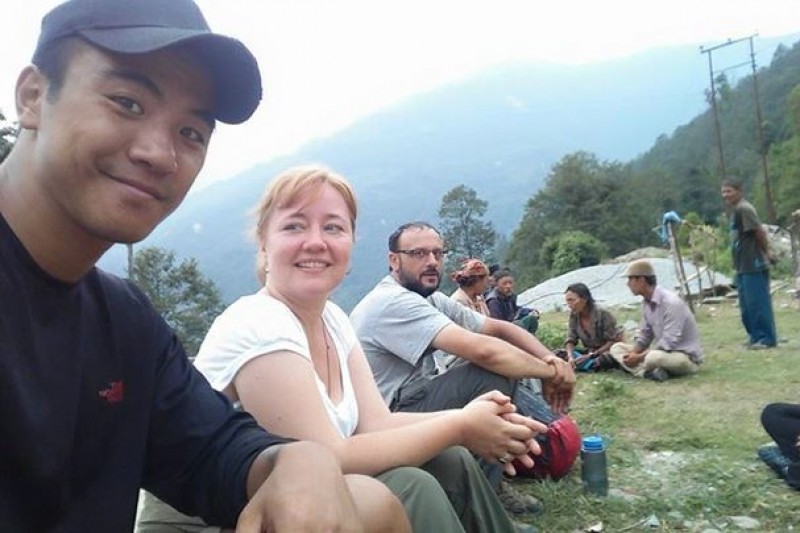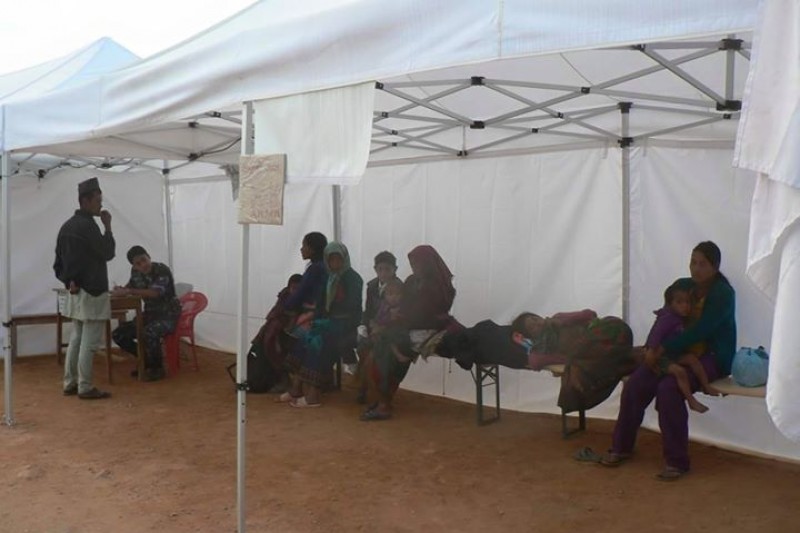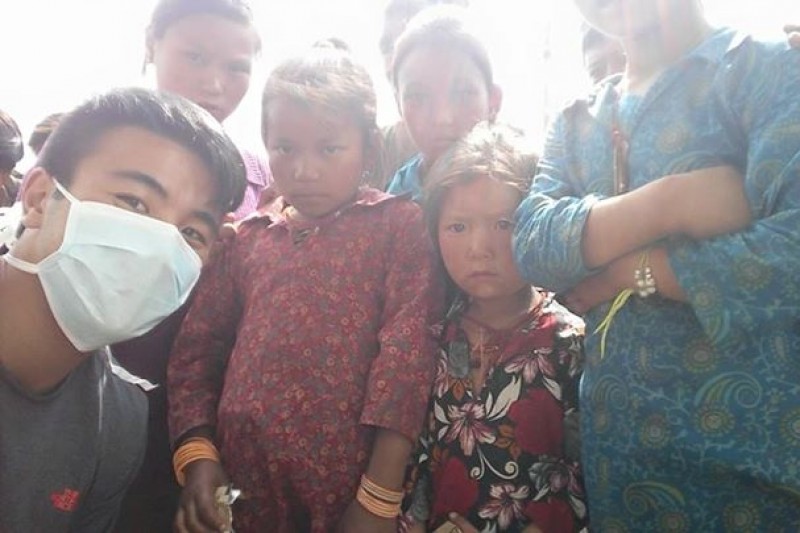 + Read More