Making a Difference in Roatan
$2,036
of $3,000 goal
Raised by
59
people in 9 months
13 years ago, Scott Fried, motivational speaker, HIV/AIDS educator and activist traveled to the island of Roatan, Honduras. He stumbled on the community of La Colonia, an extremely poor area lying 40 miles off the northern coast of Honduras. There, he discovered that 1 in 7 people lives with AIDS. After engaging with the locals and learning their stories, Scott vowed that he would return, and has every year since.
In Scott's 10th year of service, he invited Penn State Hillel to give back to the place that he fell in love with. In our first year we built a house for a family of 5, in year two concrete steps, and this past year we paved a road, providing safety and travel to many local residents.  We worked alongside our friends in need, from passing each other buckets of cement to finishing final paint touches. We have made a difference together.
One struggle "alternative break" trips have is showing up to a community, bringing help and showing them a lot of love, and then abandoning them. We refuse to be those people. We, the past staff and student participants, have vowed to go back and now we are following through on that promise. We will be returning back to beautiful Roatan in August to show up for our second family. 
We are raising money toward supplies for our project, including wages for the local workers. Check out the video to see what kind of impact we intend to have during our week in Roatan. We are not going simply for a vacation; we will educate, build, inspire and send a message that people in need have friends who will continue to love them. Your support means the world to us. Your money will directly benefit such a special community who really needs our help, any amount will help. Thank you so much. 
With Love and Gratitude,
Leah Chakoff
Scott Fried
Emma Kaplan
Becca Lerman
Amanda Silverstein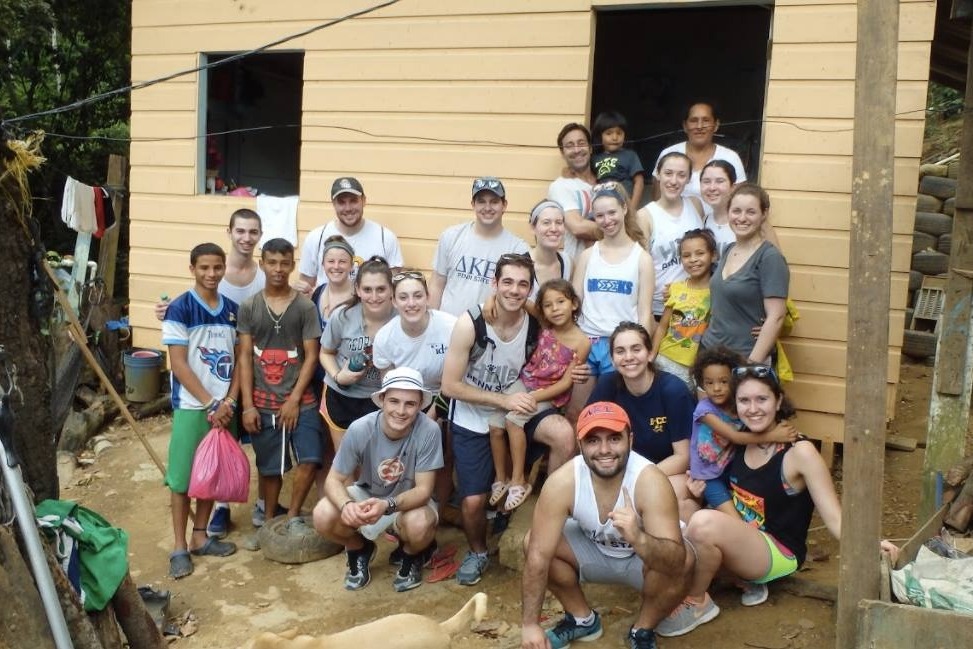 + Read More