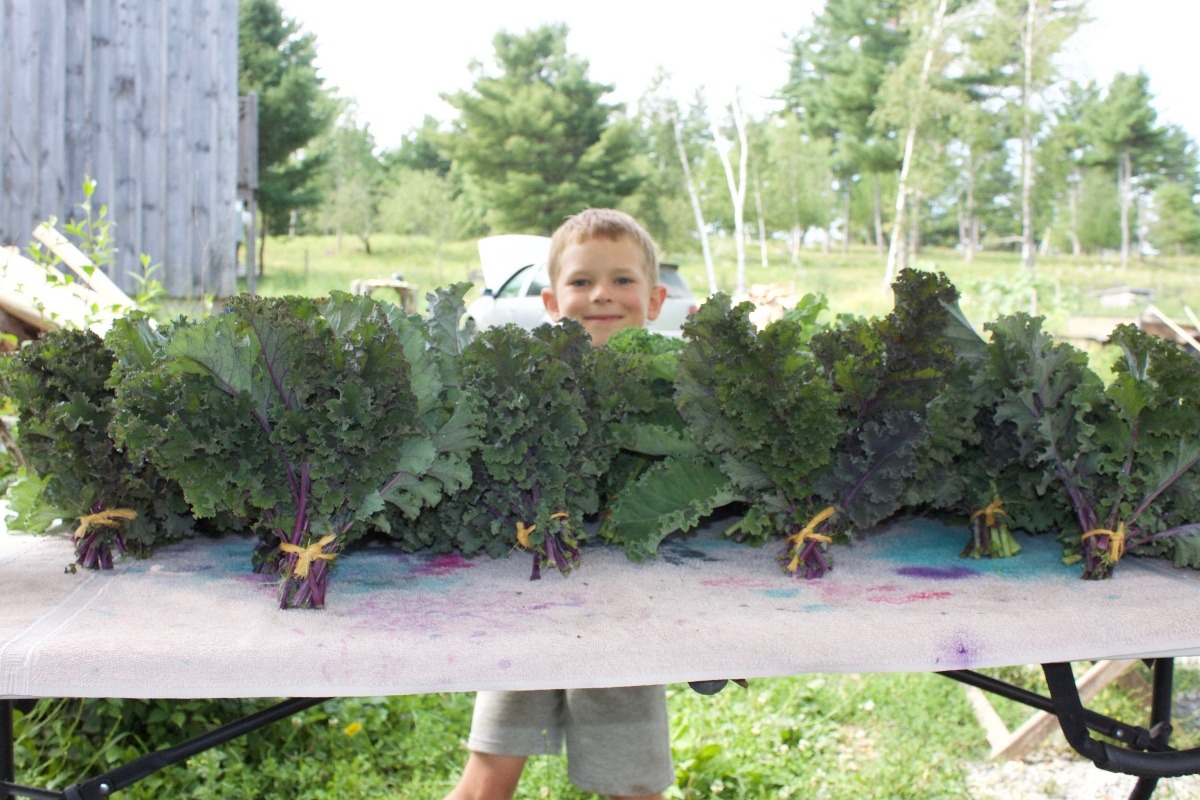 34
4
Help Provide Farm Food to Food Bank
$1,386
of $1,500 goal
Raised by
34
people in 23 days
Mirella Rose Farm is located in Middle Cornwall, 20 minutes from Mahone Bay, Nova Scotia. The farm produces meat, vegetables, eggs and fruit. We sell most of our produce in the form of a weekly food box program, in which members receive a bin of fresh veggies and eggs each week from the beginning of May to the week before Christmas.
There are people in our community who cannot afford to feed themselves, and who rely on the Mahone Bay Food Bank to help them get from one day to the next.   So this year we would like to grow and provide one or two shares of fresh veggies and eggs to the Mahone Bay Food Bank, for the full growing season. That way, the food bank will receive a variety of healthy, local produce throughout the year that they can then share with folks in need.
In order to do this, we need your help! One seasons share of veggies, eggs and delivery is $1500. Please help support us in reaching our goal of at least 1 share that we can provide to the food bank. If we raise more than that, all the better! We normally sell our excess to other folks in the community, but would gladly take the extra to the food bank, if the funding is there.  Any fresh produce that the food bank receives that is unable to be passed out right away gets taken to Soul Harbour, a soup kitchen in Bridgewater. So the food gets used one way or another; there is no waste!
Since our food box program starts May 1, we would like to receive funding by mid-April, so we know how much to grow for the food bank. 
We would be incredibly grateful for your support, and so would the food bank! 
Thank you for considering supporting this cause! If you would like to learn more about Mirella Rose Farm, please check out our website at: 
http://www.mirellarosefarm.ca/
+ Read More