Ala Wai Harbor Opala Pickers
$1,150
of $10,000 goal
Raised by
18
people in 42 months
The island of Oahu, Hawaii brings to mind the image of sandy beaches, blue waters, and swaying palm trees. While places like Waikiki and Ala Moana do their best to depict these aspects of paradise, there is no disguising the dismal conditions of Ala Wai Boat Harbor. Half-hearted attempts have been made to correct the situation, but there have been no serious commitments to finding solutions. Until Now.
Pictured above is the current state of the Ala Wai Boat Harbor.  Where does it come from, you ask? Well, it comes from us. Trash and debris from the Makiki, Manoa, and Palolo streams make their way down from the mountains, pass through the Ala Wai Canal, and settle in between the boats and barges of Ala Wai Boat Harbor. This creates an unsightly view for tourists and locals alike. What's more, people assume that it's acceptable to continue to pollute the harbor because it's already a mess. Soda cans, beer bottles, shopping carts, old strollers, giant logs, and other foreign objects are the main attraction of the Harbor. Overwhelming amounts of debris are ruining motors, denting hulls, polluting the water, and harming marine life. Is this how we want the rest of the world to see us? Hawaii's precious ecosystem is under attack, and we need you and your community's help to save our paradise.
The mission of the Ala Wai Opala (trash) Pickers is to collect, minimize, and control the flow of trash coming into the Harbor.  Our team is comprised of hard-working volunteers who dedicate their time and energy to the clean-up on a regular basis, but funds are dwindling and need additional support is needed. To keep up with the influx of debris flowing into the harbor, we are requesting donations to fund the purchase of a boat that is specifically made to collect floating debris. It's unique design and purpose will allow volunteers to quickly and efficiently tackle the arduous task of cleaning the Ala Wai Boat Harbor.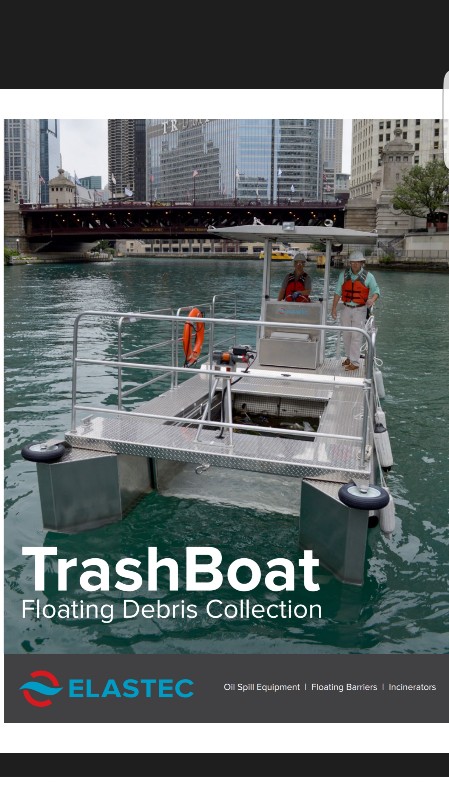 Earlier this year, we were able to purchase the gear and tools necessary for cleaning the Harbor. However, overuse and the wear-and-tear of hard labor have taken it's toll. The time has come to replace these items.  Our team would greatly appreciate donations for the purchase of gloves, waterproof pants, large rubber boots, and large trawling nets. If you have these items and are wishing to donate them, contact information is provided below. 
This crisis is everyone's kuleana (responsibility). Please kokua and show your support for the Ala Wai Opala Pickers by donating today!
Click the link to visit our Facebook page where we regularly update the progress of our mission!
Ala Wai Opala Pickers
For additional information, please contact Kalani.
Mahalo Nui Loa and God Bless!
+ Read More
Be the first to leave a comment on this campaign.