Amplify Flint Water Crisis Stories
$3,135
of $2,900 goal
Raised by
60
people in 38 months
My home, Flint, Michigan, is in crisis. Contaminated lead water has poisoned a city of majority black and poor residents. The health, economic, and social ripple effects of this tragedy will be felt for generations to come. And in the midst of all of this, Flintstones are doing incredible work to solve these issues, provide support to the community, and make radical change happen from the ground up.

Join me and my team of collaborators in launching a documentary series to capture the stories of the families, children, and community leaders of Flint. 

From Feb. 13-20, I will travel home with co-filmmakers Mandy Hubbard and Sukhi Sanghera, with Dacia Saenz providing story and post-production support. We have already connected with over a dozen residents and community leaders who are eager to share their stories.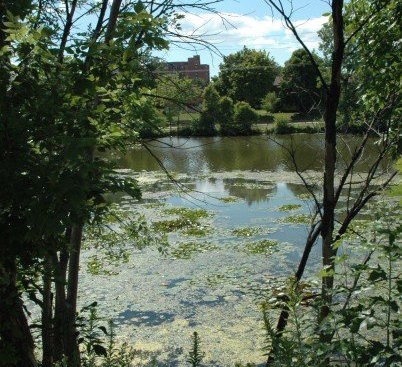 (Above: The Flint River was switched to as cost-saving water source from the more expensive Detroit water supply.)

Among these stories are parents of young children who are getting tested for lead poisoning, a resident whose damaged pipes make her home unsellable, my own affected family members, and volunteers who are delivering water to undocumented residents turned away at water pickup sites.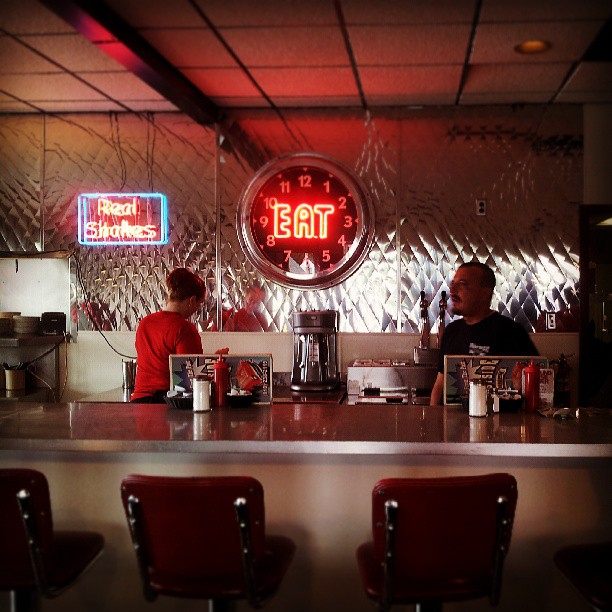 (Above: We'll also be exploring the impact of the water crisis on small businesses like the coney island diner above.)

The money from this fundraiser will help cover flight and car rental costs for the three of us to get to Flint, and to pay artists who are collaborating with us for their music, poetry, and art. I will also be donating to all organizations who are providing support on this documentary. Any additional funds from this campaign will be donated to local water relief efforts. 

As a supporter, you will receive special updates throughout the project and will be listed as film sponsor on all credits.
 
I love this city. I know its heart. Join our team, the residents and community members bravely sharing thier experience, and amplify the human stories at the center of this American tragedy. 

If you are a Flint resident interested in sharing your story in this documentary, please send us a message. 

If you work at a media outlet, we are also looking for media partners interested in publishing the finished video series. 

Sara McCaslin is a social justice filmmaker and visual storyteller from Flint, Michigan. She serves as editor for Home Care InSight, a magazine for Washington State caregivers covering health, poverty, and social issues. See previous works»

Sukhi Sanghera is an award winning documentarian and film editor, is dedicated to making films about people living in the margins of society. She is passionate about documentary filmmaking and has completed works on arranged marriages, post 9/11 backlash against Sikh and Muslim Americans, and the prison industrial complex.

Mandy Hubbard is an educator and an award winning documentary filmmaker. She believes in the power of storytelling and media making to create social change, and is passionate about helping others share their stories. 


Organizations and water relief effots to support:
Flint Child Health & Development Fund, Community Foundation of Greater Flint 
Water Aid for Flint, benefiting Mission of Hope Shelter

Flint Water Study Research Fundraiser


Gallery on the Go, a street art project by Sandra Branch, one of the Flint community leaders affected by the water crisis that we will interview in the documentary. 
+ Read More
Be the first to leave a comment on this campaign.