Bring home Zang Kai - China Adoption
We are in the process of adopting a 2 year old boy from China. 

About Us
Nathan and I have been married for 16 years. We have five amazing children whom are a blessing to us.


Photo of our family - We have 5 children of our own

We have talked about adopting since we were dating. We are at a place in our life that we just knew the time was now. We felt God pulling us in that direction. Nathan had the privilege to take our oldest daughter on a mission trip to Belize last year. It was then that our hearts began to really hurt for the orphans. One day we hope to do missionary work helping orphans, but for now we want to "Do for one what we wish we could do for all."  

Why would we choose "Do For 1" as our motto?
When people look at the huge need for hurting and orphaned children, it can overwhelm them. Truthfully, the need is so overwhelming that people don't know what to do. The motto that we should all follow is "Do For 1." Each person can help in his or her own way. Some people can adopt, some can foster, and some can financially support other people on their adoption. I encourage you to ask yourself and God what you should do to help in the area of orphans. 

Adopt from China
Since my husband spent some of his childhood years in China on the mission-field, we decided to adopt from here. We have already been pre-approved for a little boy in China. Our little boy is two years old, and we can't wait to bring him to his forever home and love on him forever. We are naming him Zang Malakai Maxwell.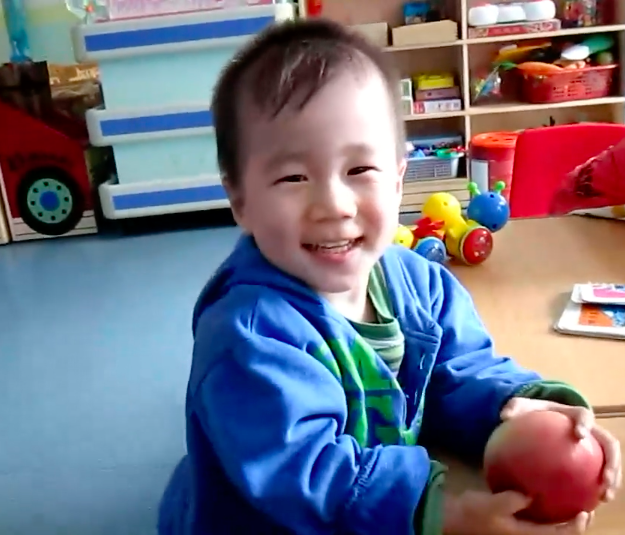 Photo of Zang Kai  -  He is 2 years old and lives in China orphanage. 

Home study almost complete
We are at the completion of our home-study and are about to venture into our Dossier. We should bring him home sometime in the year 2015. My heart is so full and overjoyed thinking of receiving Zang Kai and having him be part of our family. 

Help us bring home Zang Kai
We need your prayers and support to make this possible. The financial costs for an adoption are great and we are asking for your support. 

Thanks for your support and prayers, 

Nathan and Amanda Maxwell




James 1:27
"....God our Father accepts as pure and faultless is this: to look after orphans and widows in their distress..."