Save The Westview Community Garden!
*UPDATE* A group of generous neighbors offered the community organization a loan to purchase the land so we wouldn't lose it to anyone else. The sale is now complete so now we need to pay back the loan! We are also trying to rebuild our garden for fall planting season! We can only do this with your help! Thank you for all of your support!
The Westview Community Garden is the heart and soul of a small community in south Atlanta from which it gets its name.  Westview began its life in the early 1900's and over the past century it has seen its share of ups and downs. Many of its citizens have been through a great deal as a thriving neighborhood collapsed into hard times during the ecomonic down turns of recent years. Now, after so much hard work by the people of Westview, our little community has started to climb back to its feet and at its center once more was the Garden. Our little patch of green in the city.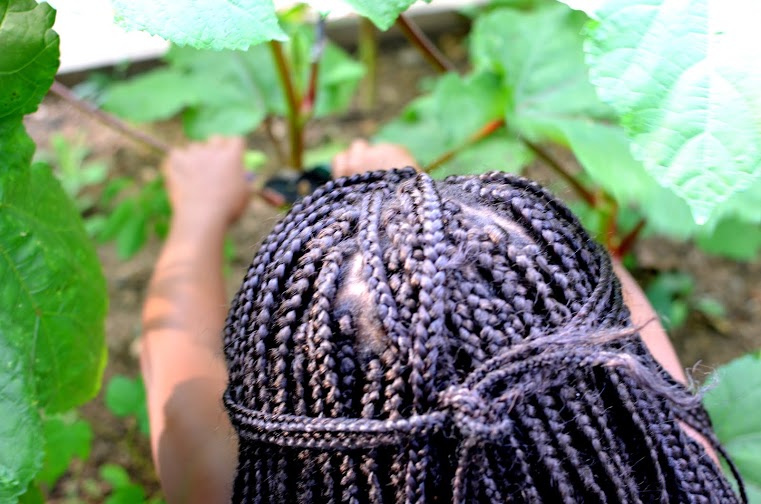 Now, our garden is in serious jeopardy. The introdcution of the belt line in Westview has brought in a great deal of interest in Westview, not all of it terribly concerned with the people already living here, and land here has become a valuable resource. The small community garden was located at 1439 South Gordon Street, on land at one point leased to the community as a whole so that we might grow food there. 
Sadly, through a series of unfortunate events, that land fell into the hands of the FDIC. They advised that the land would be going up for sale and the Westview Community Organization made it clear that we wanted to purchase the property if possible. We were assured that we could keep our little garden there in the meantime since it represented years of hard work and dedication to get the soil just right for growing.
Then, just within the past month, without so much as warning, our little garden was torn asunder. A bulldozer arrived and began leveling garden boxes, ripping up plants that had just begun to take roots, and destroying years of work.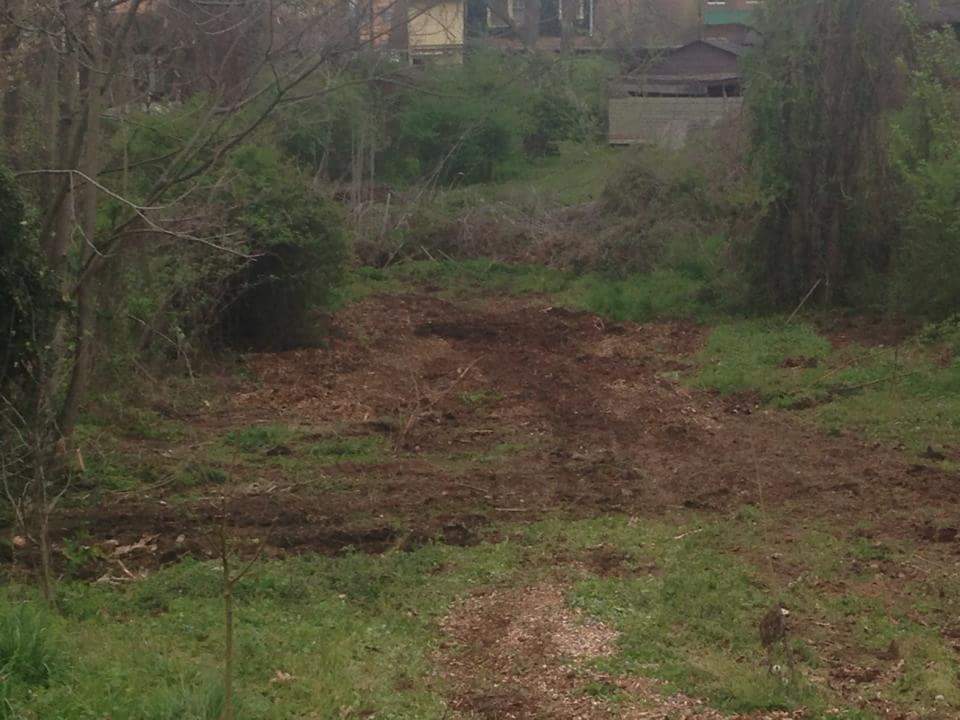 Our beautiful garden was gone. 
For many of the children in this area, that garden may be the only fresh vegetables they had access to. The garden offered a chance for neighbors to get together, for children to learn skills they wouldn't get anywhere else, and to give our youth a chance to learn pride in their efforts and the bounty they could create with their own hands.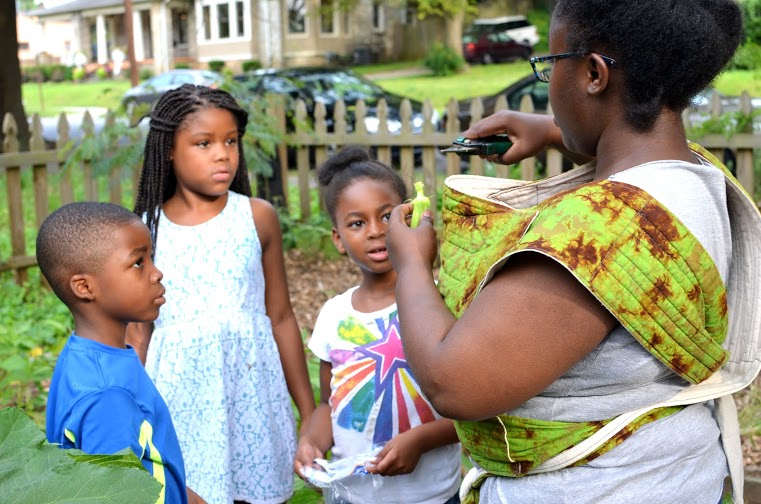 The garden had been a refuge, an option for young boys and girls to go instead of being drawn in to the harder and less savory lifestyles that were offered to them in our neighborhood for many years. Now, that has been taken away from them, from this community as a whole, while we are offered little more than whispered promises that gentrification will not happen with the coming of the beltline. 
The Westview Community has fought hard to bring these neighborhoods back from the brink, through honest work, love, and commitment to each other. Now, we need your help.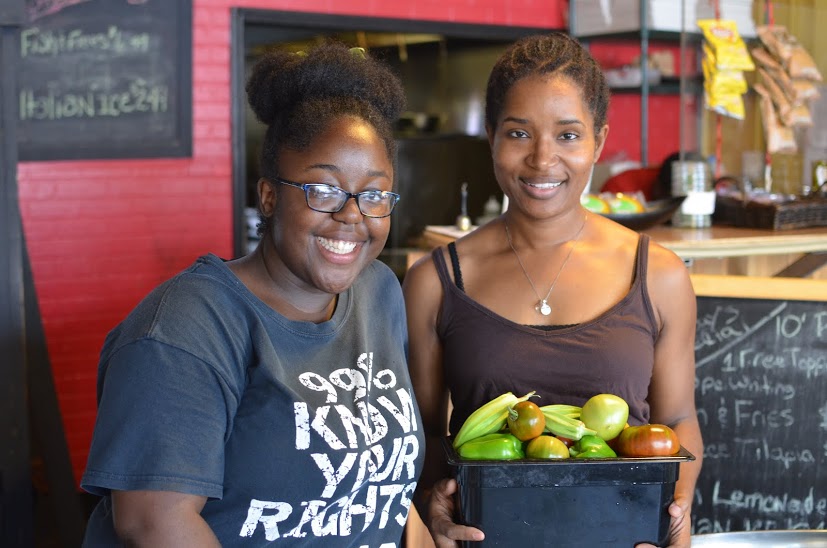 We can not stand idly by and let a developer take fertile soil worked by the hands of our youth and turn it into yet another vacant house in the hopes of turning a profit. The community has come together to fight for our land and we have reached out to the FDIC to make it clear that we wish to purchase the property outright. 
This is where you come in! If you would like to help, please donate toward the purchase of the land so that we can rebuild our garden. If you are unable to donate, we completely understand, but you can still help us by spreading the word! Every bit you give helps us to get back what was has been torn away. 
Please help us get the heart of Westview beating again.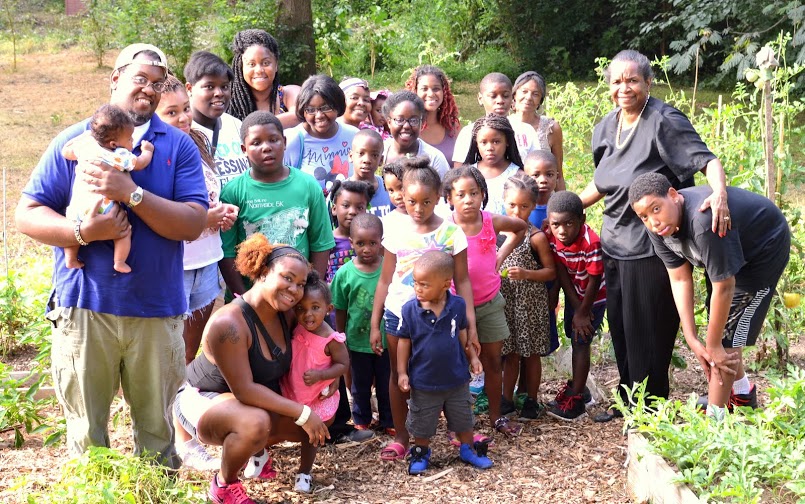 For more reading on this story, please check out the Creative Loafing page detailing the tragic demolition of our garden : 
http://clatl.com/freshloaf/archives/2015/04/14/westview-community-garden-demolished-but-not-the-neighborhoods-dreams