Sacramento's West End Parklet
WHY A PARKLET, AND WHY NOW?
We believe it is up to us, the community, and the people of Sacramento to put a stamp on the West End before the Arena is finished.  Together, let us define this neighborhood by restoring the original heart and soul these streets once possessed. A parklet and a move toward collaborative public arts will lay down a foundation and set the expectation for the dozens of new businesses and hundreds of new residents set to again appreciate the West End.
Check out the Parklet article in Sactown Magazine!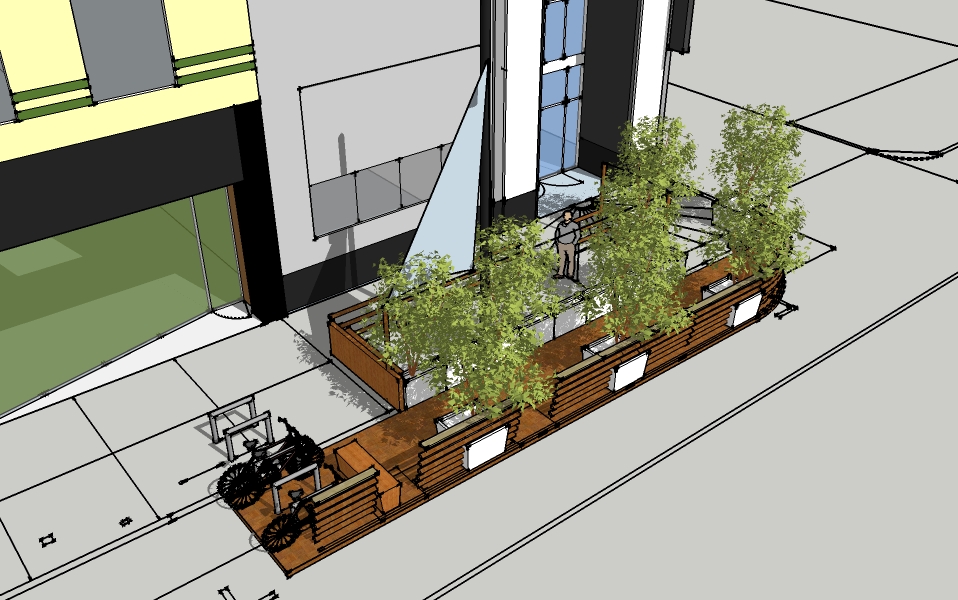 WHY BLACKBIRD?
Blackbird has always strived to be a hands-on part of the creative momentum for the West End.  We have worked closely with many of you to reach into our community and make a real difference for our city.  In March of 2013, with the help of the Downtown Sacramento Partnership and dozens of local restaurants and bars, Demetri Gregorakis and Carina Lampkin hosted the Downtown Beer Bust in order to raise money to wrap a dilapidated lot on the corner of 8th and Kay Streets with local artist's murals, which still stand.  A parklet and point of reference on 9'th street will create curiosity and a sense of community in the heart of this up and coming, vibrant neighborhood.
RACE AGAINST TIME
We have a rare opportunity to mold and shape our West End before it becomes a popular destination due to the Arena and multi-national corporations alone.  In the fall of 2016 the focus will be on the opening of our new entertainment and sports complex, just 2 blocks away from Blackbird and the proposed West End Parklet.  
Now is the time for us to come together and collaborate on a permanent piece of functional art for the West End.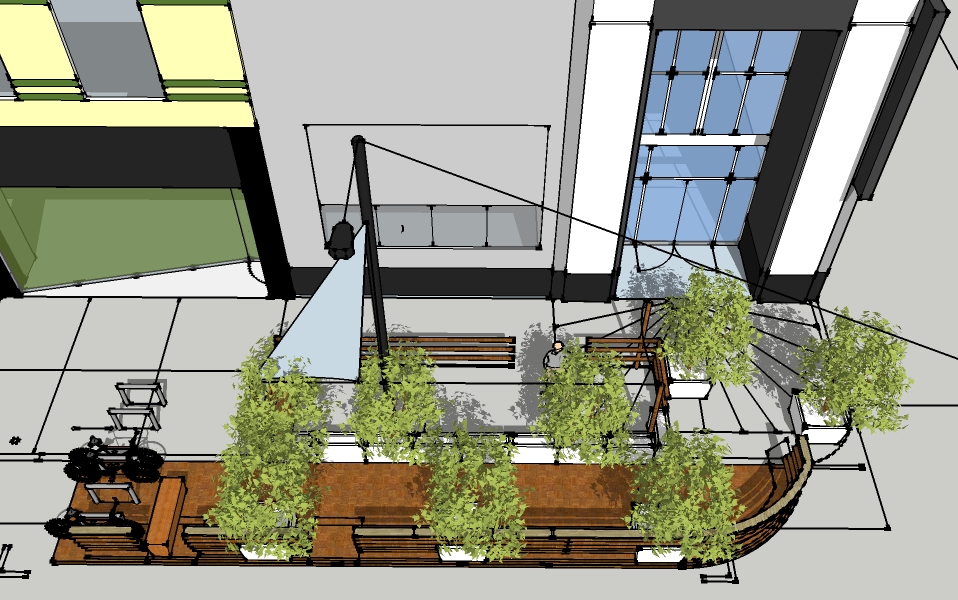 WHAT WAS THE WEST END IN 1959?
T-SHIRTS AND TANKTOPS
xsm-xl - American Apparel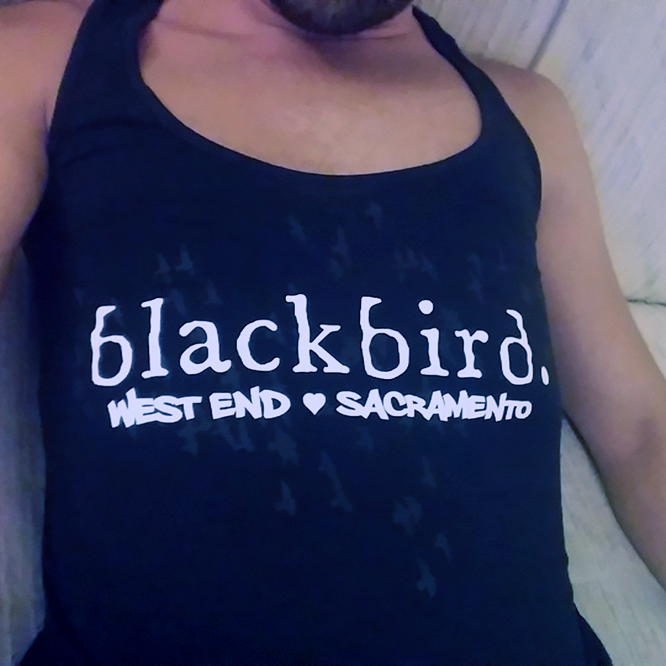 Organizer
Demetri Gregorakis
Organizer
Sacramento, CA