A Baby Who Can Sleep In Her Bed
In 2013 we lost 3 babies: Lucy, who was born still at 19 and a half weeks, and Jude and Pax, who were lost to early miscarriages. We also learned that due to anti-kell antibodies, any babies we conceive in the future have about a 50% chance of being stillborn, like Lucy.

We have two amazing boys, Liam (5) and Asher (3) and we know our family is not complete yet. Since we lost Lucy, our son Liam has been praying every night that God would give us "a baby who can sleep in her bed and not in heaven." Our hearts echo his prayer. We so desperately want another baby that we can keep. We have so much love to give and there is a baby out there who needs a lifetime of love. After months of prayer, we have decided to adopt a baby and have been chosen by birth parents, K and P to adopt their baby girl. She is due in October! We think adoption is a beautiful picture of how God loved us enough to adopt us into His family. We feel honored that He has called us to adopt and we are SO excited about this new step to complete our family!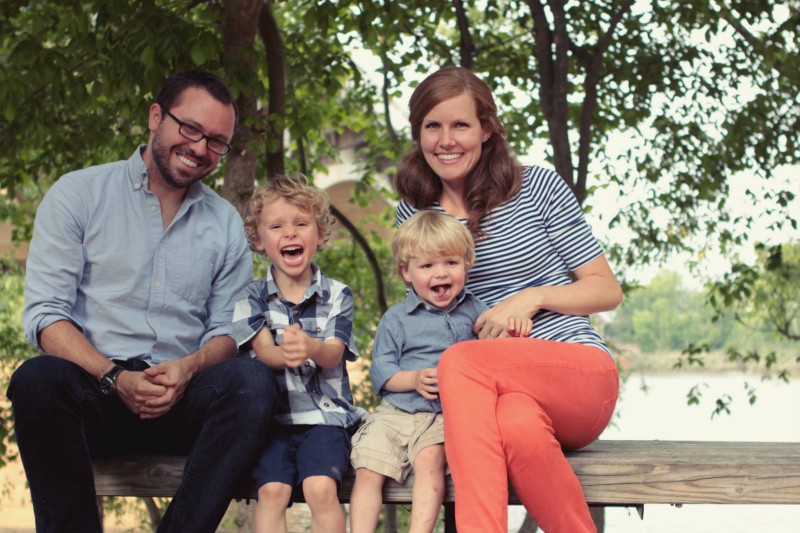 Please consider donating to our adoption fund to help us bring home our baby. We would love for you to play a part in making Liam's (and our) dream come true- to have a baby who can sleep in her bed and not in heaven. We can't wait to show our future baby the names of all the people who cared enough to help her find us, her forever family. Please join us and follow our story at www.losinglucyandfindinghope.wordpress.com 



Columbia Yard Sale Fundraiser  
Organizer