The We Pump 716 Movement was create by Fashion Designer Stevo Johnson of Matti Rouse Apparel to improve  social and community relationships.    I became a community activist after the tragic death of George Floyd.  Until Floyd's death, I had never been apart of any rally.  My background is in fashion, entertainment and events planning.  I'm also a freelance writer for Ebony & Don Diva Magazines.  I'm a two time Oprah Show & CBS Talk Guest, but that's enough about me.  
My soul purpose is to empower and bridge the gap of racial inequality & injustices while building positive community relations that will keep us engaged, encouraged and inspired.  The group of volunteers that i've enlisted are prepared to give back to the Community Of Buffalo, NY through various social needs.  We are raising money to produce events catering to curbing the gun violence via rallies or neighborhood activities,  we are seeking to engage with the teenagers and young adults through proposed town hall meetings.  We will be working to produce a kids day to give back to all of the inner city children who are affected by the violence in their neighborhoods, we really want them to enjoy their adolescence.  
I believe in the phrase "For the community, by the community".  We cannot wait for government funding, we have to act now to take back our streets and to give the children positive community relations.  Monies donated will be used for Events, Rally's, Kids Day, The March On Washington and to provide nourishment for active protesters at community rallies.     
On June 6th & 7th  2020, with donations from my facebook network, Derek Middlebrooks & Latina Johnson assisted me in a rented Uhaul Cargo by launching our first "We Pump", citywide giveback.  Not only did we feed and nourish thousands of protesters at Niagara Square, Lafayette Square & Bidwell Park, we provided nourishment to children at Martin Luther King Park, on various city streets as wells as the refugee shelter with immigrants from The Republic of Congo. 
We ask that you please help us in our continued efforts to change the narrative and to stop the violence and police brutality.  
Cashapp
www.cash.me/$wepump716
Fashion:
www.mattirouse.com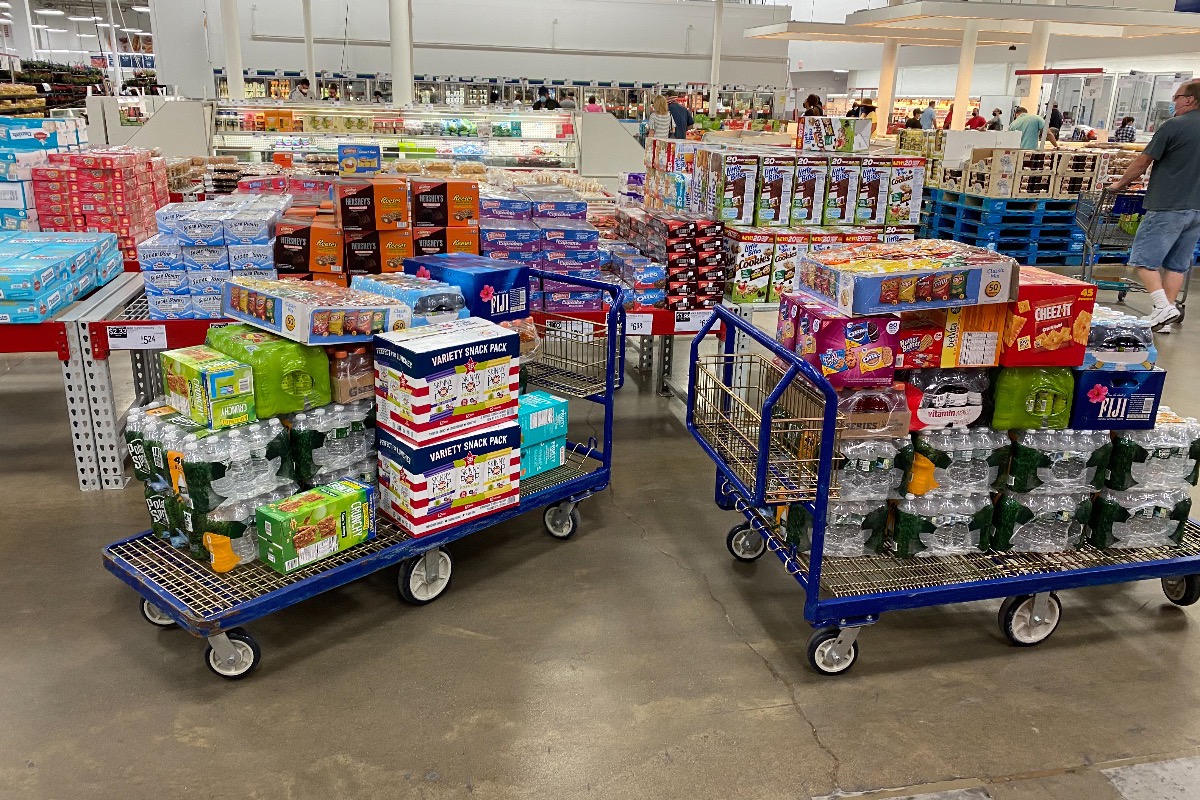 Organizer
Steven Johnson
Organizer
Buffalo, NY