Ways of Change
 is a socially conscious and ethically sourced fashion brand, facilitating those affected by conflict and migration to have a global reach with their products. The result is empowerment through self-reliance. Started by cousins Cara Boccieri and Lauren Baird, the WoC founding artisan groups are located on the Thai/Burma boarder. The brand is set to launch in Spring 2015.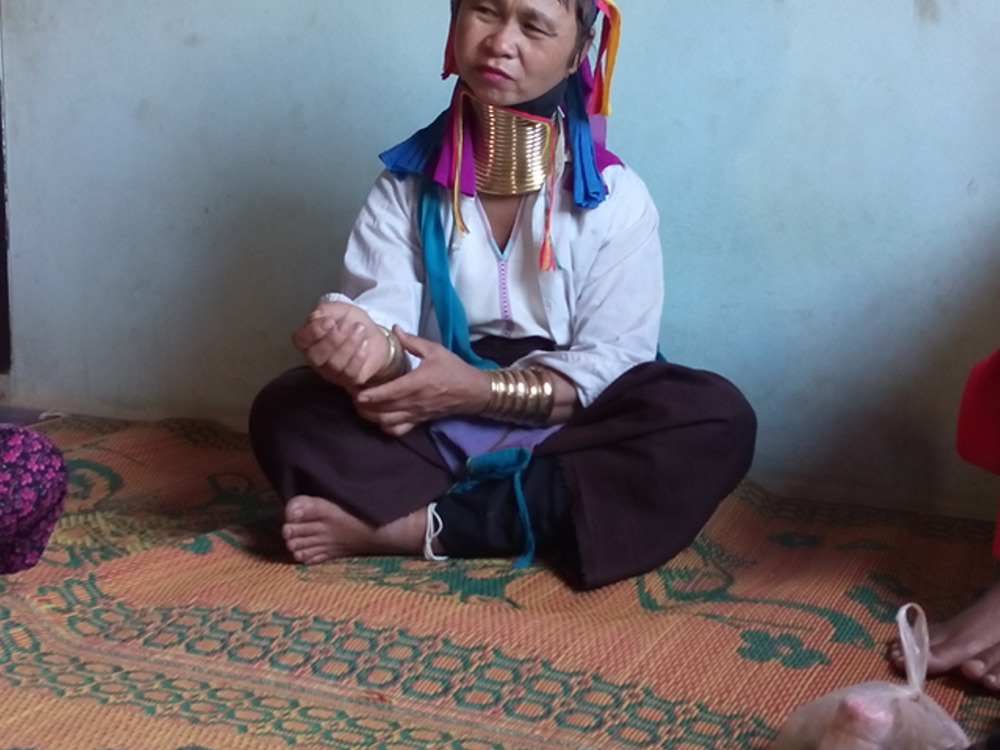 This Christmas
you can support this venture by gifting the much needed tools to these artisans and help them build their enterprises, to reach our combined goals of empowerment through self reliance. We are hoping to purchase:
- Sewing Machines- Jewelry Making Tools- Hand Loom Equipment
All proceeds will go directly toward these purchases in order to help the artisans begin making their products. A portion of every purchased item once the line is launched will then go back into these communities to fund holistic community development projects, which are identified by the communities as needed.
Follow us on Social Media:
Facebook
Instagram
Twitter
**We were stunned to meet our $1000 goal in less than 24 Hours, thanks to all our amazing supporters. So we have set a higher goal!
How long will it take to reach $3000?

Organizer
Lauren Baird
Organizer
Sausalito, CA