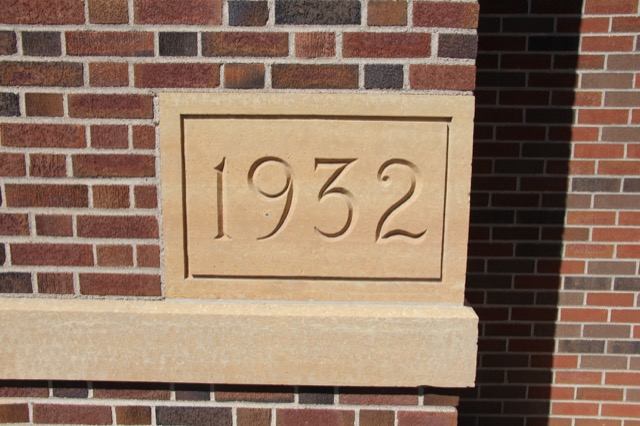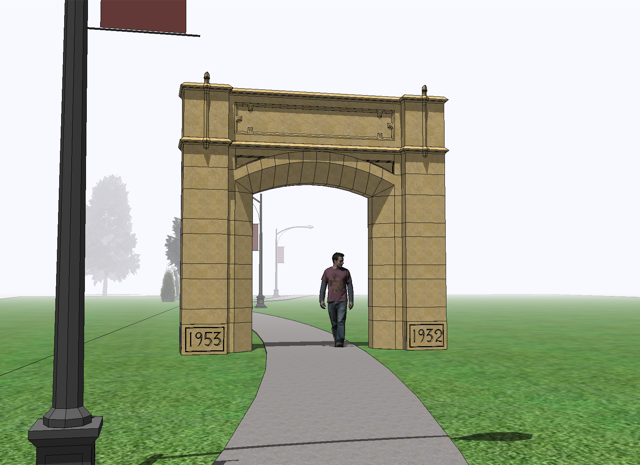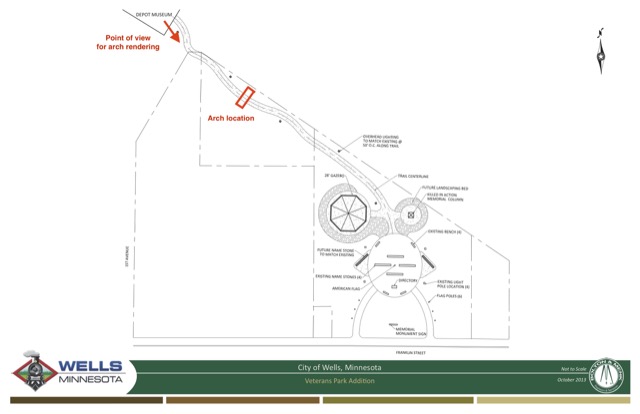 The Wells Historical Society has a vision to save a piece of history from the old USC school building and with the help of a building restoration company that would be possible but only with financial help.
The goal is to save the two Kasota limestone archways on the east side of the school along with the 1932 and 1953 cornerstones to create a back-to-back arch that would be erected east of the Wells Depot Museum.
The building restoration company would remove the necessary brick from around the archways in order to facilitate their disassembly. After the surrounding brick is removed, the stones will be carefully removed from the archways one at a time and have the residual mortar removed. The stone will then be marked and cataloged as they are palletized and wrapped for storage.
We are under the gun, as the demolition for the old school is slated to start in mid-June and we need to collect $38,500 in pledges by June 7th.
The "All or Nothing" Campaign is for pledges towards the $38,500. If we don't raise the money we won't be able to salvage the arches, so they would be destroyed and only the cornerstones would be saved. Fundraising for the erection of the archways will be in the near future.
Online pledges will be accepted at gofundme.com and click on 'Save Wells History' to make your pledge. If we reach our goal, your pledge would be charged to your credit card. If we don't make our goal, your credit card would not be charged.
The Wells Historical Society along with the building restoration company believes in the preservation of these arches. The idea that current and future generations can walk through the arch that their parents and grandparents walked through; to run their hand on the stone that their ancestors may have touched, is a link to the past unlike many memorials built today.