HELP re-GROW our wellness center
Hi.  My name is Kristin and I am a board certified massage therapist/single mother of three beautiful boys.  For the past three years, I have devoted my entire life to building a community focused wellness center,
Green Ridge Om & Wellness, LLC
.   I poured my heart, soul, blood, sweat, and tears into something I truly felt our area needed with plans to keep providing our community with more.  It was my livelihood, my sole method of income to raise my children in a way that I was able to be there for them at the drop of a hat.  My amazing and supportive children, wise beyond their years, believed in me so much, and helped me back in any way they could. It was just as much theirs, as it was mine.
On Saturday, May 16th, 2015, I watched the building my center was located in, along with everything in it, literally go up in smoke.  The fire, and the efforts to put it out, made the building deemed unsafe and within days, was torn down.  Thanks to a few brave fire fighters, we were able to recover about half of our files, and a few irreplaceable items, however, EVERYTHING else was lost.  No one else was allowed to re-enter the building because the top three floors were expected to fall through to the first floor/my center. 
Unfortunately, due to a large oversight/misunderstanding, I was not insured. In addition to the rest of the irreplaceable items lost (pictures my kids drew throughout the years, gifts from shamans/mentors/ etc, photographs my deceased father took, antique furniture, vintage decor, rare books, etc), we were unable to recover about $5,000 worth of equipment, furniture, supplies, products, etc.  I am hoping to rebuild, and continue to serve our community with services, classes, and opportunities that are unique to this area. 
With the help of a very generous local business, I am able to see massage clients, however, I would like to see the vision I (and my children) worked so hard for come to fruition. 
See below for some news coverage of the incident. Thank you.
News Coverage 1
News Coverage 2
News Coverage 3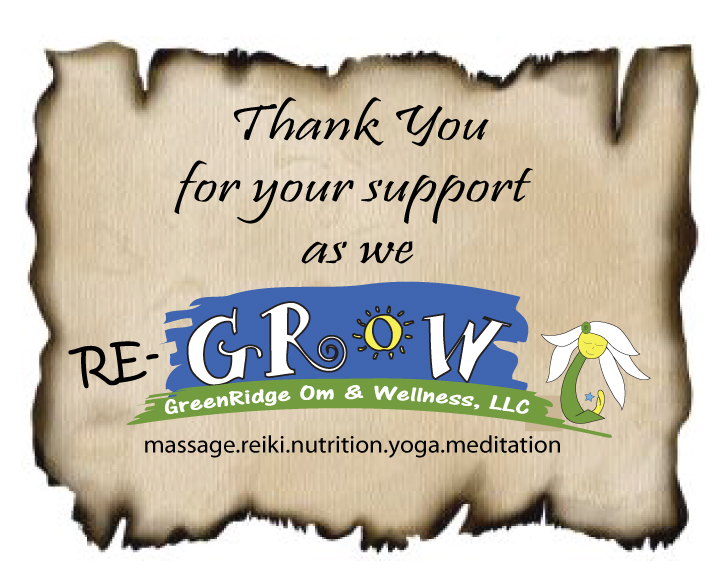 Organizer
Kristin Caudullo Martelli
Organizer
Scranton, PA