Threefold Café Coronavirus Sustainer Drive
Over the last several years,
Threefold Café
has grown into a thriving coffee shop, meeting place, village green, school lunch commissary, music venue, conference center, art gallery, and all-around great spot to see friends and neighbors while eating delicious, healthy, value-priced food.
On March 16, in response to Coronavirus containment measures, the Café closed its dining room and moved to a take-out only model. Because of the reduced service, we had to furlough all of our part-time staff (happily, some have found employment nearby at the Fellowship Community).
The response to the "
Takeaway Café
" has been gratifying. Thank you! But the revenue does not match what we bring in when our dining room is open and our customers are going about their normal routines.
On top of that, the courses, workshops, and conferences that bring hundreds of hungry travelers to our door in the
Threefold community
are being postponed and cancelled. In a normal year, these events provide vital cash infusions that carry the Café through the quieter times.
Help us make sure that Threefold Café is still here for you when this difficult time is behind us!
We are turning to you -- our customers, family, and friends -- to help cover our fixed expenses until normal service can resume.
To make it to June, we need an additional $15,000 for salaries, $5,000 for equipment and overhead, and $5,000 to purchase food and beverages. With that $25,000 in hand, we can be open to provide much-needed
takeaway meals
to our neighbors. We will have time to seek CARES Act stimulus funds and any other aid that becomes available to businesses like ours. And most importantly, we will be here for you, our customers and friends, when we get to the other side of this dreadful time.
Thank you for your support!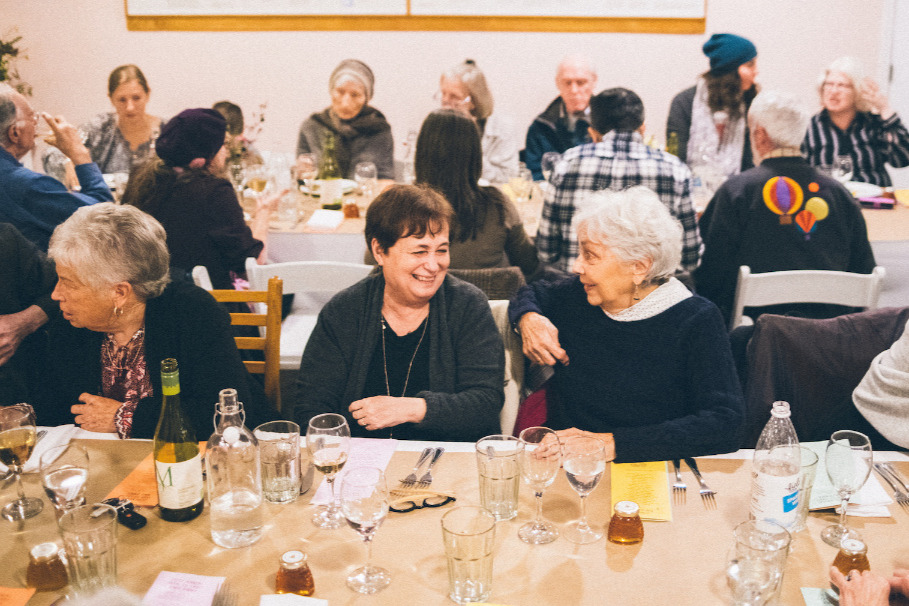 Photo by Natt McFee.
Threefold Café is a project of
Threefold Educational Foundation
 , a 501(c)3 nonprofit. All gifts are tax-deductible as allowed by law.
Fundraising team: Team Jesse (2)
William Day
Organizer
Spring Valley, NY

Threefold Educational Foundation & School (Green meadow Waldorf School, The Otto Specht School, Eurythmy Spring Valley, The Pfeiffer Center, Fiber Craft Studio, Threefold Mystery Drama Group)
Registered nonprofit
Donations are typically 100% tax deductible in the US.