The Lamberts are Adopting!
Stage 1: COMPLETE!Consultant Fee = $3500 (PAID!)Stage 2: COMPLETE!Home Study Application Fee = $350 (PAID!)
Home Study Fee = $2400 (PAID!)Stage 3:Medical/Social Services/Legal Fees = $30-$35k
Meeting this goal will finalize the adoption and help offset the out of state travel costs.
For the past couple of years, we have had the greatest honor and struggle of learning a new kind of dependence on God through infertility.
What a journey God has grown us through. With His own perfect timing and own perfect way He called out of this season and readied us for the next step in our story. He decided our time has come and our child is ready, by placing the call to adopt on our heart.
That's right, my friends… us Lambert's are having a baby!!!! We are so excited to invite you on our journey through this next season of adoption….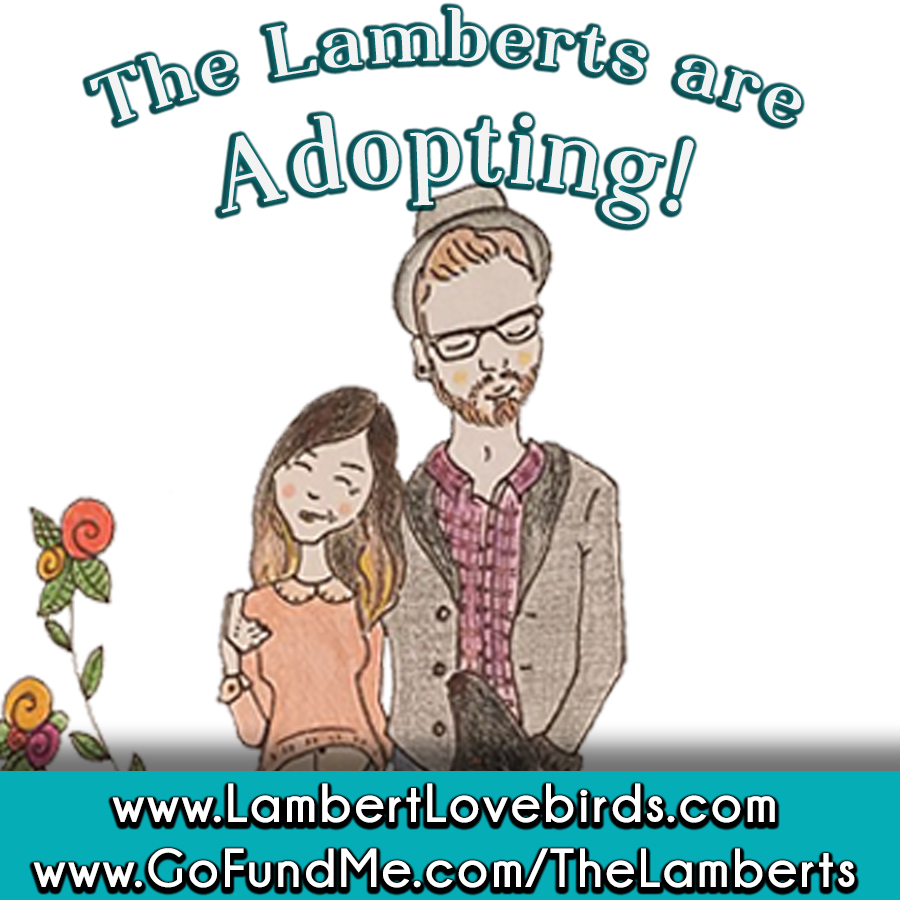 Become the first supporter
Your donation matters
See all
Organizer
Rob Lambert
Organizer
Penn Valley, CA