The Changing Woman Initiative
The Changing Woman Initiative
Yá'át'ééh shik'éí dóó shidiné'é (Greetings my relatives and my people). The Changing Woman Initiative is a developing non-profit and Native American-centered women's health collective focused on developing a culturally focused women's wellness center and birth place. 
Mission
Renew cultural birth knowledge to empower and reclaim indigenous sovereignty of women's medicine through women's stories and life ways.
Vision
The initiative seeks to draw on cultural strengths to renew indigenous birth knowledge and healing through holistic approaches and community empowerment. By creating a physical space for education and healing for Native American women, we feel this will help reclaim cultural identities through birth and motherhood that has been shaped through our cultures.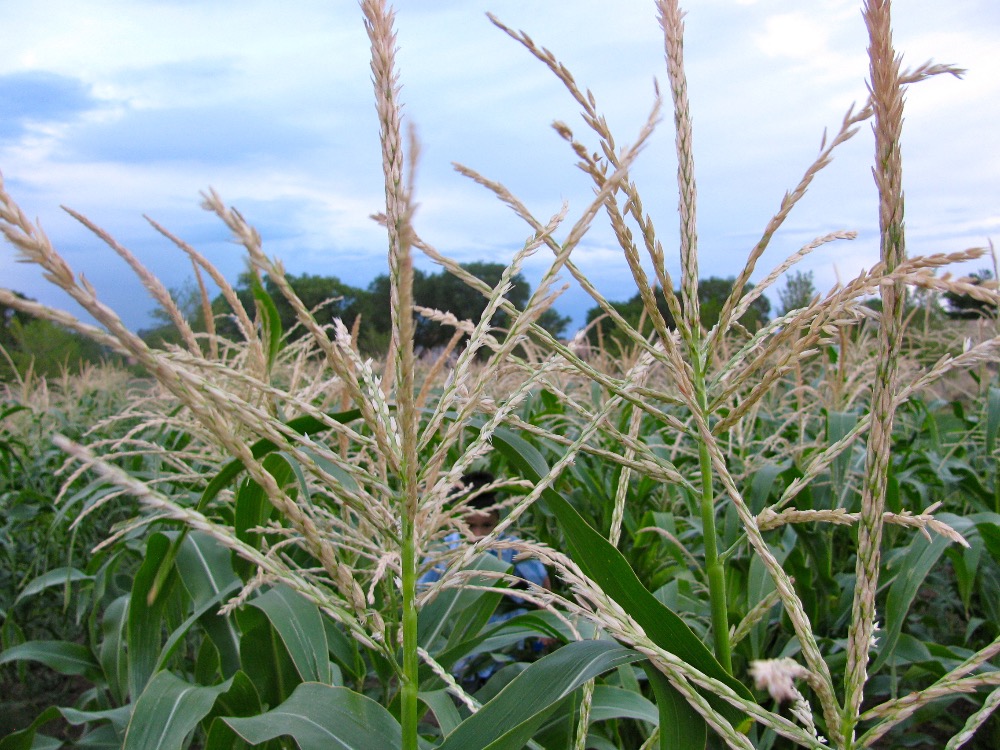 History
The goal of our community engagement project is to increase access to Native American midwifery services in the greater Southwest region and Santa Fe area, which will improve health and address cultural disparities among Native American women in New Mexico. Health disparities has been documented for the last 50 years in Native Americans. Among the 23 government-recognized tribes in New Mexico, these disparities manifest as higher rates of gestational diabetes, increased rates of postpartum depression, and higher rates of preterm birth and low birth weights.
Since the closure of the Santa Fe Indian Health Services birth services, Native American women have to navigate an extremely complex system, during the course of their pregnancy, which creates additional barriors to prenatal care. These systemic barriers are compounded by known barriers to reproductive health and birth services, including lack of transportation, poor understanding of the importance of prenatal care, lack of family support, and poor understanding of how to navigate the healthcare system.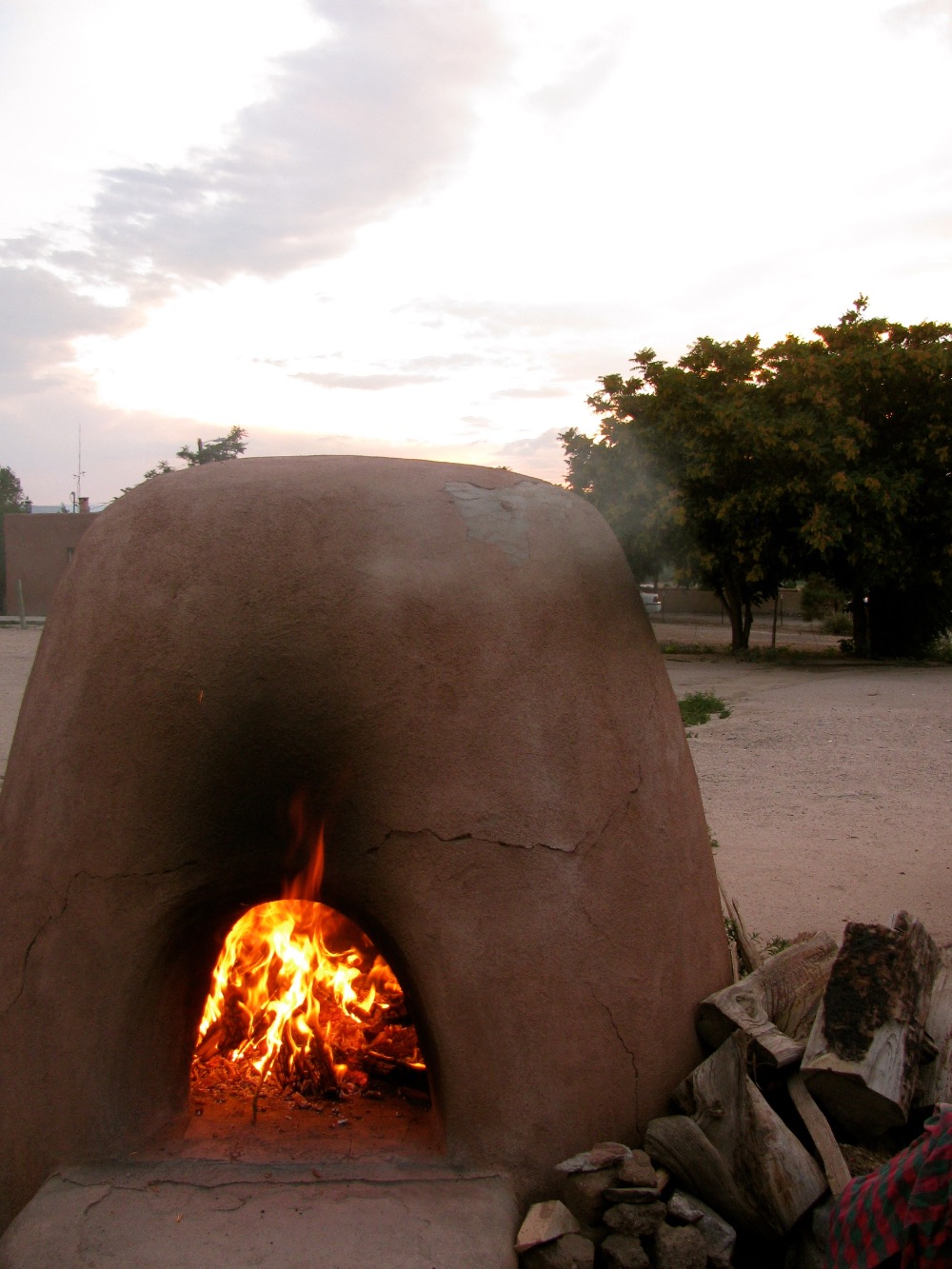 About the FoundersNicolle L. Gonzales
, Navajo Certified Nurse-Midwife, from Waterflow, NM. She presently lives in San Ildefonso Pueblo with her husband and three children. She works in Los Alamos, NM. Additional, she is activily coordinating the first Native American Midwives Alliance gathering to support future Native American midwives. She has done numurous presentations on cultural safety, intigrating Dine' traditional beliefs in midwifery, and bringing cultural diversity to midwifery.
Brittany Simplicio
, Navajo/Zuni Certified Nurse-Midwife, from Shiprock, NM. She presently works in Fort Defiance, AZ, at Tsehootsooi Medical Center on the Navajo reservation. She is a National Congress of American Indians Graduate Health Fellow and she has done numurous presentations on integrating Dine' traditional wisdom into midwifery, group prenatal care, and on Native American Health Disparities.
We,
The Changing Woman Initiative
are trying to raise $40,000 to go towards:
1)
Logo
- For the Changing Woman Initiative
2)
Website
-development of an interactive website to
3)
Travel to Canada
- to visit 2 Aboriginal Birthcenters in Toronto and Six Nations Reserve.
The purpose of this trip is to learn about their innovative wellness frameworks which were developed around their Aboriginal cultural wellness systems. We understand that working with Native American communities is unique and we wish to learn from these two successful models.
We also plan to attend the National Aboriginal Council of Midwives Gathering.
4)
Short documentry
- which would be done through film and photography. The short film will discuss the history of birth in Native American communities, the history of Native American midwives, and the importance of developing community centered wellness health centers through The Changing Woman Initiative. We wish to share this with the larger community and also hope it will provide support for Native American communities in the U.S. who are interested in starting a culturally focused community birth center.
5)
Community Outreach
- Three facilitated gatherings to bring together the community and reginal partners to "vision" and "plan" for the future of the birth center for Native American women in Northern New Mexico.
Press
Navajo Midwives Launch The Changing Woman Initiative

Find Us on Facebook!
https://www.facebook.com/thechangingwomaninitiative


Brittany and I are very excited to move forward with The Changing Woman Initiative. Our dream of a Native American birth center steams from our Dine' teachings, which have been passed on through our mothers, grandmothers, and ancestoral clans before us.
Ahéhee' shikéí dóó shidine'é… (Thank you my friends/family and my people…)
Organizer
Nicolle Gonzales
Organizer
Santa Fe, NM