The Big Step is a campaign to end gambling advertising and sponsorship in football, led by people harmed by gambling.
We are a part of
Gambling with Lives
, a registered charity and a community of families bereaved by gambling-related suicide that raises awareness of the devastating effects of gambling disorder & campaigns for change
- There are an estimated
409 gambling- related suicides every year in England alone
Source
Despite this, football continues to promote something that takes hundreds of lives every year.
That's why we are calling for both the government and football itself to take responsibility for young supporters and kick gambling ads out of football.
We've had some success, the Premier League has agreed to end shirt front gambling sponsorship but there is much more to do.
If you are able to consider donating towards our cause, it will help with our events and activities. All donations will go to Gambling with Lives, which The Big Step is a part of.
To get
involved
in one of our walks, or for more information visit
our events page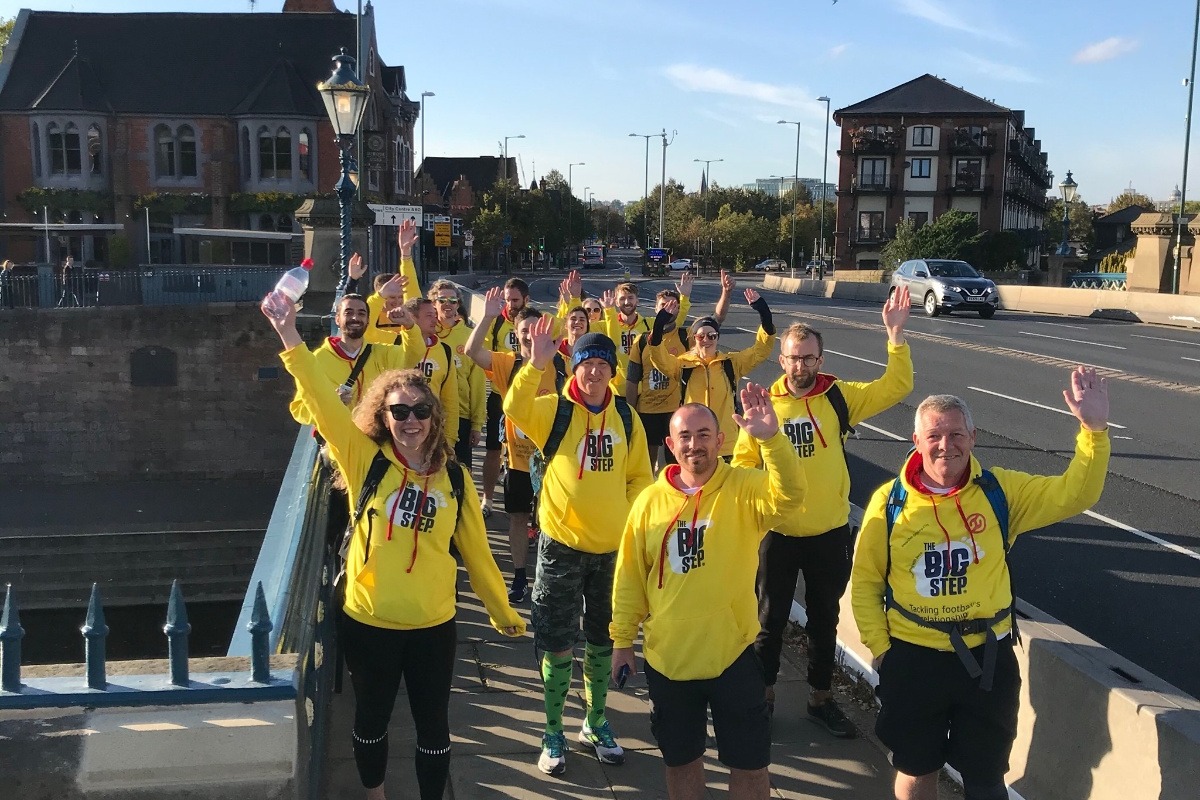 Become the first supporter
Your donation matters
Organizer
James Grimes
Organizer
England

Registered nonprofit
Donations eligible for Gift Aid.