The Gooden Center Run for Recovery
This is my son and I on the front porch of
The Gooden Center
when I was a resident there.  He is seven now and for the past six years, he has had his father back.  He knows a love in his life that I was not able to give him before. 
The Gooden Center
helped me find that love.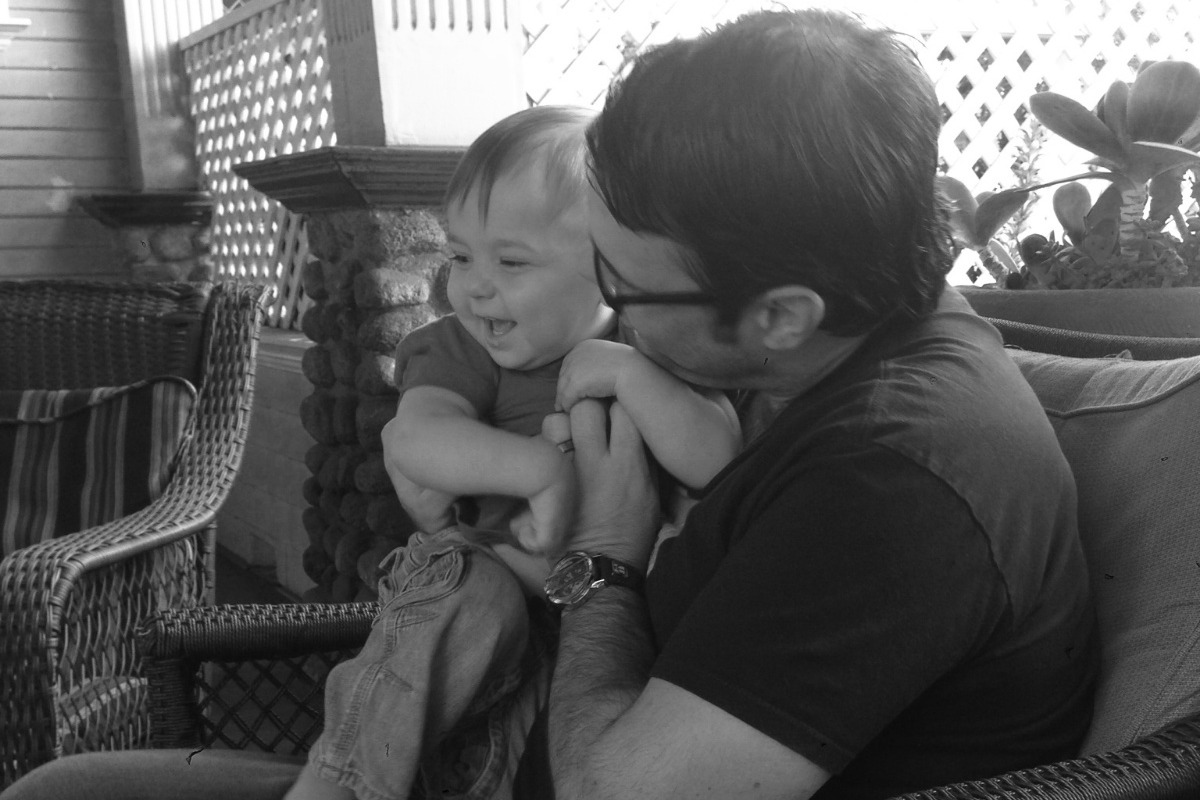 The Gooden Center helps people.
  For 56 years we have aided men and women to achieve health.  Over 8500 men have also sat on that front porch in their journey towards recovery from substance use disorder.  We have seen people reclaim their lives and become thriving members of the world again. 
Today we also work with men and women to develop paths of health toward dealing with sub-acute mental health illnesses.  Each day becomes a new day of positive relationships and community interaction.
The Gooden Center's
Run for Recovery
will be the tent pole fundraiser for the multiple facilities that fall under Gooden's mission, each an important part of a healthy future.
This event - a virtual 5K run for competitive participants and a fun reverse scavenger hunt for the kids - will take place on October 24th on ZOOM hosted by Alex Winter.
Those who wish to participate in the event can
REGISTER HERE
If you cannot be there day of, you can still participate by contributing to our mission.  Help us help others as we have for so long.
Thank you and be well!
Organizer
George Ricciardella
Organizer
Pasadena, CA

Registered nonprofit
Donations are typically 100% tax deductible in the US.